SCP has partnered with expert advisors in our industry, allowing us to offer the highest quality leadership on specific industry projects.
With the addition of these industry experts, we will continue to provide our clients with the best possible outcome.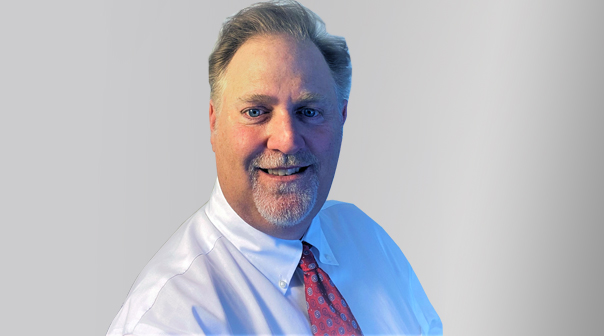 Chris Tedford
Chris Tedford is a Senior Advisor at SierraConstellation Partners and has over 20 years of finance and accounting experience that includes strategic financial planning and forecasting, debt and equity financing activity, project management and process re-engineering, M&A activity and integration, policy development and change management.