Diversity, Equity & Inclusion
Diversity is at the core of SCP. We believe the power of diversity enriches all of us by exposing us to a range of ways to understand and engage with the world, identify challenges, and to discover, design and deliver solutions. We are committed to attracting and retaining a diverse team. SCP values each team member's experiences, perspectives, and unique identity. Together, we strive to create and maintain working and learning environments that are inclusive, equitable and welcoming.
As an inclusive workplace, our team members are comfortable bringing their authentic, whole selves to work.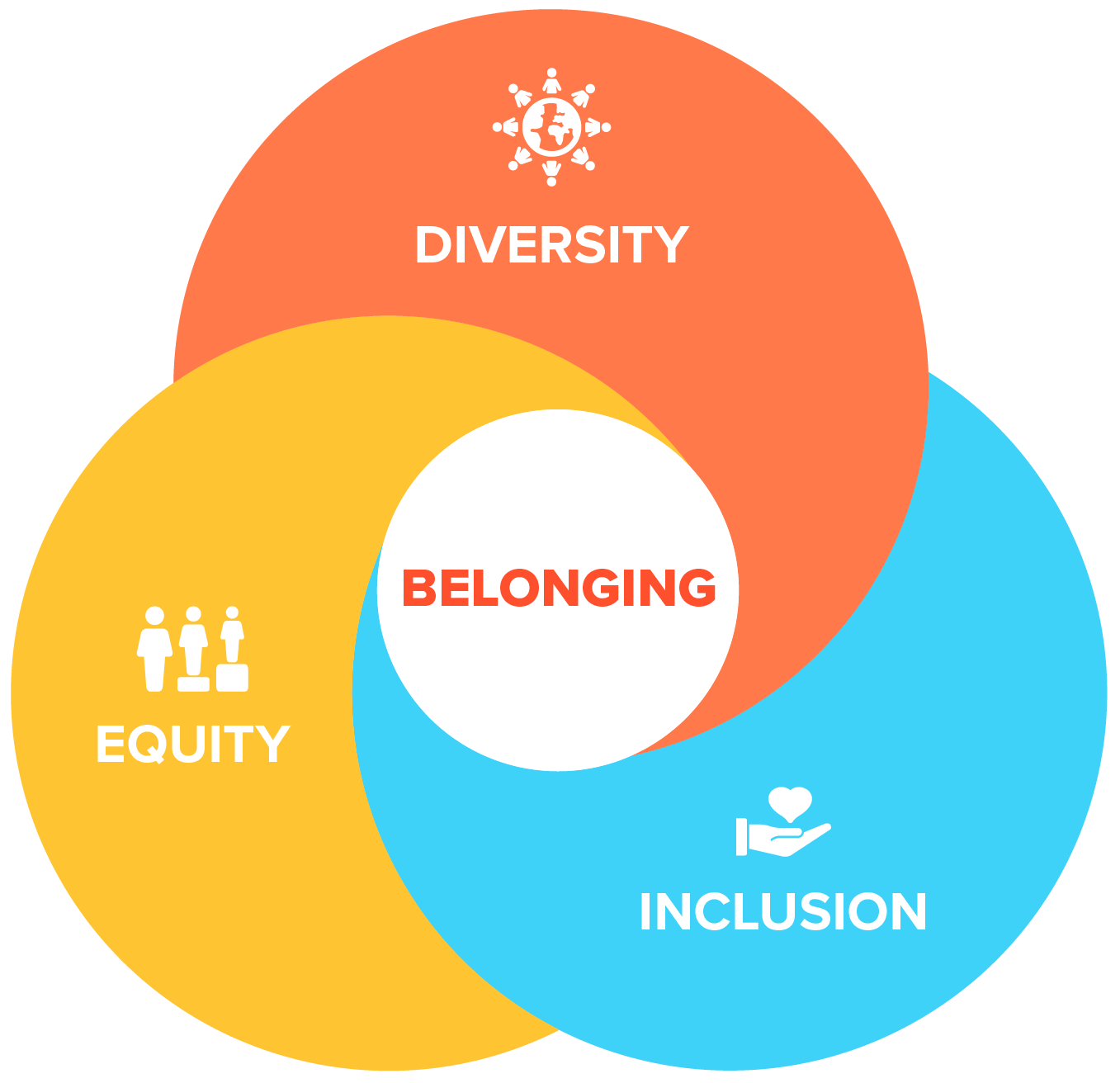 Diversity, equity, and inclusion (DEI) is not just a phrase; each word speaks to distinct values. In having conversations with candidates, it is helpful to purposefully provide definitions for diversity, equity and inclusion allowing for a thoughtful conversation.

Diversity: The representation of different and unique identities, characteristics, experiences, and perspectives.

Equity: Giving team members what they need to succeed by increasing access, resources, and opportunities for all; especially for those that are lacking representation in our industry.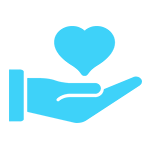 Inclusion: A welcoming culture where differences are celebrated and everyone is valued, respected, and included.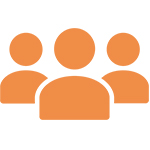 We recognize that drawing from different opinions, backgrounds, beliefs, and life experiences inspires creativity, innovation and growth. Each team member at SCP is committed to working to build and sustain an equitable and inclusive work environment where cultural diversity is celebrated and valued.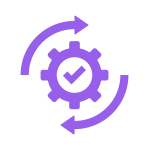 Partnerships, internal and external are important to bring change. Every partner we choose to work with shares our commitment to creating a diverse inclusive workplace, especially in finance.
Internally, we conduct townhalls, create value statements, and develop our team members to act as advocates for our candidates. Externally, we partner with communities and organizations to empower and educate among underserved communities.
SCP partners with Youth Business Alliance in the Greater Los Angeles area to create programming for Title I schools that cover soft skills, career readiness, financial literacy, and mock interviews. We help students learn about long term career options in finance, consulting, and banking.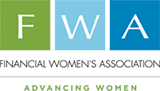 Financial Women's Association
SCP, in partnership with FWA will work towards bridging the gap between women in finance, especially in leadership in the northeast.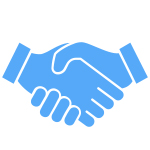 Diversity, Equity, and Inclusion are an active process that requires continuous commitment to promote a positive environment for the overall success of present and future team members. We will continue to implement strategies to develop future leaders in finance and create a diverse, equitable and inclusive organization.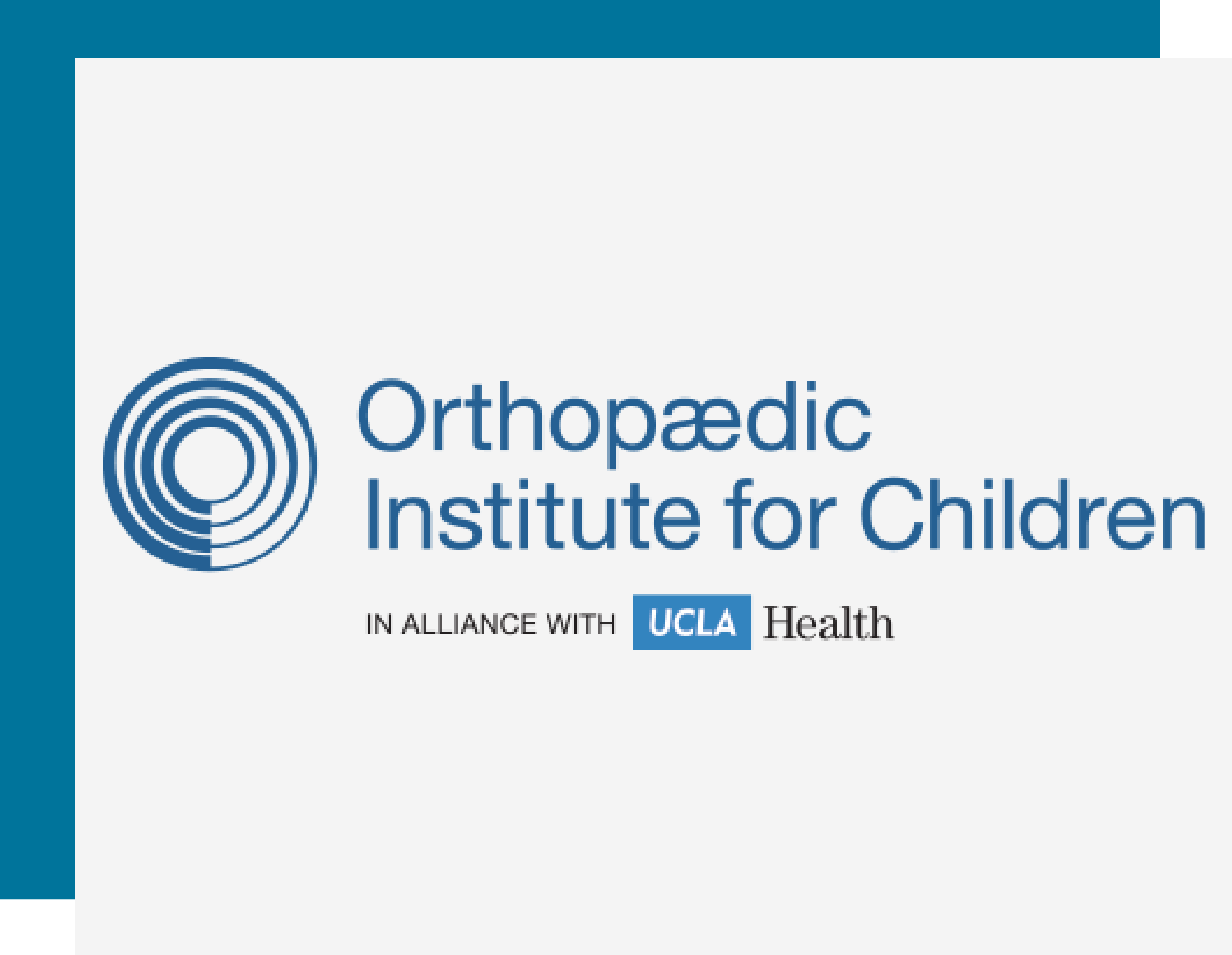 Provide outstanding care for patients with musculoskeletal disorders and through the support of the Orthopaedic Institute for Children Foundation, to provide care for children regardless of ability to pay and advance care worldwide for all musculoskeletal patients through medical education and scientific research.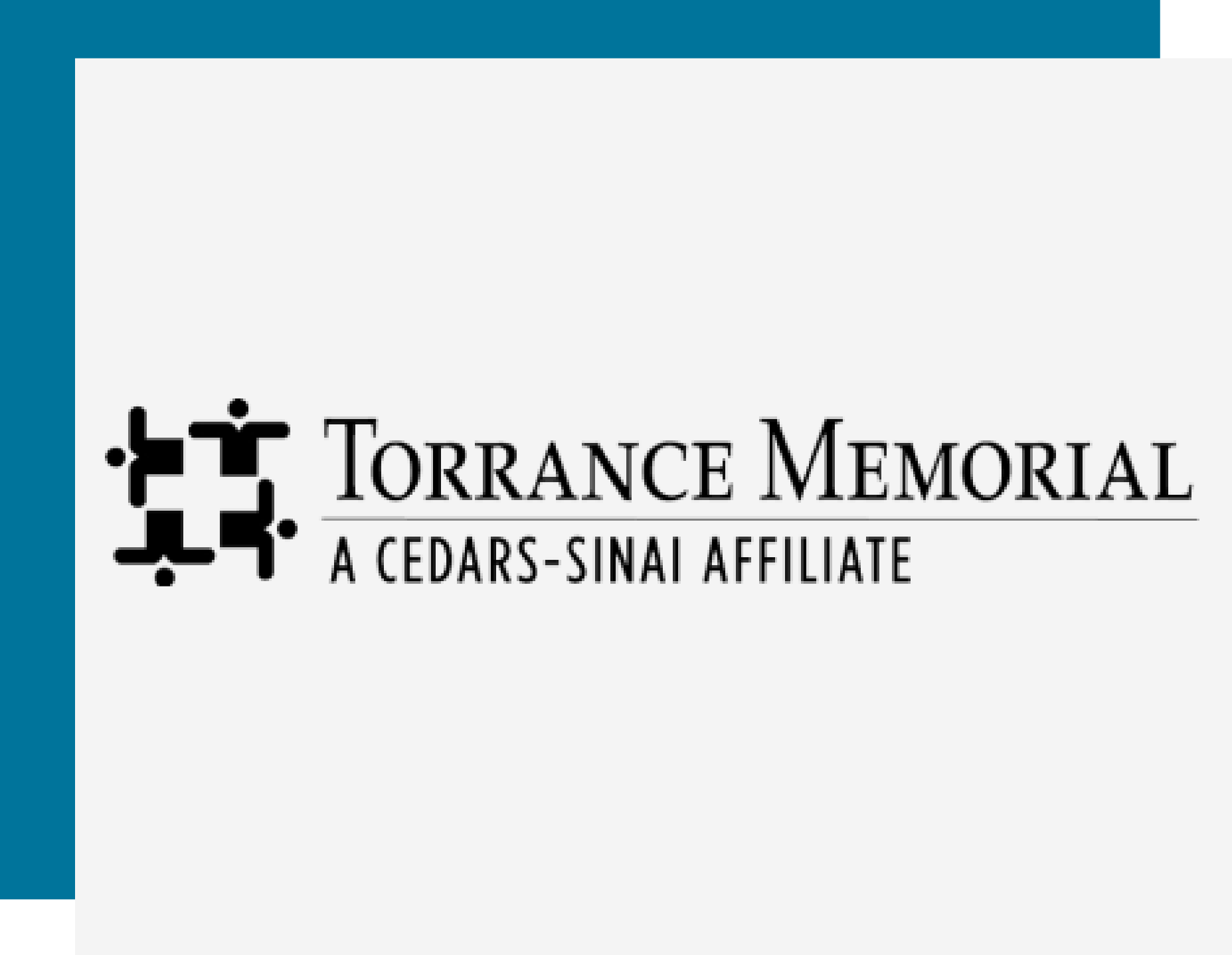 Under the governance of a community-based Board of Trustees, Torrance Memorial serves the public interest by:
Improving the community health within the scope and expertise of its resources
Offering the most current and effective medical technologies rendered in a compassionate, caring manner
Maintaining long-term stability in order to assure its strength and viability for the benefit of the community