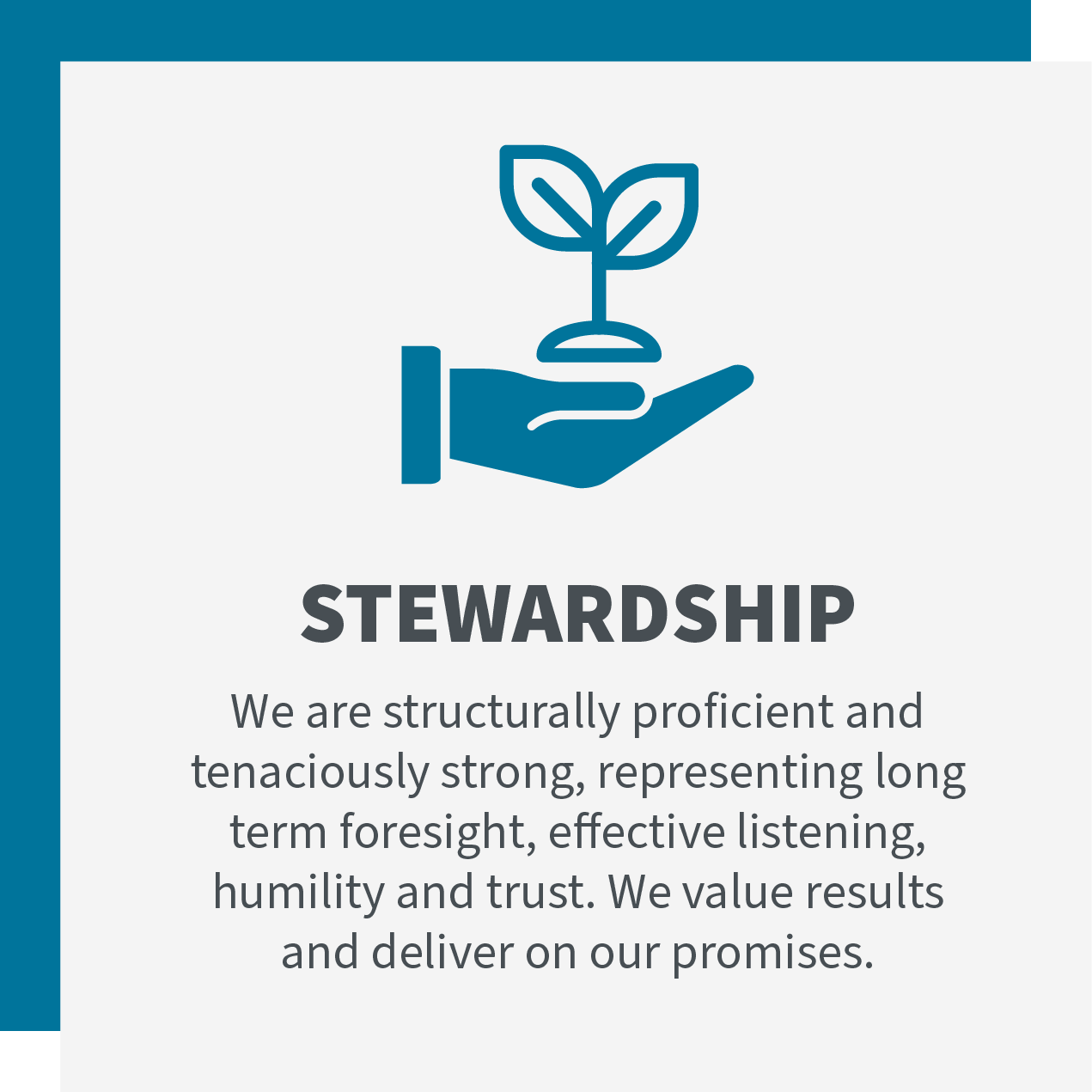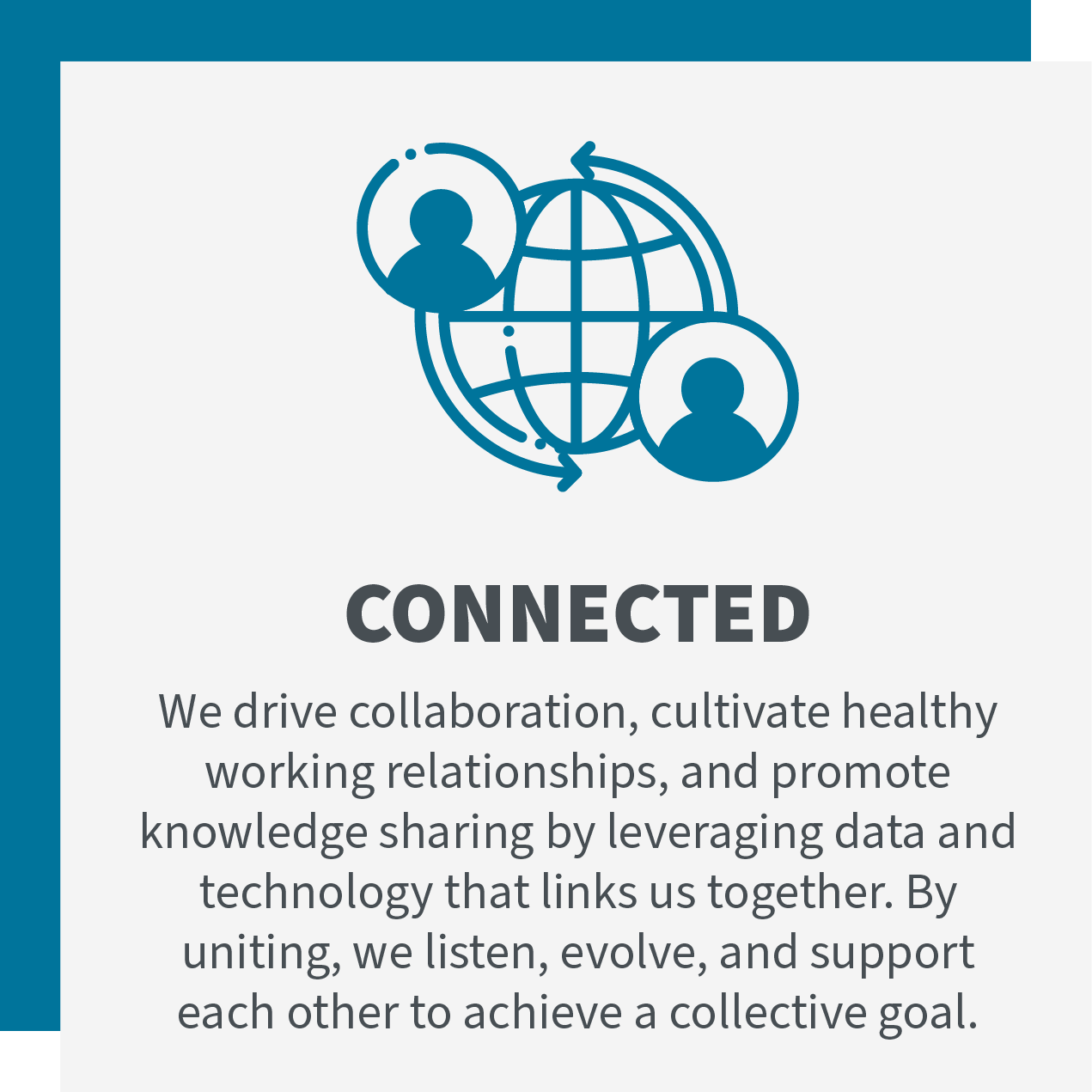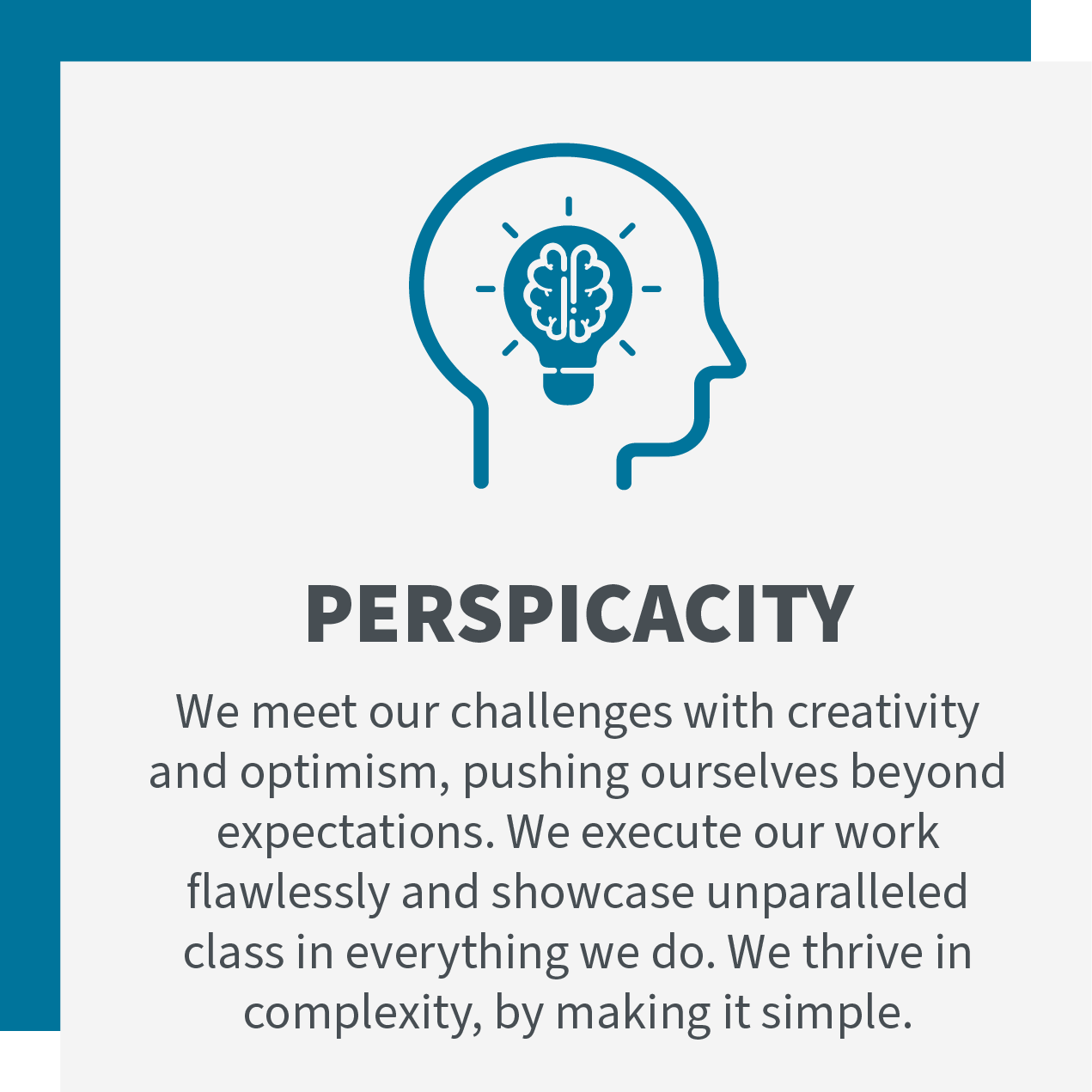 WELCOME TO CAREERS AT SCP! WHY JOIN US?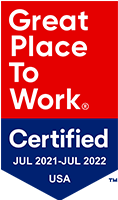 Working at SCP means feeling empowered to make a difference and inspire clients and go beyond the financials to design solutions and implement meaningful actions. It is more than just a job – it is an opportunity to shape the future of many.
We are looking for professionals to join our team who are operative problem solvers with an entrepreneurial spirit and as excited as we are to help our clients. Every team member at SCP has the opportunity to get involved to bring about collective change. You can take an active role in making an impact. Operating nationally, we think outside the box, and view our clients as partners.
If you want to be part of a values driven culture and work alongside growth-minded professionals, then SCP is the place for you.
To submit your résumé, please contact our internal recruiting team at peopleteam@scpllc.com.
There are no open positions at this time.
Team Member Testimonials
"SCP provides a great working environment, and everyone I work with has a strong drive to get things done, regardless of the time of day or day of week, the team is here to solve problems. I appreciate the great teamwork, fun culture and most of all, respect for each other."
– Director
Team Member Testimonials
"Despite our deep experience, we learn something new every day that we are able to then convert into positive outcomes for our clients. And a large part of that learning is driven by the supportive collaboration among all of us in the firm."
– Managing Director
Team Member Testimonials
"In this career, the personal relationships you build with the employees at our clients will last a lifetime and being able to provide solutions to help those who become friends is extremely exciting."
– Managing Director
Team Member Testimonials
"With a focus on culture, respect, and continuous improvement, SCP provides employees an environment to excel and take varying leading roles within projects based on the smaller deal teams, enhancing their professional development."
– Senior Director
Team Member Testimonials
"While headwinds are expected, working in the distressed space appealed to me because difficult situations force business to focus on core competencies, innovation, and ingenuity. The experience can be undoubtedly challenging; however, it's coupled with tremendous learning about businesses, industries, and legal matters."
– Associate
Team Member Testimonials
"I believe the company's vision and direction is inspiring and a true reflection of the great work we do collectively as a firm, and I am always thrilled to be a part of the company's success."
– Administrative Assistant
At SCP, as a boutique firm, we believe in enhancing the team member experience by offering top-notch, large company benefits and perks, while also providing personalized coaching and career development programs to each of our professionals.

COMPREHENSIVE HEALTH BENEFITS
We provide remarkable benefits through multiple carriers and medical plans to choose from:
SCP pays 100% of team member's medical plan and 50% of dependents.
Dental, disability insurance, and additional optional insurance plans are offered as well.

WELLNESS CREDIT
We offer a monthly reimbursable Wellness Credit of up to $100 for a wellness related service or membership. Eligible services/memberships for wellness credit may include online fitness classes, online fitness app membership, massages, acupuncture, in-person fitness classes/training, etc.

CAREER GROWTH DEVELOPMENT
We believe in developing a growth mindset within each of our team members. We offer well-defined career paths, personalized TriMetrix assessments and coaching, bespoke training and other professional development opportunities. Mentoring and timely feedback happen throughout the year, and performance reviews occur once per year for operations team and twice a year for professionals.

COMPETITIVE COMPENSATION
We offer a competitive salary with additional incentive compensation. We consistently monitor compensation trends in our industry and enhance packages as needed.

UNLIMITED PAID TIME OFF
We believe in maintaining a healthy work/life balance and offer unlimited time off in addition to 8 observed federal holidays.

401k
Once a team member surpasses their first 90 days of employment, we offer the option to participate in our 401k plan which is offered through Transamerica.

NEW TEAM MEMBER REFERRAL PROGRAM
We understand that some of our best talent comes from our own team members, and therefore, we want to incentivize you to always be on the lookout! We offer a referral bonus to team members who refer candidates to work at the firm and get hired.

TEAM GATHERINGS
It's important to us that we maintain an inclusive and connected culture here at the firm. That's why we host two team gatherings a year which include a Town Hall meeting, team building workshops and other bonding activities to give you the opportunity to get to know other team members.

PERKS AT WORK PROGRAM
Team members are eligible to expense monthly cellphone bills and are eligible for company-wide discounts on entertainment, computers, travel and more.
TSA PRECHECK
Whether you are commuting for work or heading out on vacation, SCP offers team members transportation benefits to help make traveling a little easier. SCP team members are reimbursed when they join the TSA PreCheck program.