SCP's proven operators can help bridge gaps in areas where companies and management teams are struggling, to help effectuate process improvement and/or a financial restructuring.
Our experience has taught us the importance of collaboration and frequent communication in creating a successful outcome.
Interim CEO, CRO, CFO, COO and floor-level general managerial services focused on:
Hands-on management, with a goal of creating long-term sustainable companies
Development of revenue strategies and execution plans to create growth
Monetization of non-core assets through improved operations, strategic liquidations or divestitures
Long-term labor, staff planning and realignment for labor cost optimization
Maximizing the value of productive resources through strategic sourcing and/or site location optimization
Independent Board Member services include:
Development & execution of business plans
Strategic oversight of turnaround and restructuring situations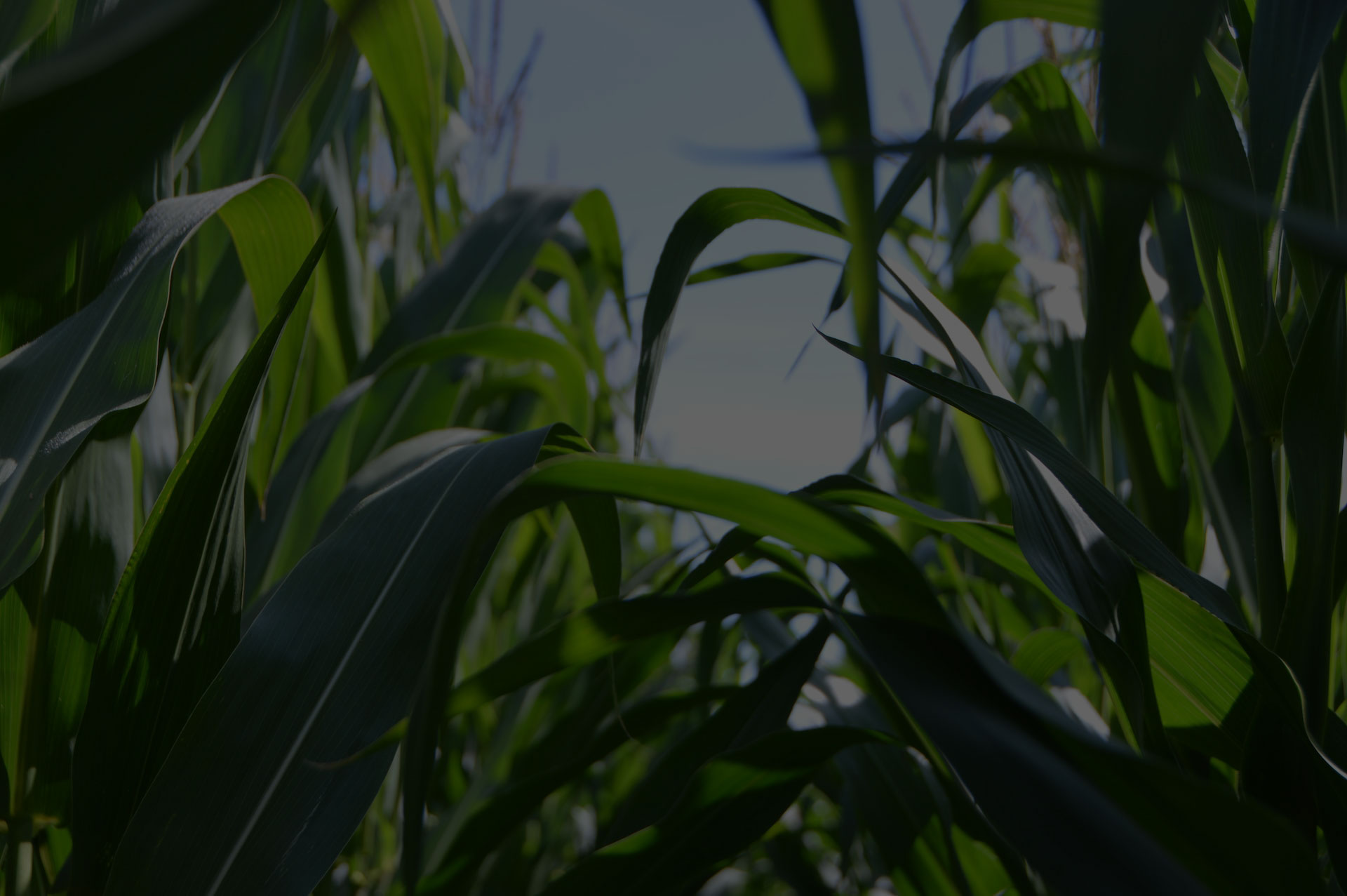 Norpac Foods, Inc.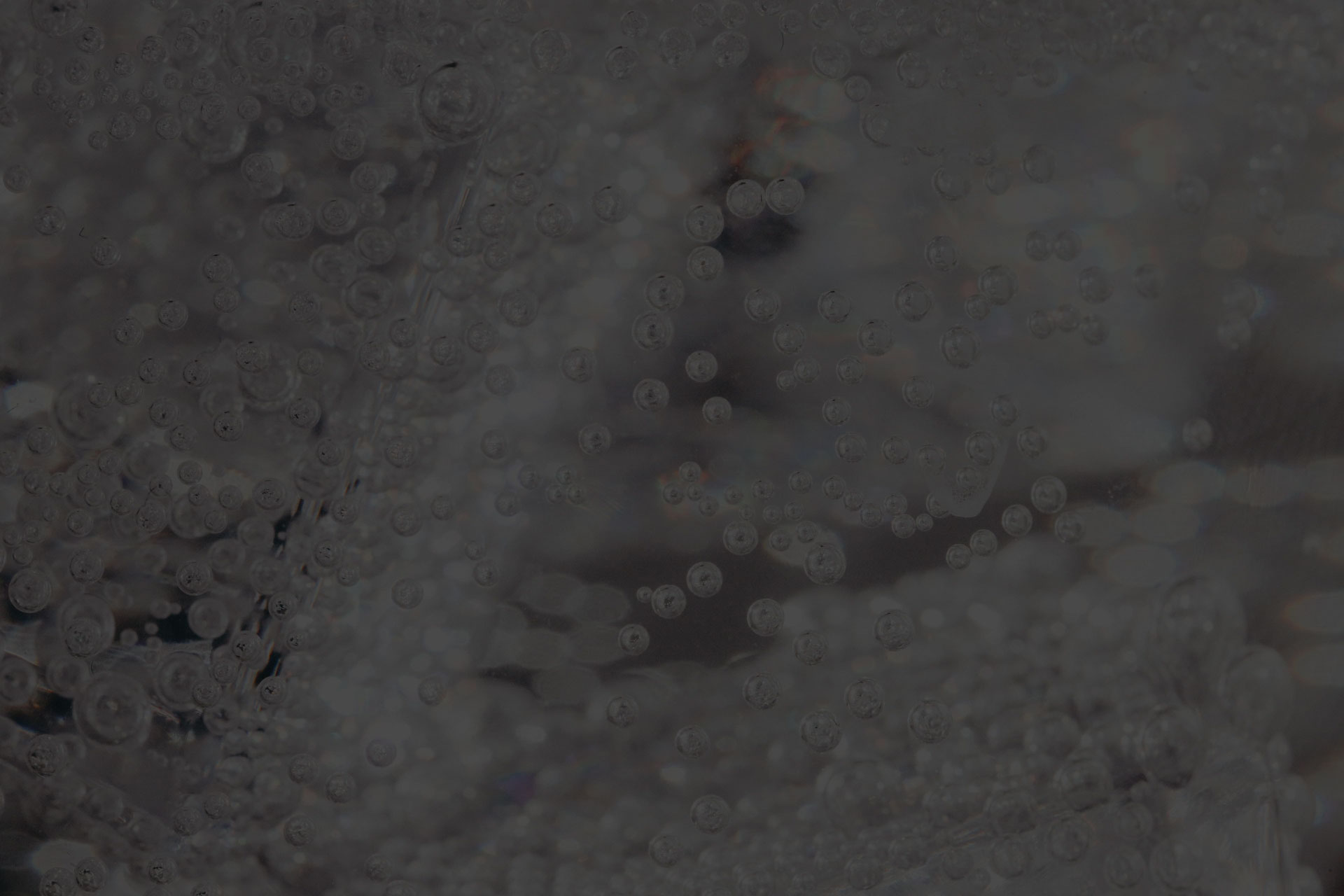 Pacific Ethanol, Inc.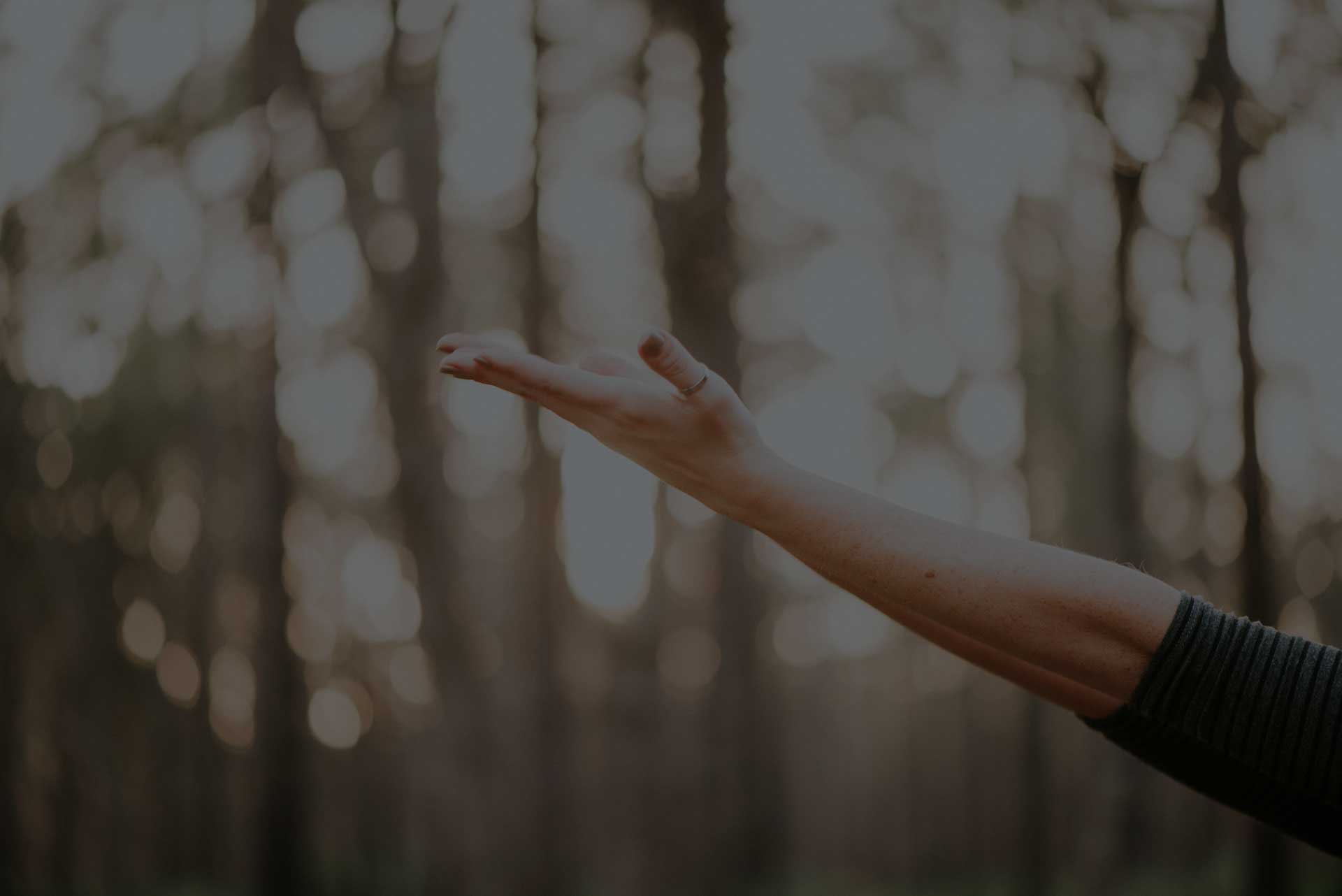 Confidential Wellness Products Company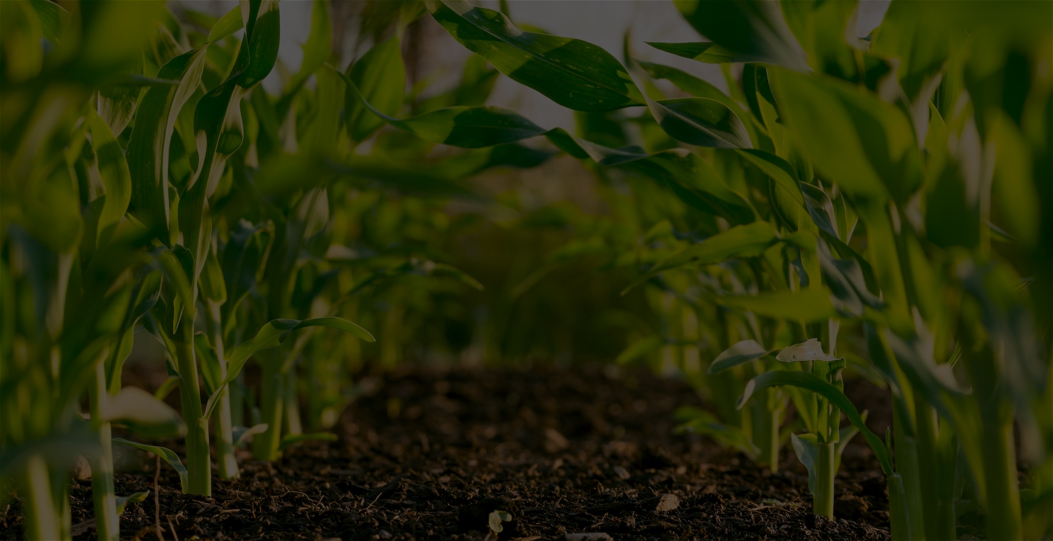 Organic Agriculture Products Company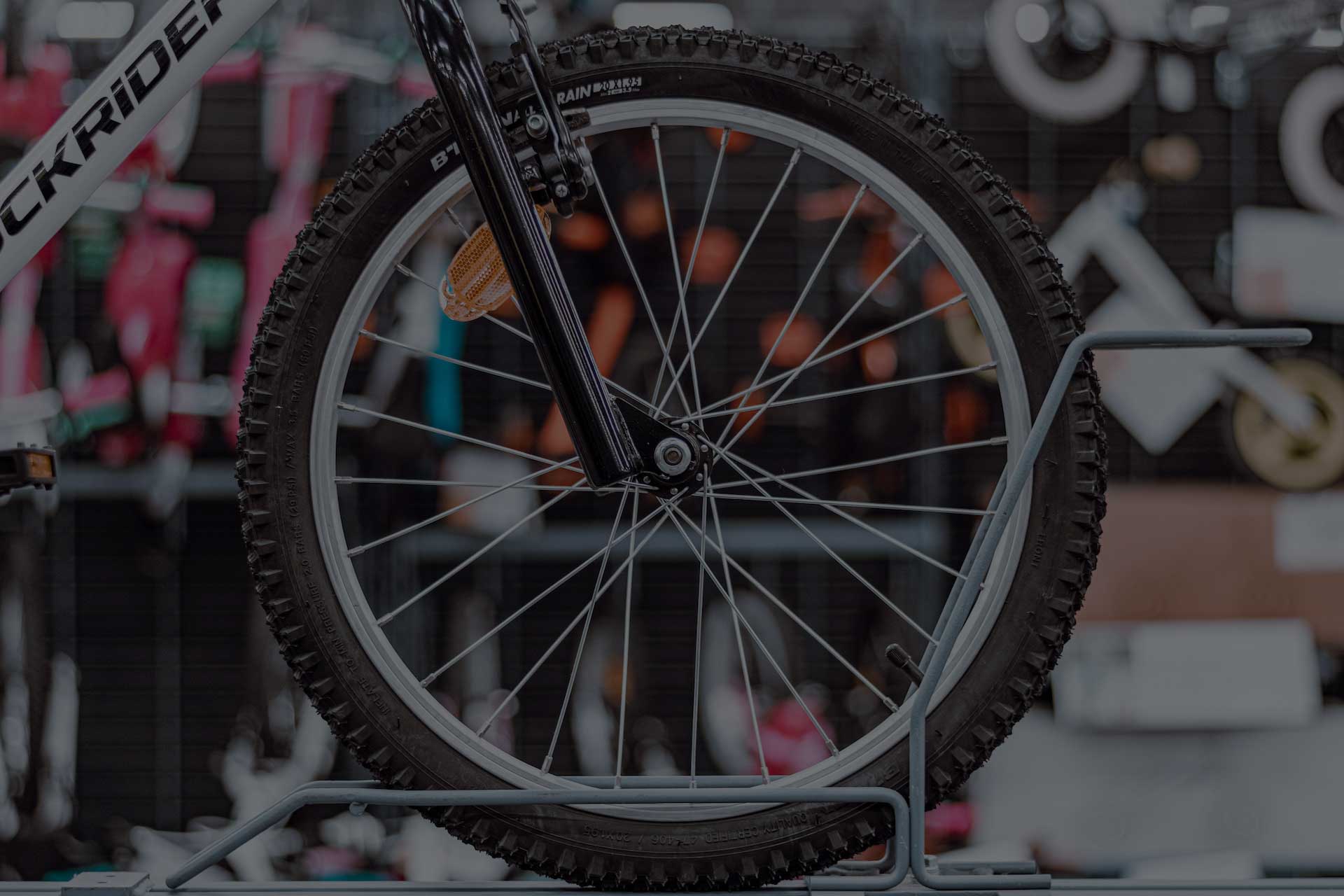 Bicycle Equipment Distributor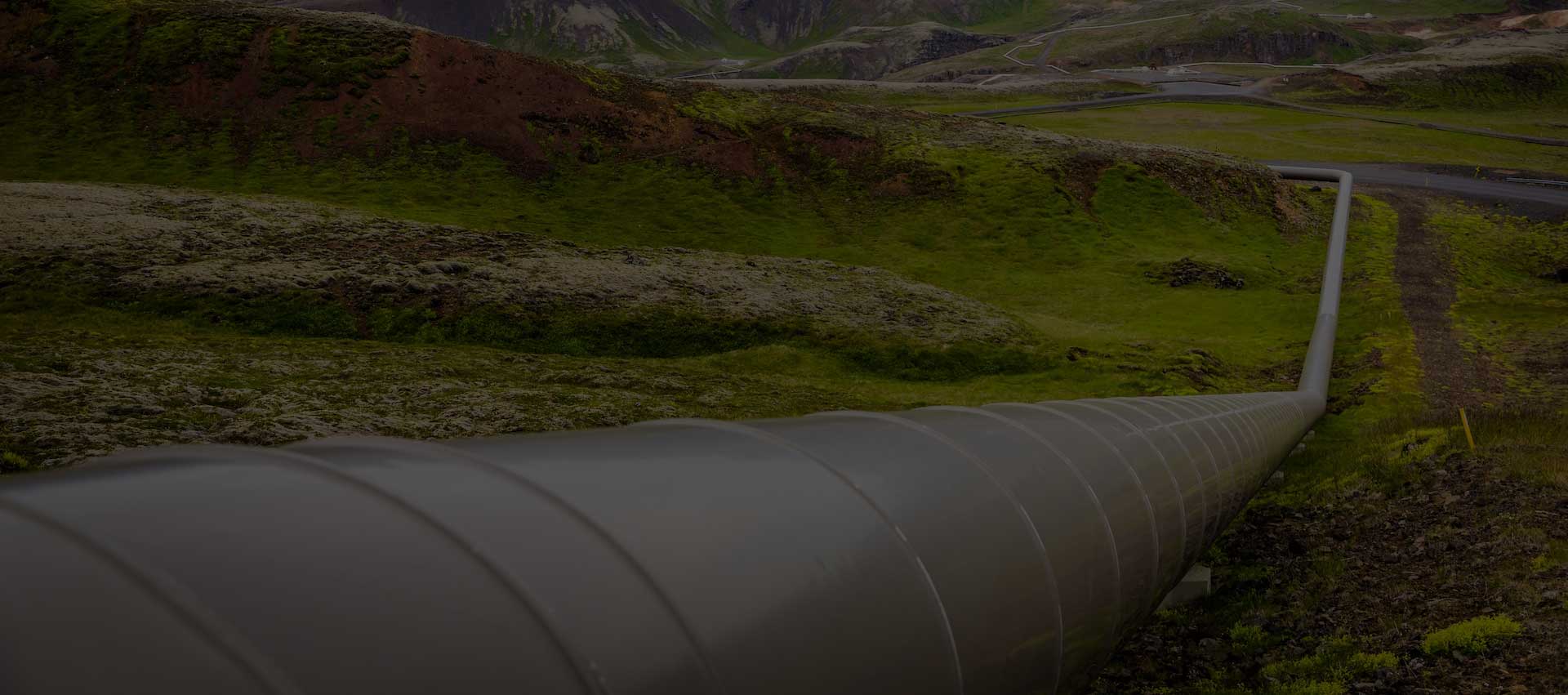 Midstream Oil & Gas Pipeline Services Company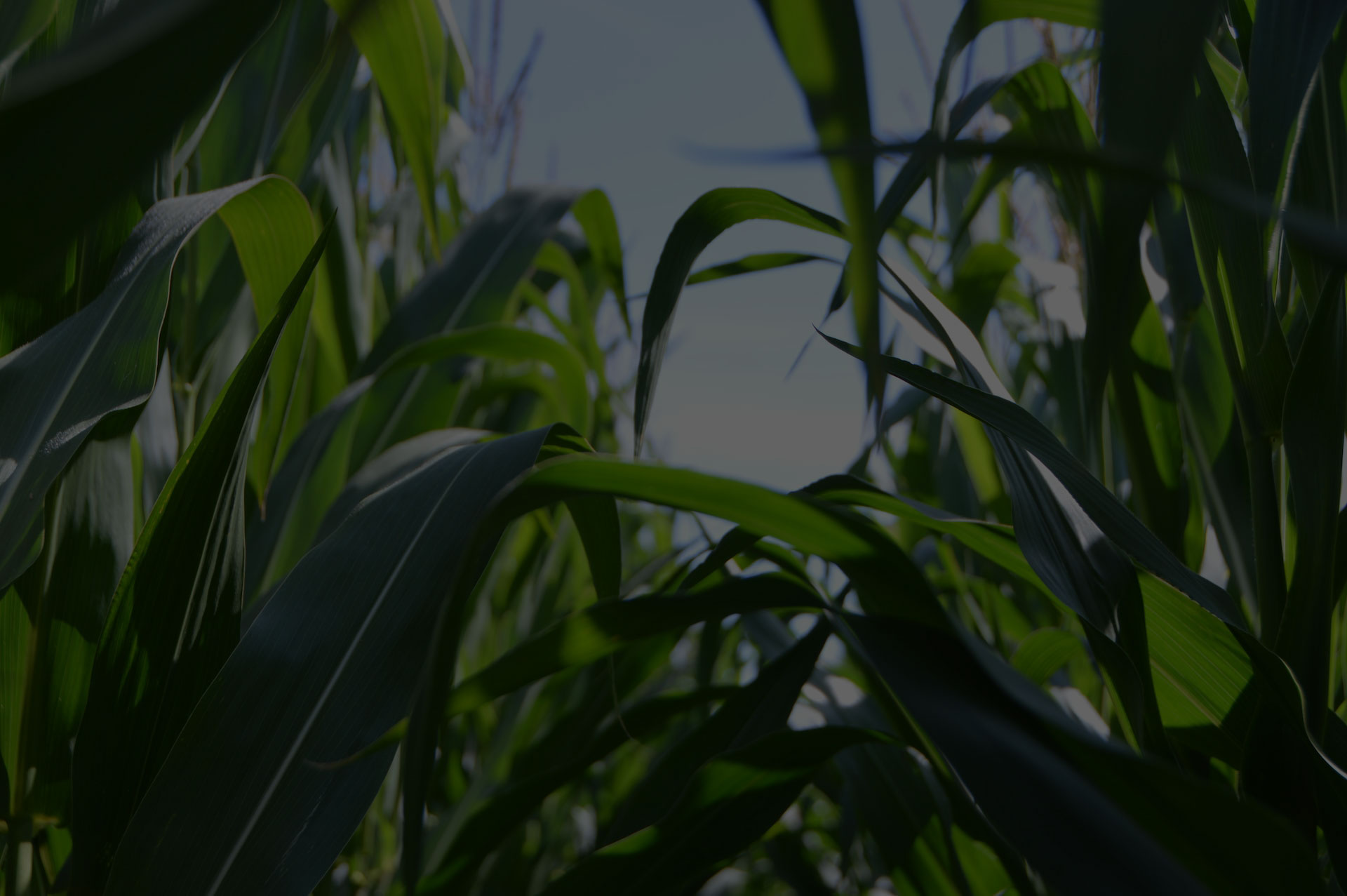 Norpac Foods, Inc.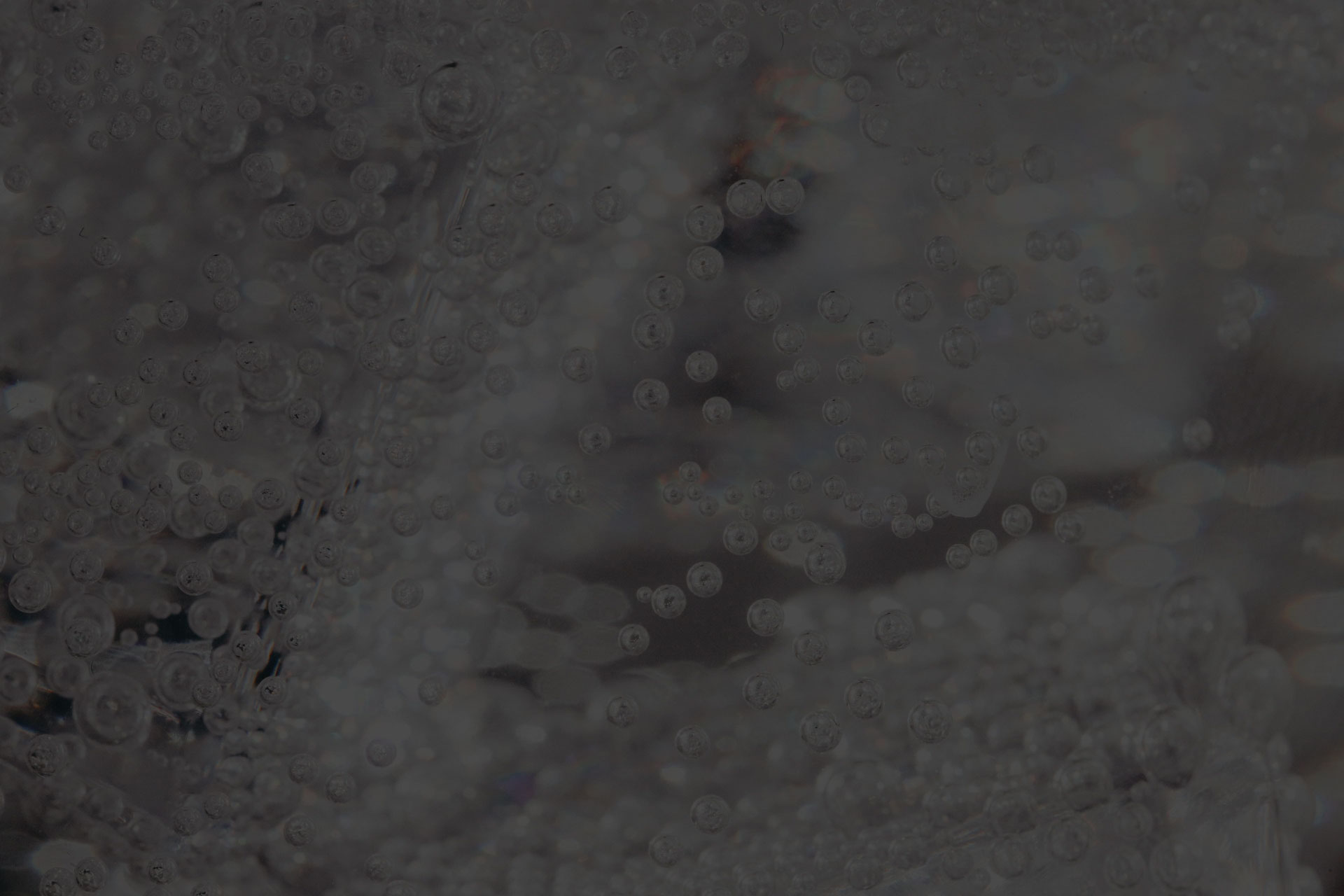 Pacific Ethanol, Inc.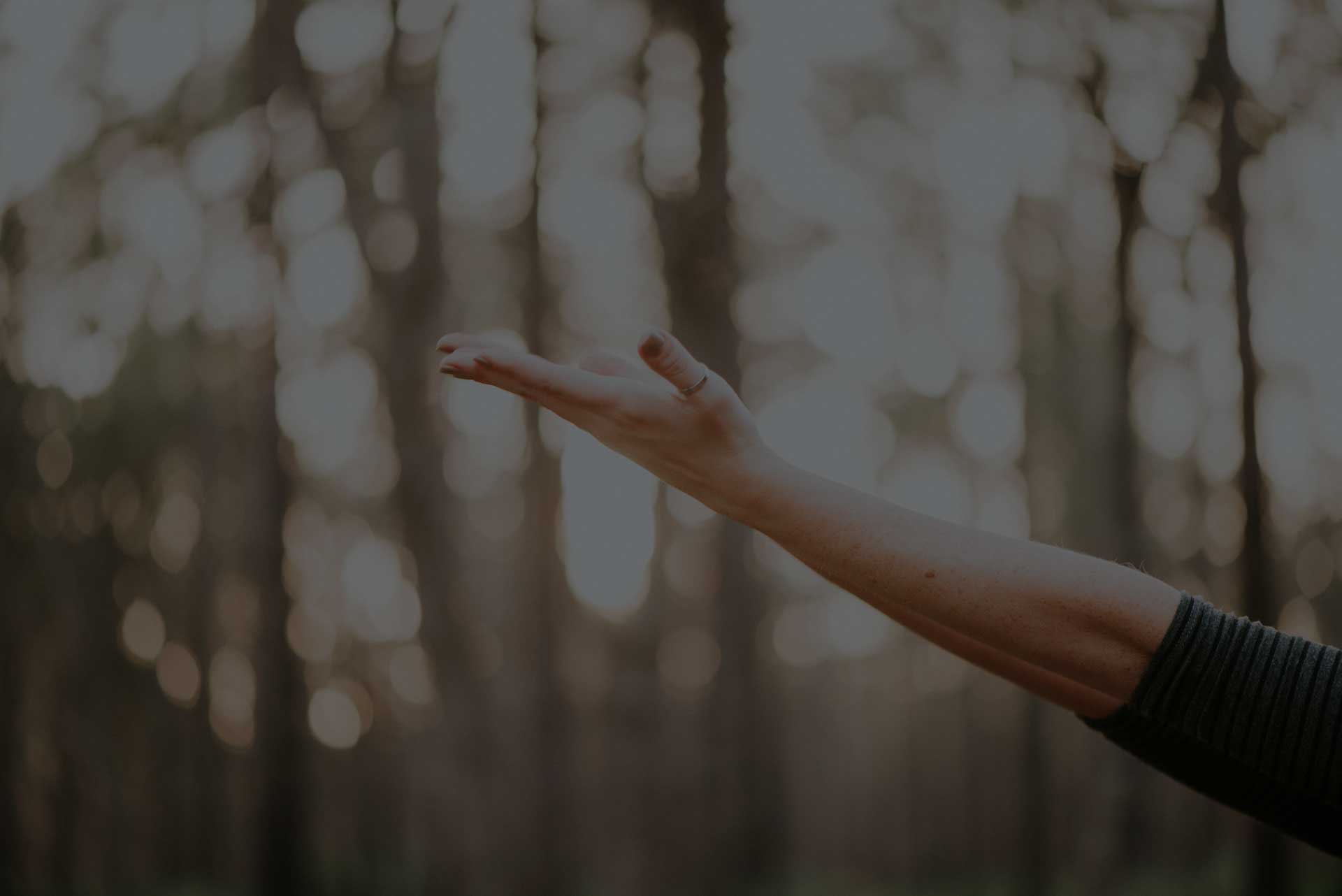 Confidential Wellness Products Company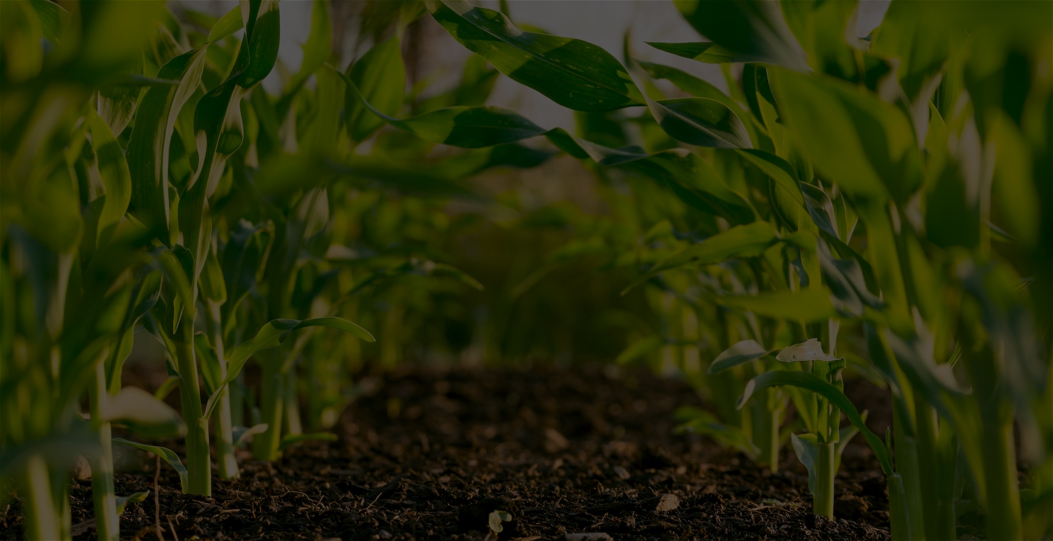 Organic Agriculture Products Company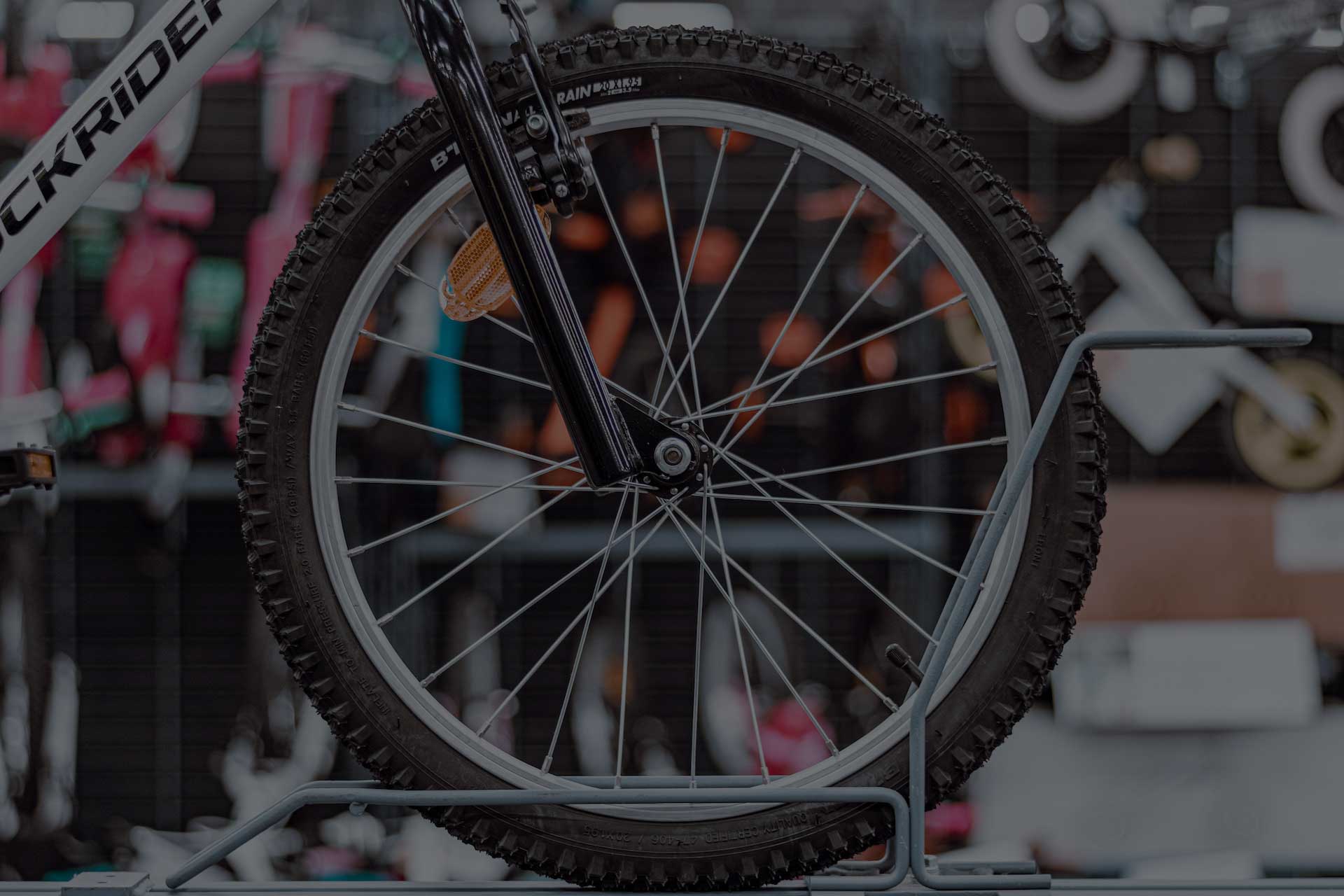 Bicycle Equipment Distributor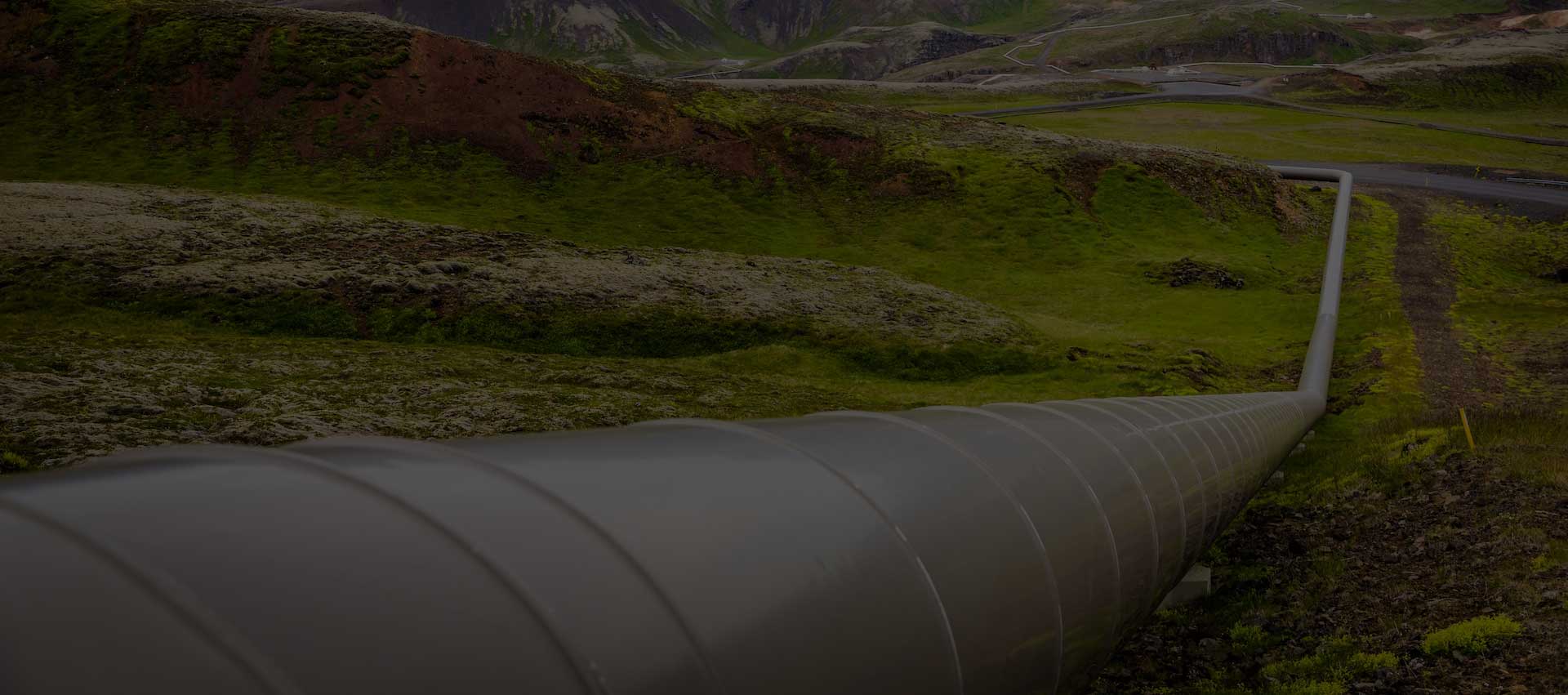 Midstream Oil & Gas Pipeline Services Company