Our seasoned dealmakers provide a full spectrum of analytical and consulting services to help plan for and execute transformative transactions. SCP employs a hands-on approach to ensure all bases are covered from start to finish.
Transaction Advisory Services
Support C-Suite executives on strategic initiatives, and help ensure goals are executable and supported by all key stakeholders
Structure and negotiate transactions with various capital sources
Manage key projects through the duration of a transaction
Provide comprehensive analytical M&A support, and work with bankers to ensure structural concepts and valuation metrics are aligned with management goals
Coordinate due diligence and other activities related to finalizing a transaction
Implement post-merger integration processes, such as 100-day planning
SCP's team of former bankers draws upon years of experience in optimizing companies' balance sheet structures to guide finance executives through complex capital raises and restructurings.
Debt Capital Solutions
Provide comprehensive solutions to balance sheet restructurings, both in- and out-of-court
Structure and execute refinancing transactions, including ABL, term debt, equipment loans and unsecured vendor liabilities
Lead negotiations with existing and potential new lenders across the capital stack
Advise on latest trends and activities in credit markets
Assist in the preparation of confidential offering materials and other documentation to attract new capital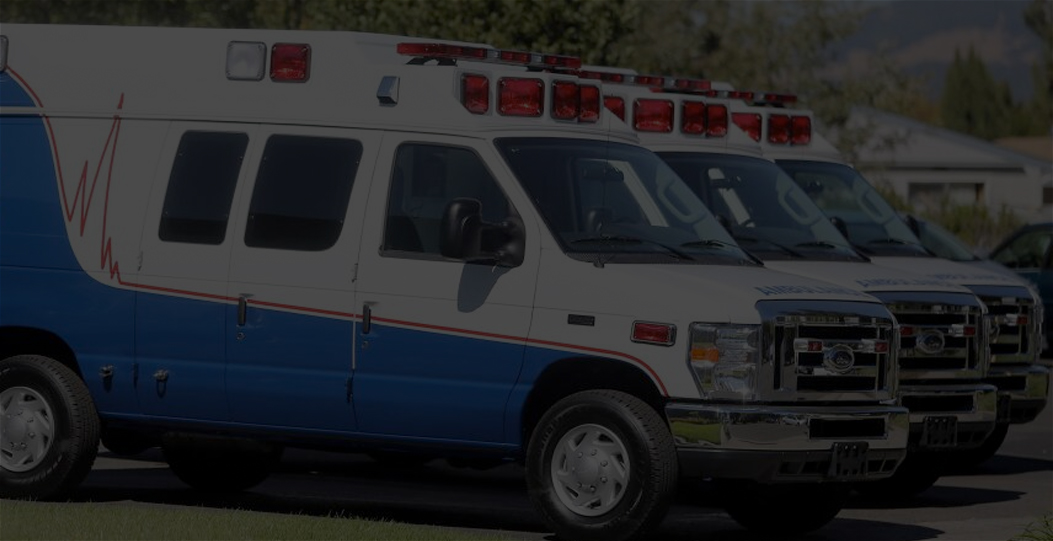 Transportation Services Company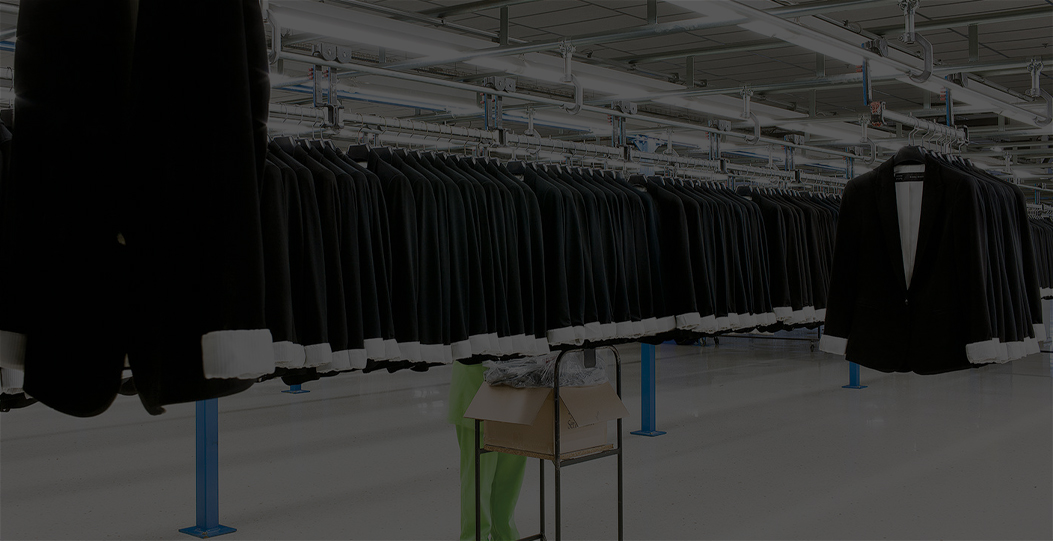 Fast-Fashion Retailer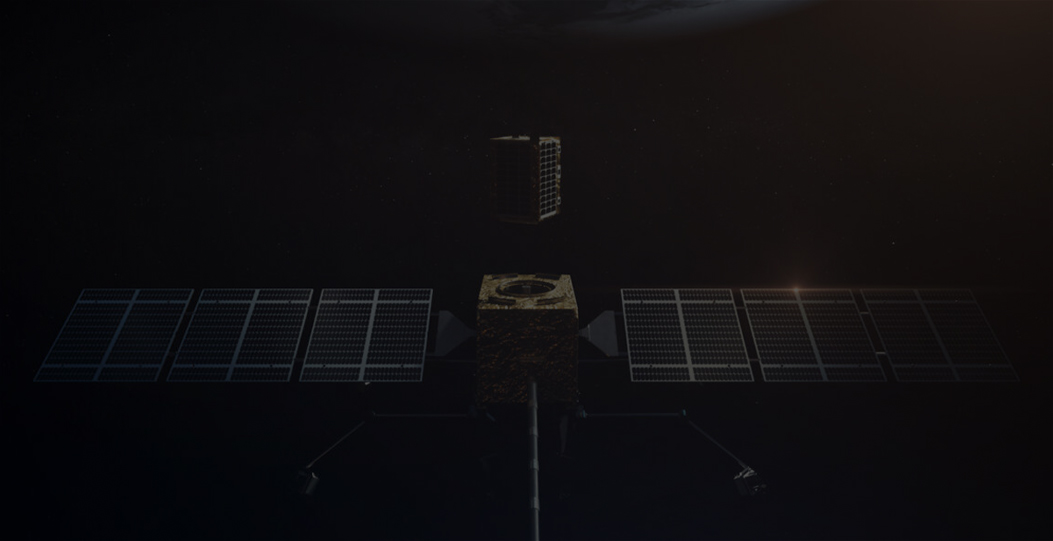 American Space Technology Company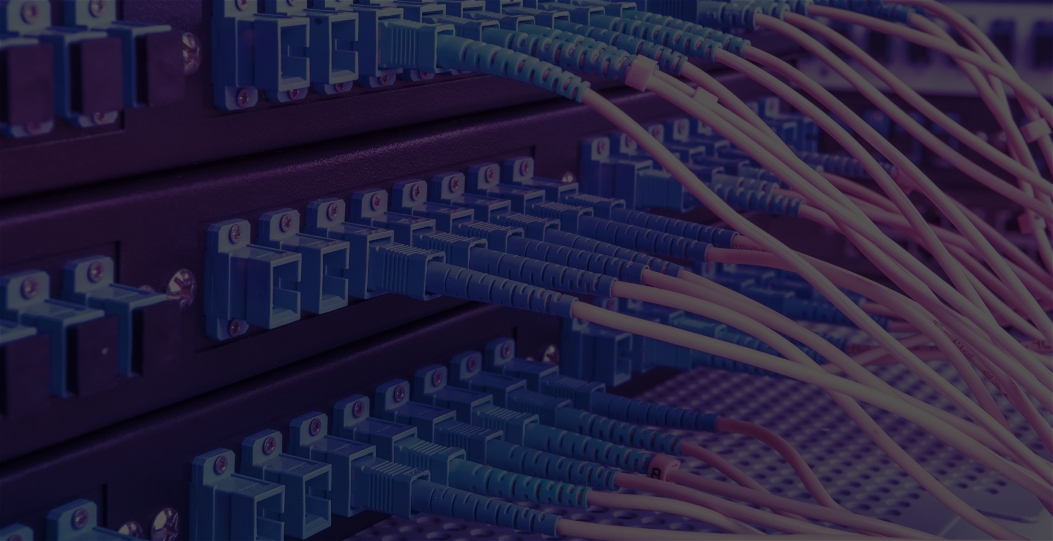 Broadband Network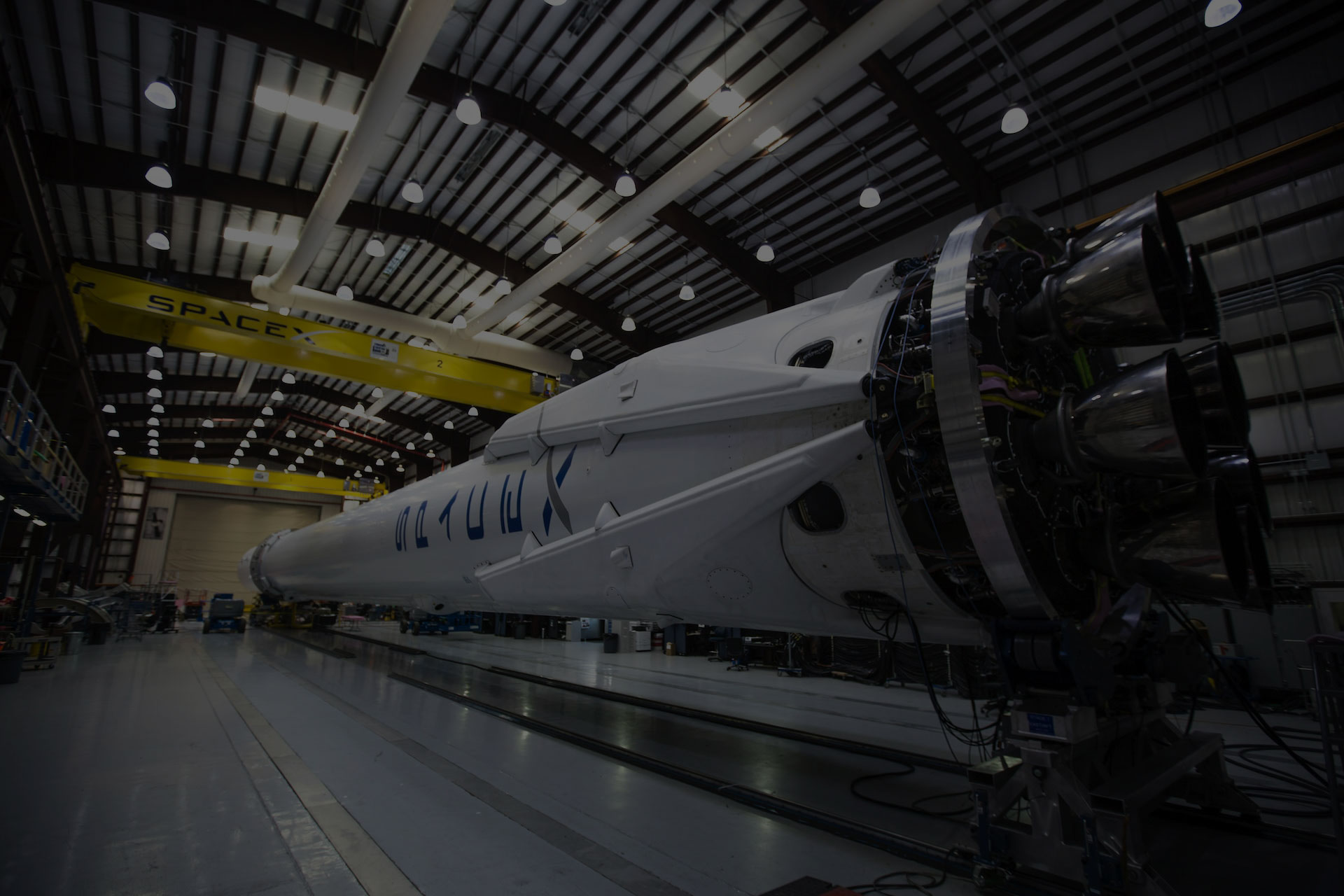 Confidential Aerospace/Defense Metal Fabrication Company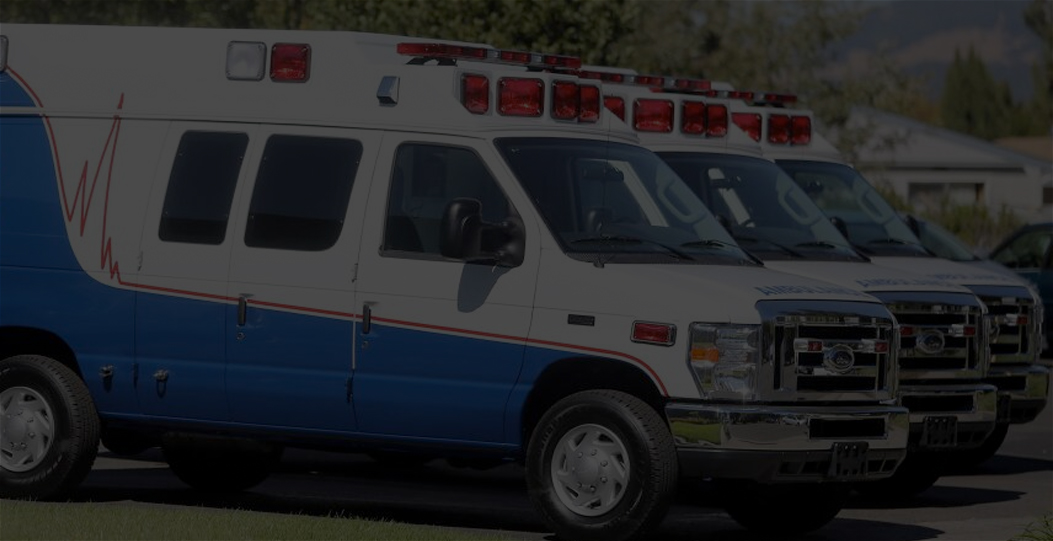 Transportation Services Company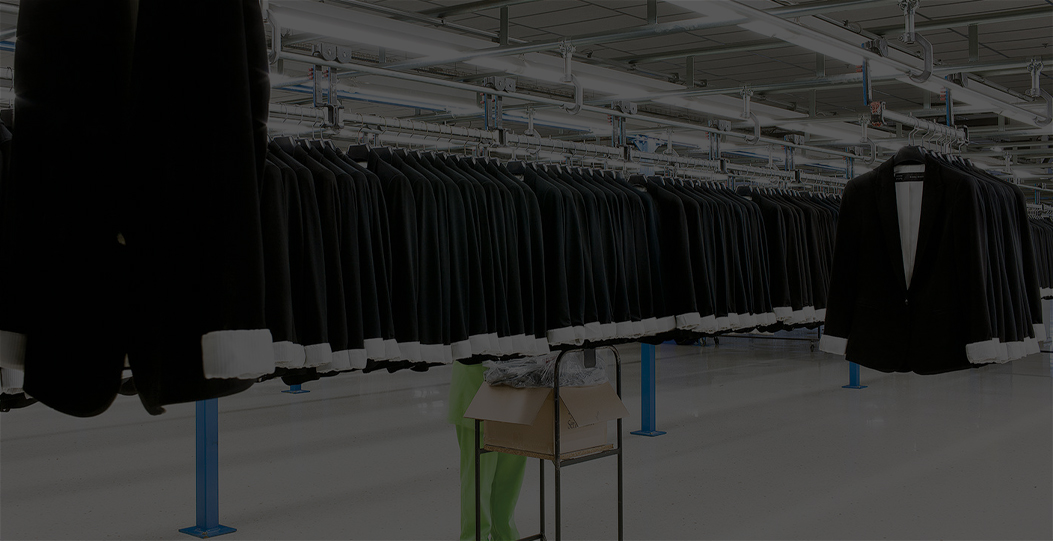 Fast-Fashion Retailer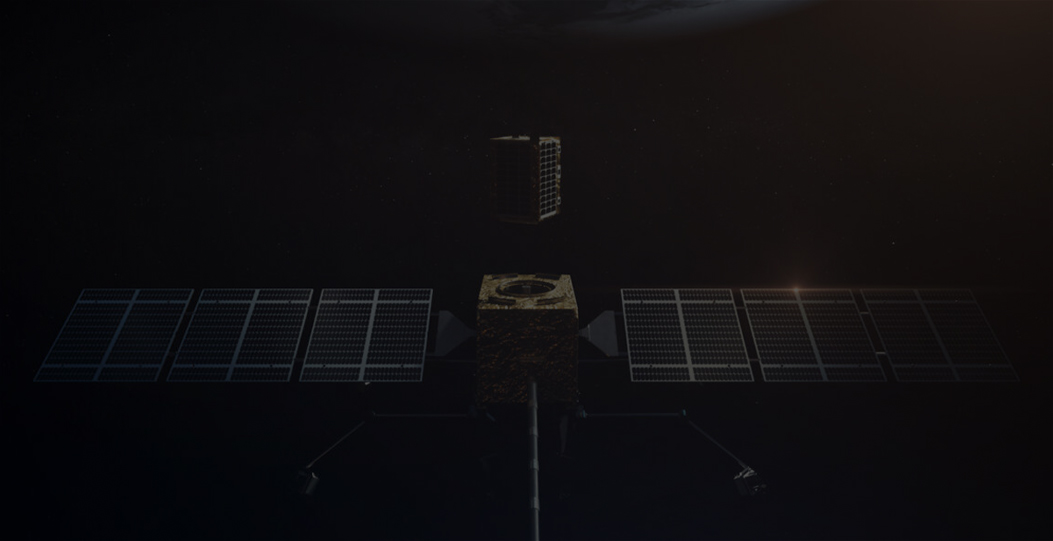 American Space Technology Company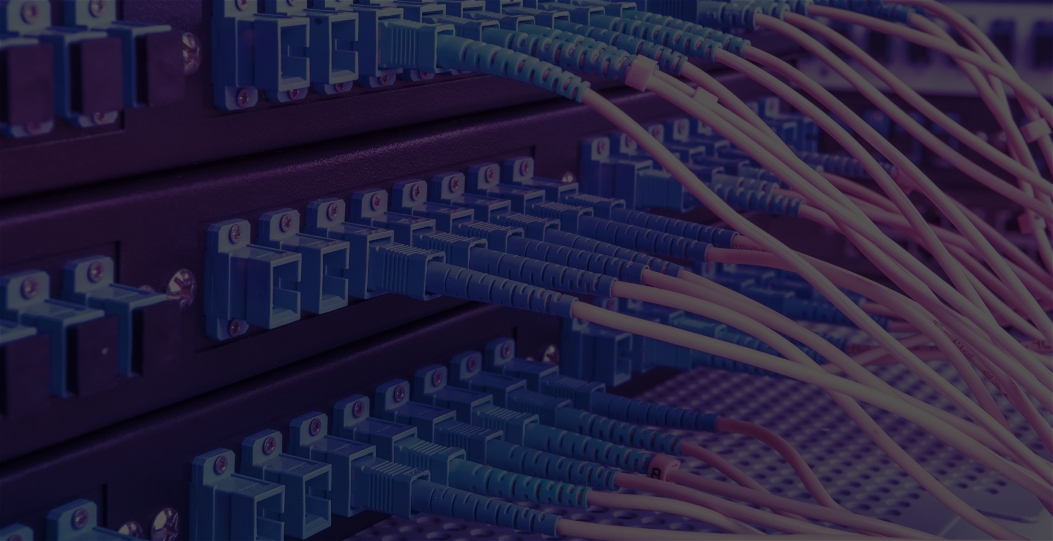 Broadband Network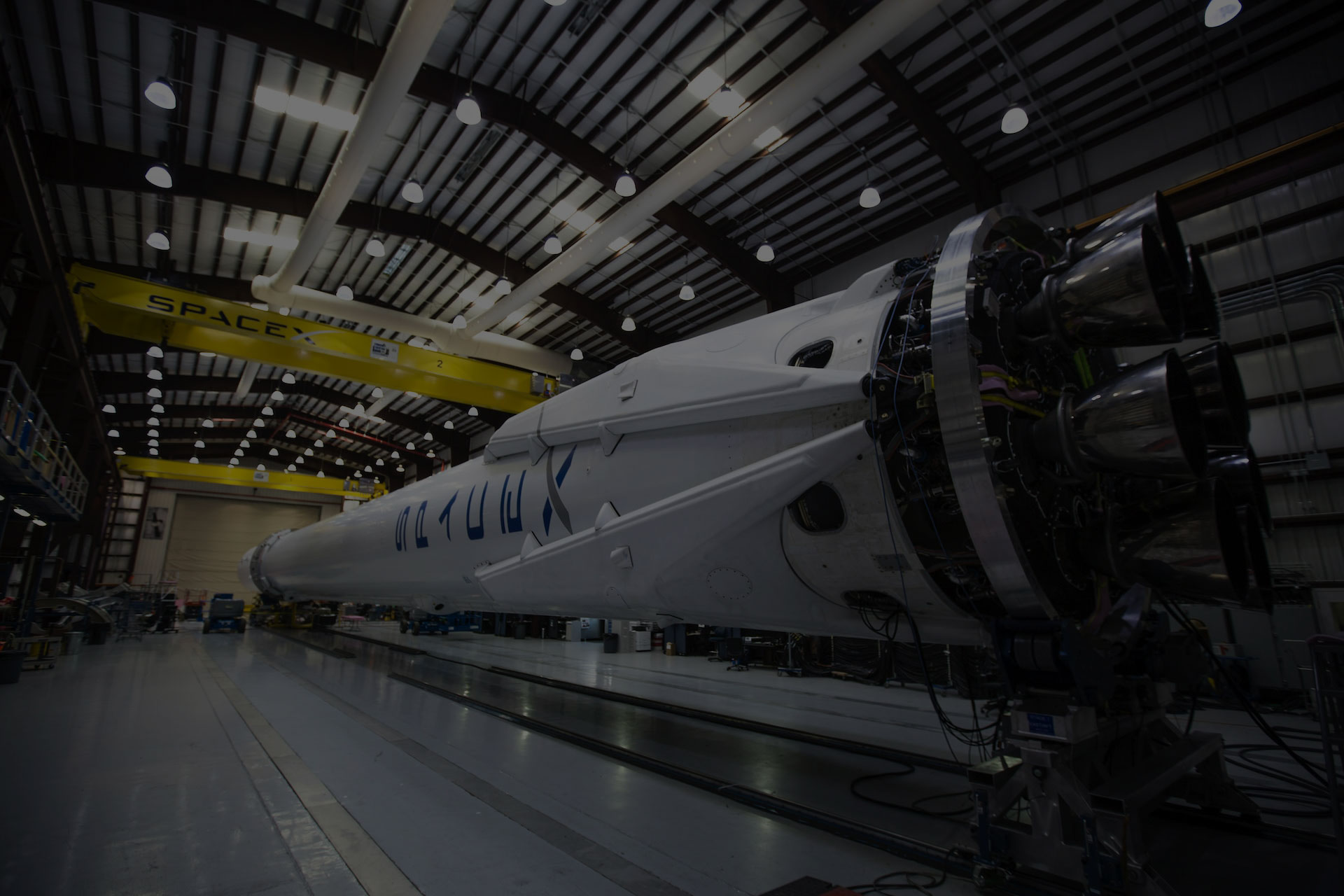 Confidential Aerospace/Defense Metal Fabrication Company