Over the past several years, the deregulation of cannabis and the passage of new legislation has created a plethora of business opportunities in the sector. Though certain state laws have permitted consumers to legally purchase cannabis products, there has yet to be any sweeping federal action. This has created a treacherous landscape and uncertainty for many firms with operations and investments in the sector.
SCP can leverage our team's deep expertise in navigating difficult situations to avoid possible disruptions and legal hurdles. Our professionals can work closely with you to devise tailored solutions and long-term operational strategies that can put your business on the path to success in this emerging industry. We look forward to helping you.
SELECT CANNABIS CASE STUDIES
CANNABIS INDUSTRY TEAM MEMBERS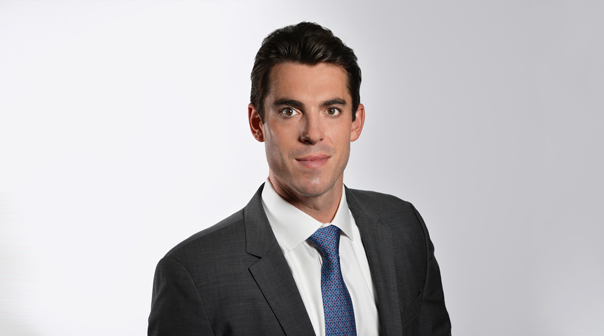 Tim Bossidy
Managing Director
Tim Bossidy is a Managing Director at SierraConstellation Partners with a significant track record of financial and operational consulting services to companies in transition.
Ben Smith
Senior Director
Ben Smith, a Senior Director out of Chicago at SierraConstellation Partners, has over 20 years of experience providing financial advisory, restructuring and turnaround, and operational improvement services to companies across the transformation spectrum from those significantly distressed, to those stressed in specific segments of finance/operations, to those with targeted performance improvement initiatives.