The rise of internet phenomena including online sports betting, home- and office-sharing services, and the transformation of smart devices into endless sources of on-demand entertainment has roiled the gaming, lodging, and leisure industries over the past decade. These industries are also some of the most heavily scrutinized by regulators and legislators, making any company's business decisions subject to review in not just the boardroom, but also in the court of public opinion.
Companies in gaming, lodging and leisure need air-tight business strategies designed to withstand scrutiny from a wide range of stakeholders while also generating results. See how SCP can help get your company on the right track.
GAMING, LODGING & LEISURE INDUSTRY TEAM MEMBERS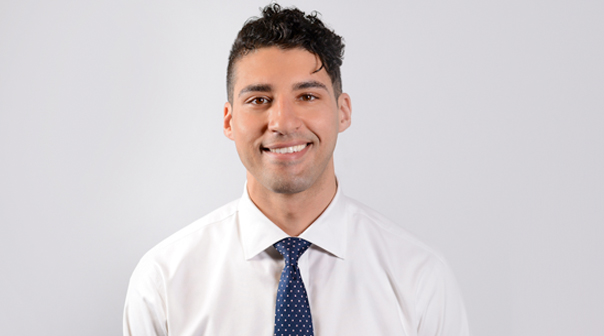 Merv Merzoug
Director
Merv Merzoug, a Director at SierraConstellation Partners' New York office, has over a decade of experience both as an entrepreneur and as an investment management professional, with particular focus on high-yield and distressed fixed income markets.
Isabella Montani
Director
Isabella Montani is a Director in SierraConstellation Partners' Houston office, where she provides financial and operational advisory services to both under-performing companies and companies in transition.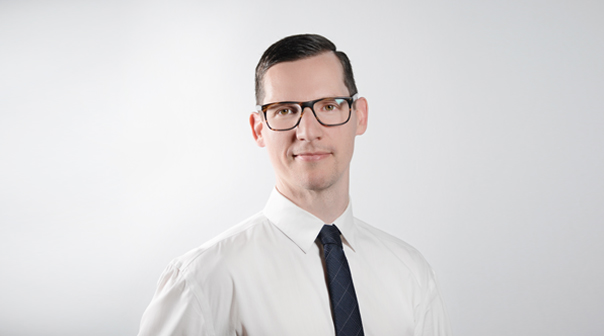 Christian Sorensen
Senior Director
Christian Sorensen, a Senior Director at SierraConstellation Partners, provides operational and financial restructuring and advisory services to both underperforming companies and companies in transition.