Increased environmental awareness and social responsibility are changing the way consumers shop as well as the actions of many business owners and their companies. With increased technological advancements and stricter environmental rules being offset by decreased governmental funding, companies are pressured to make informed business decisions that increase value and reduce risks.
SCP has helped numerous companies that view environmental sustainability as an integral part of doing business navigate their unique challenges and develop a plan for long-term success.  See how we can help you.
SELECT ENVIRONMENTAL CASE STUDIES
ENVIRONMENTAL INDUSTRY TEAM MEMBERS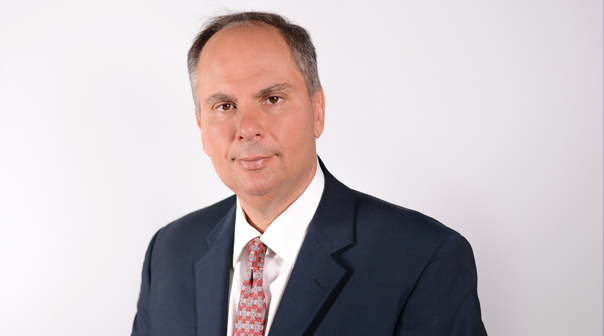 Basil Karampelas
Managing Director, Head of Houston Office
Basil Karampelas, Managing Director and head of the Houston office at SierraConstellation Partners, has three decades of strategic, financial and operational experience, coupled with executive leadership as a middle-market CEO and CFO.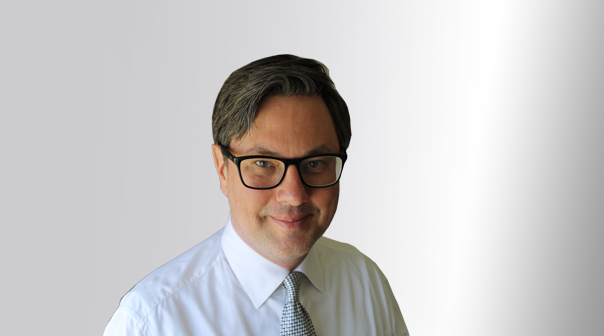 Bill Partridge
Managing Director
Bill Partridge has over 20 years of corporate finance, restructuring and capital markets expertise, primarily in the renewable energy and technology industries.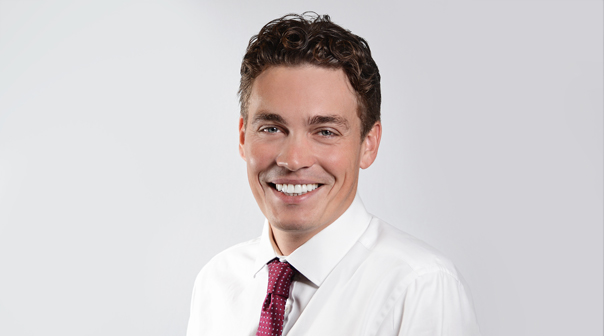 Boris Zikratov
Director
Boris Zikratov, a Director at SierraConstellation Partners, has advised on a variety of transactions – totaling over $20 billion – throughout the US, Europe, Russia and Africa.