As many firms found out to their dismay during the global economic crisis in 2008, financial services is a cyclical industry—and often brutally so. Firms who feel pressure to raise the bar for their clients and employees during flush times might find themselves with a steep tab when the economy turns over and business slows down. Competition for deals is tight, pushing up valuations and setting up some firms for difficult decisions down the road when those valuations deflate. Furthermore, technology companies have made meaningful strides into the realms once ruled by traditional financial services firms, permanently changing how the industry operates.
SCP's professionals come from a range of backgrounds in financial services including private equity, banking, and asset management. No one understands better how to navigate this industry—find out how we can help you chart the right course.
FINANCIAL SERVICES INDUSTRY TEAM MEMBERS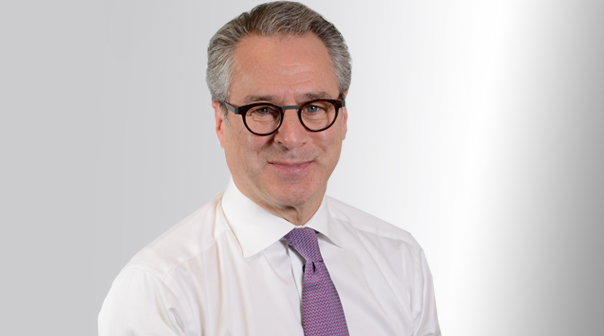 David Bitterman
Managing Director
David Bitterman, a Managing Director at SierraConstellation Partners, has nearly 30 years of experience as a financial advisor, investment banker and sell-side research analyst mostly serving the automotive, transportation and general industrial sectors.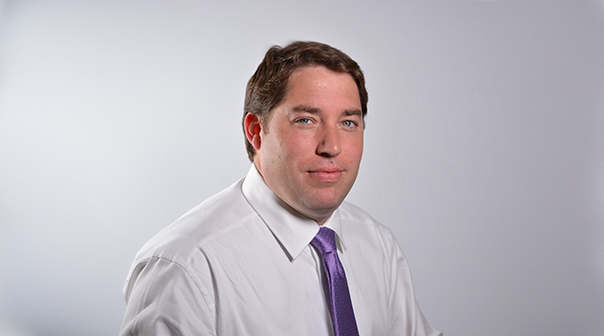 Curt Kroll
Partner
Curt Kroll, a Partner at SierraConstellation Partners, provides interim management and operational and financial advisory services to underperforming companies and companies in transition.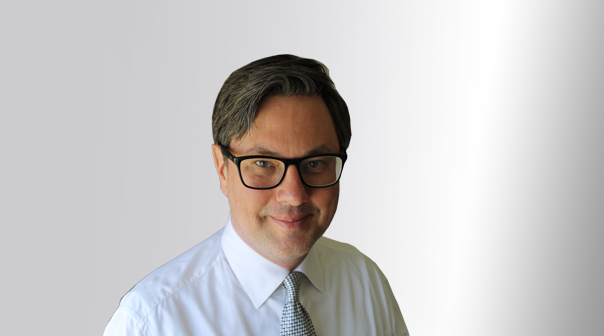 Bill Partridge
Managing Director
Bill Partridge, a Managing Director at SierraConstellation Partners, has over 20 years of corporate finance, restructuring and capital markets expertise, primarily in the renewable energy and technology industries.