The rise of both commercial and residential property values has buoyed real estate owners and managers since the financial crisis, but with the economic expansion now over a decade old, the next credit cycle turnover will shake out the winners from the losers in this sector. Companies who relied on debt and leverage to finance deals may find themselves needing to clean up their balance sheet or make strategic decisions on whether to keep or sell key assets.
Real estate firms need a plan to survive the next economic downturn. See how SCP's veteran financial and operational restructuring experts can help.
SELECT REAL ESTATE CASE STUDIES
REAL ESTATE INDUSTRY TEAM MEMBERS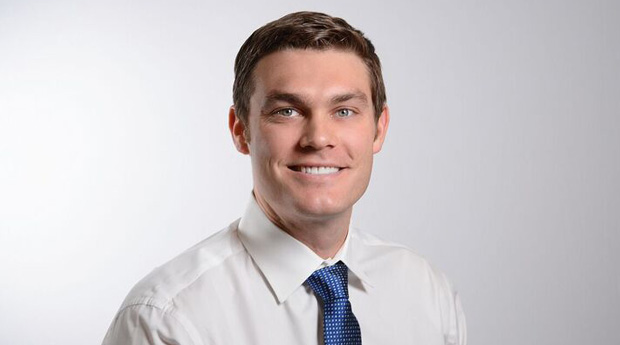 Philip Kaestle
Managing Director
Philip Kaestle is a Managing Director at SierraConstellation Partners where he provides financial and operational advisory services to companies in transition.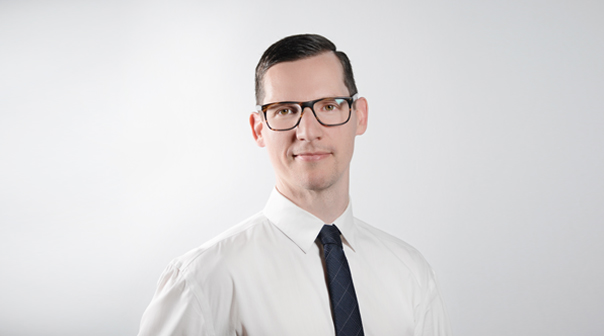 Christian Sorensen
Senior Director
Christian Sorensen, a Senior Director at SierraConstellation Partners, provides operational and financial restructuring and advisory services to both underperforming companies and companies in transition.