New technology trends, workforce concerns, and homebuyer preferences are a few of the challenges that construction and utility companies face.  With the industry's continual strong demand and rising business, the pressure is on for companies to create realistic & viable business plans to plan for long-term success.
SCP's professionals have a wealth of experience helping companies identify their unique business challenges and developing comprehensive long-term solutions. See how we can help you.
SELECT CONSTRUCTION CASE STUDIES
CONSTRUCTION INDUSTRY TEAM MEMBERS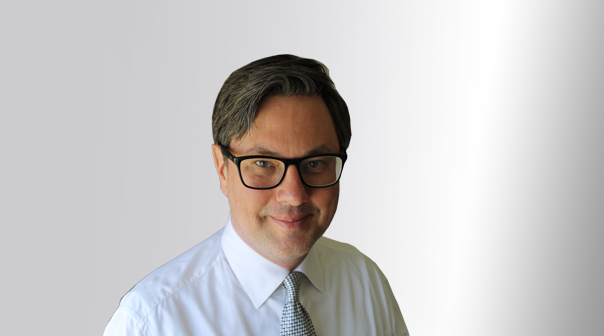 Bill Partridge
Managing Director
Bill Partridge, a Managing Director at SierraConstellation Partners, has over 20 years of corporate finance, restructuring and capital markets expertise, primarily in the renewable energy and technology industries.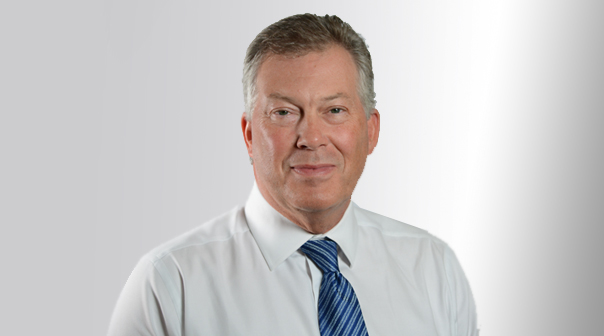 Bob Riiska
Managing Director
Robert O." Bob" Riiska, a Managing Director at SierraConstellation Partners, has more than 27 years of turnaround and crisis management experience, including performing numerous consulting assignments and serving in interim senior management capacities for clients.