Consumer Products & Retail
The dominance of e-commerce platforms and the shift in consumer shopping habits from in-store to online has transformed the basic operating principles of the consumer products and retail industries. With increased pressure from global online competitors and a need to minimize the real estate footprint in shopping malls and other traditional retail locations, many middle-market retailers are at a loss of how to move their business forward while also winding some of it down.
We support all middle-market consumer products and retail companies in evaluating their strengths and weaknesses, and coming up with a profitable business strategy. See how we can help you.
---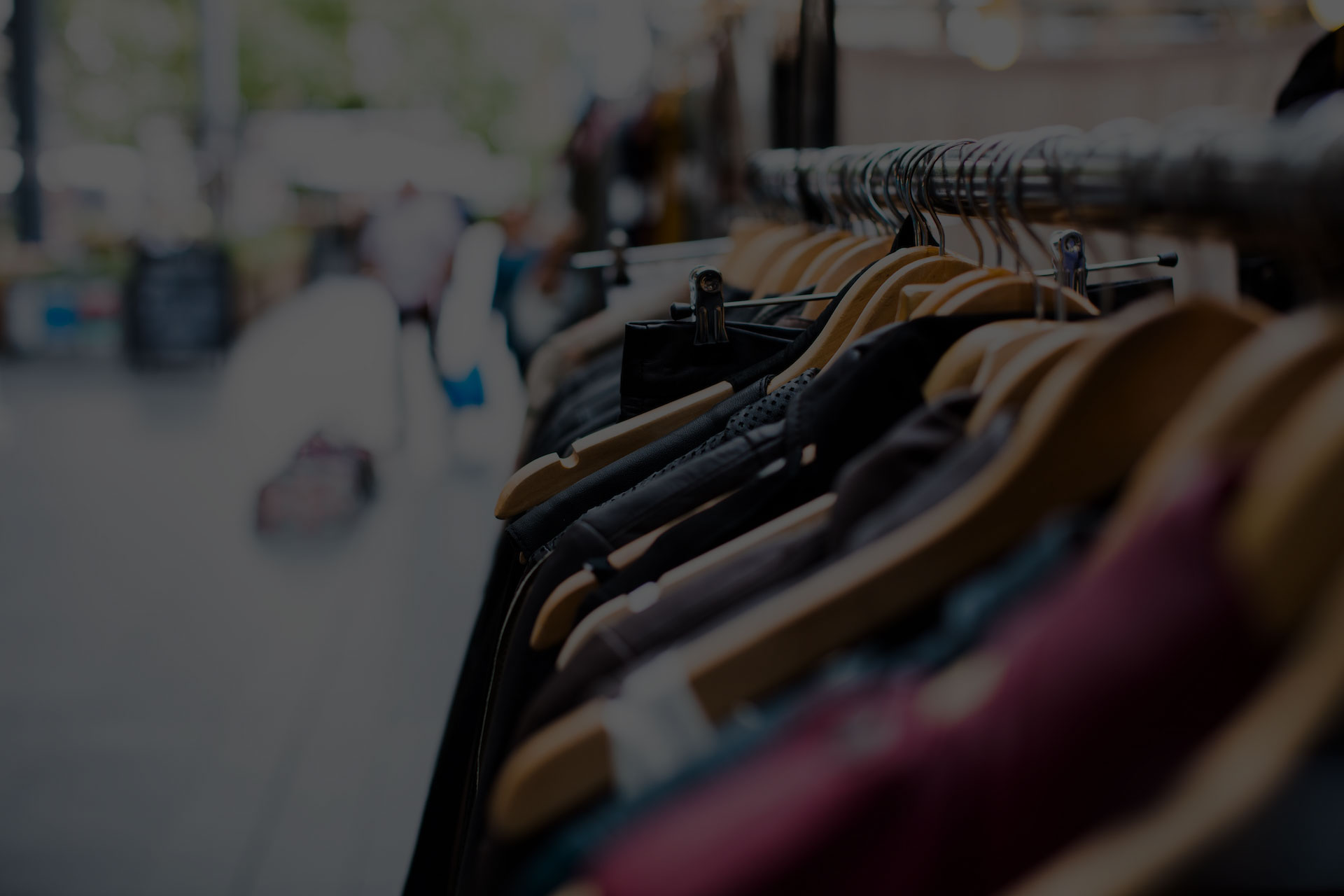 francesca's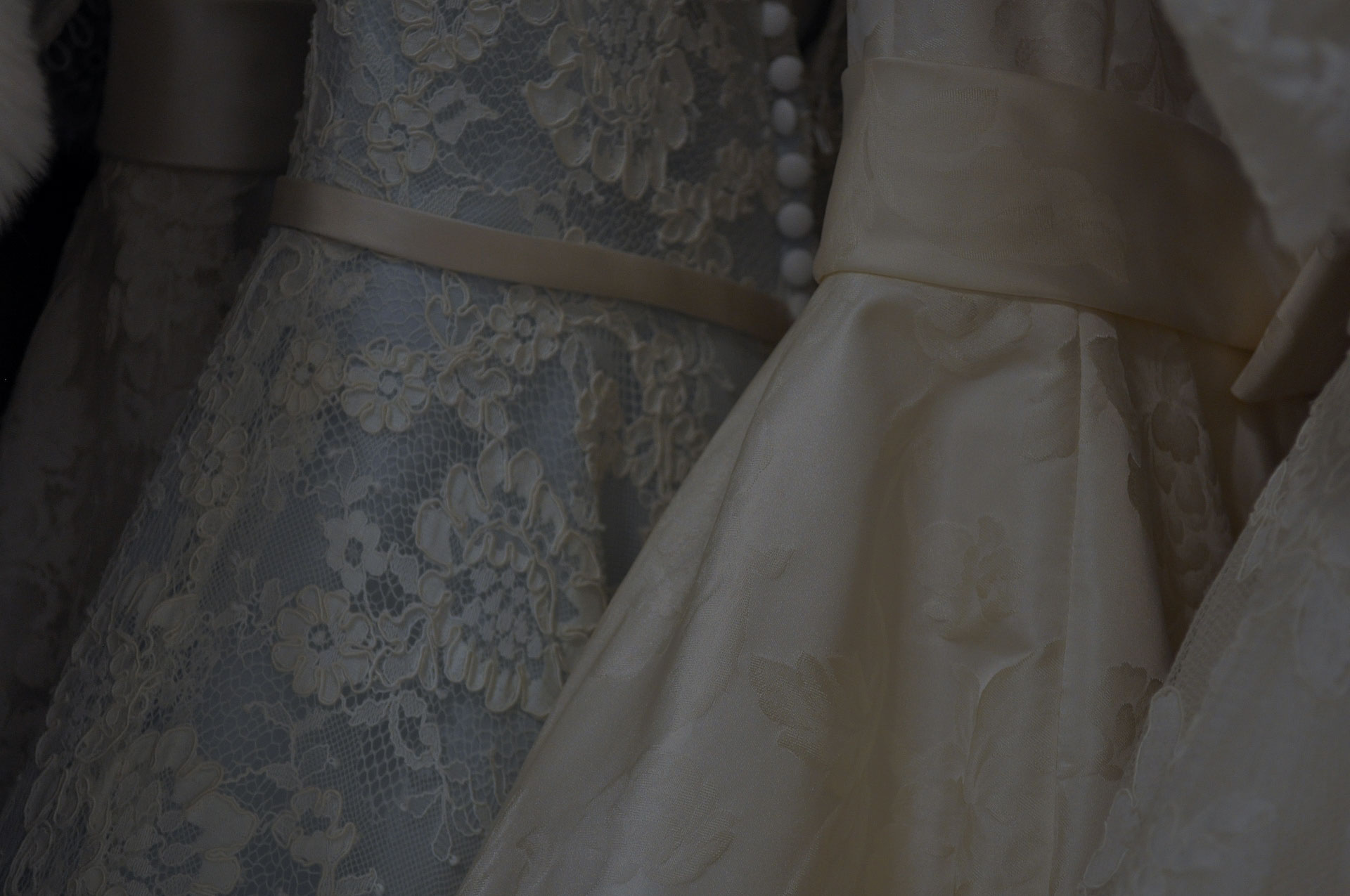 National Bridal Retail Chain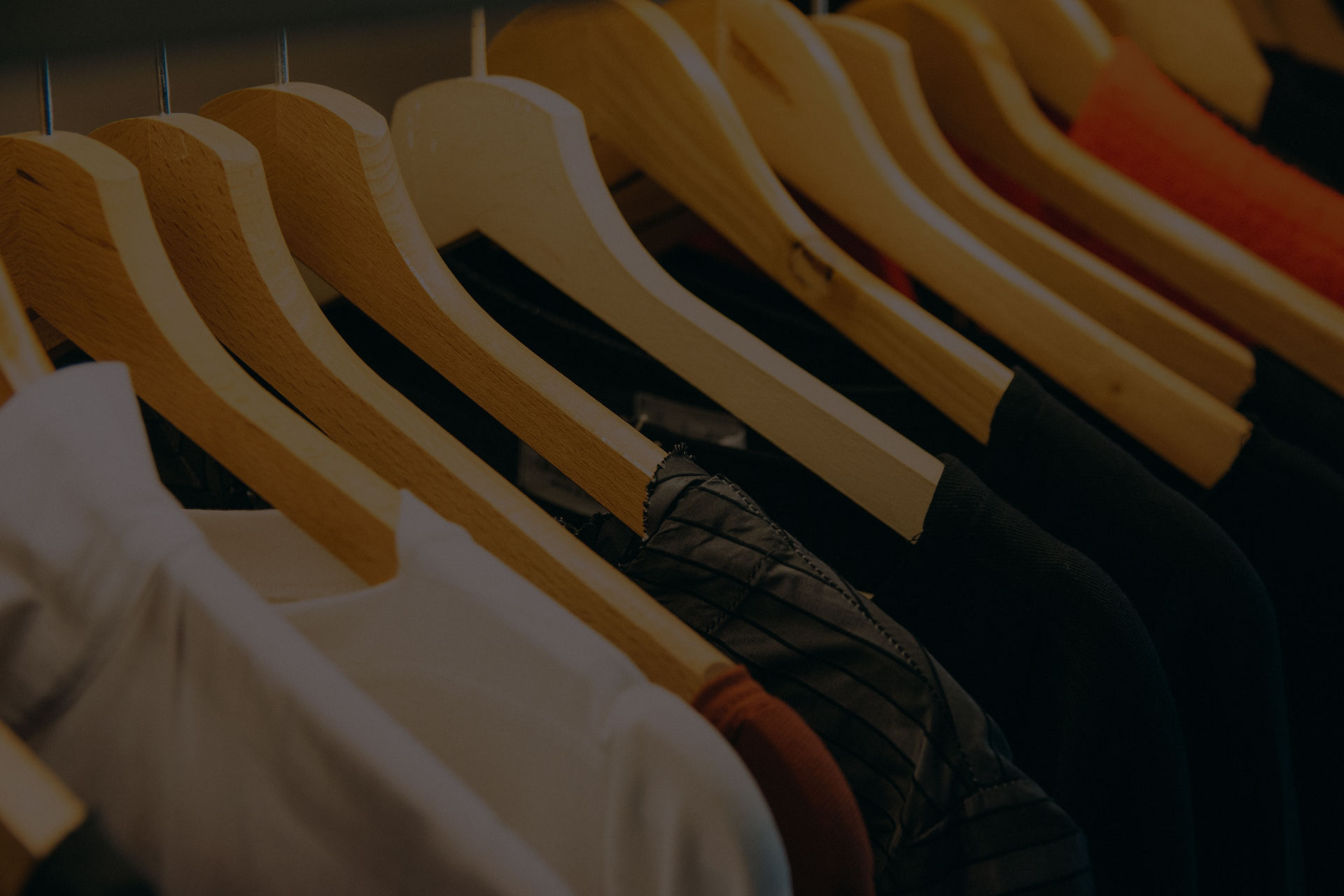 Manufacturer Of Wholesale Apparel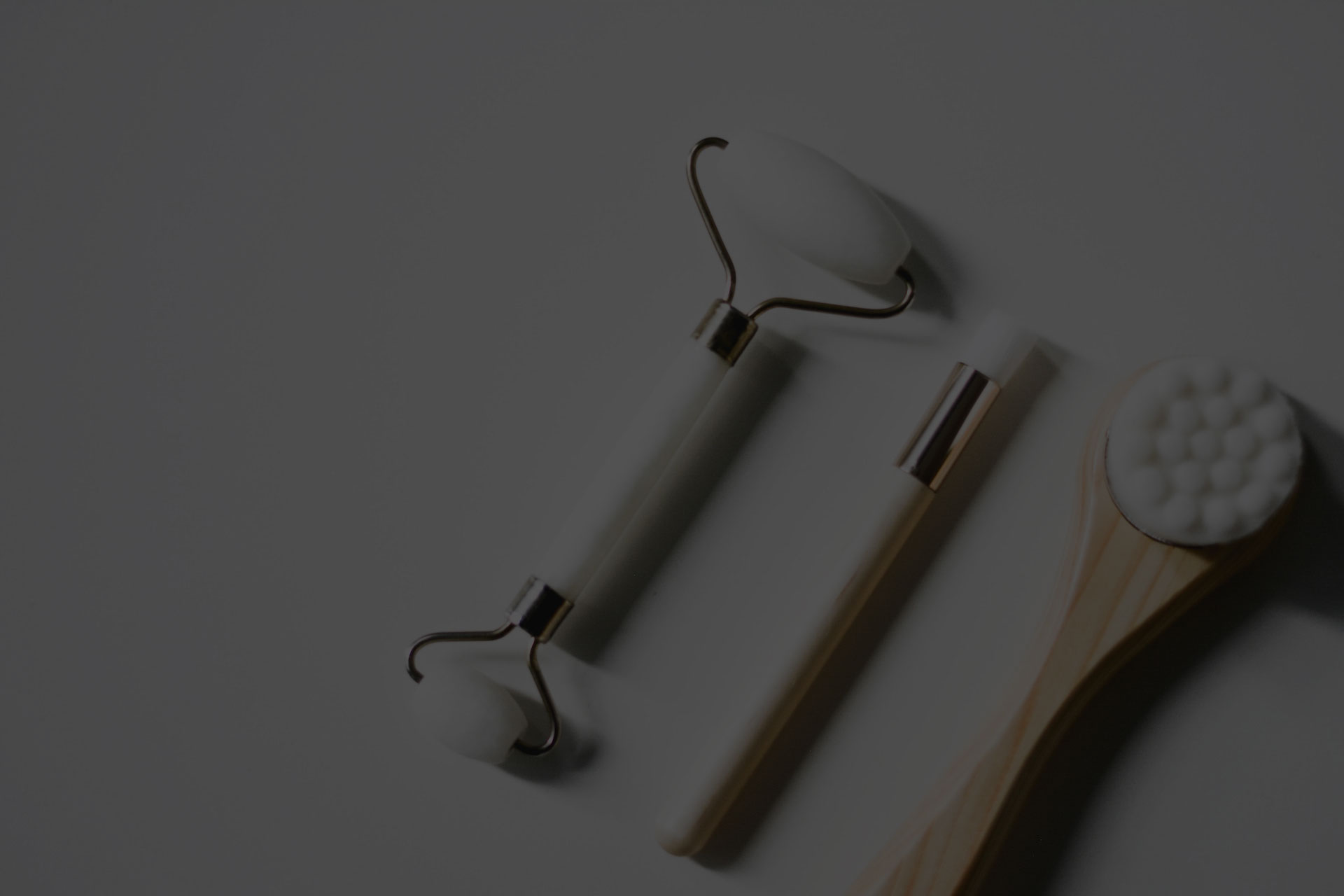 Beauty and Personal Care Products Company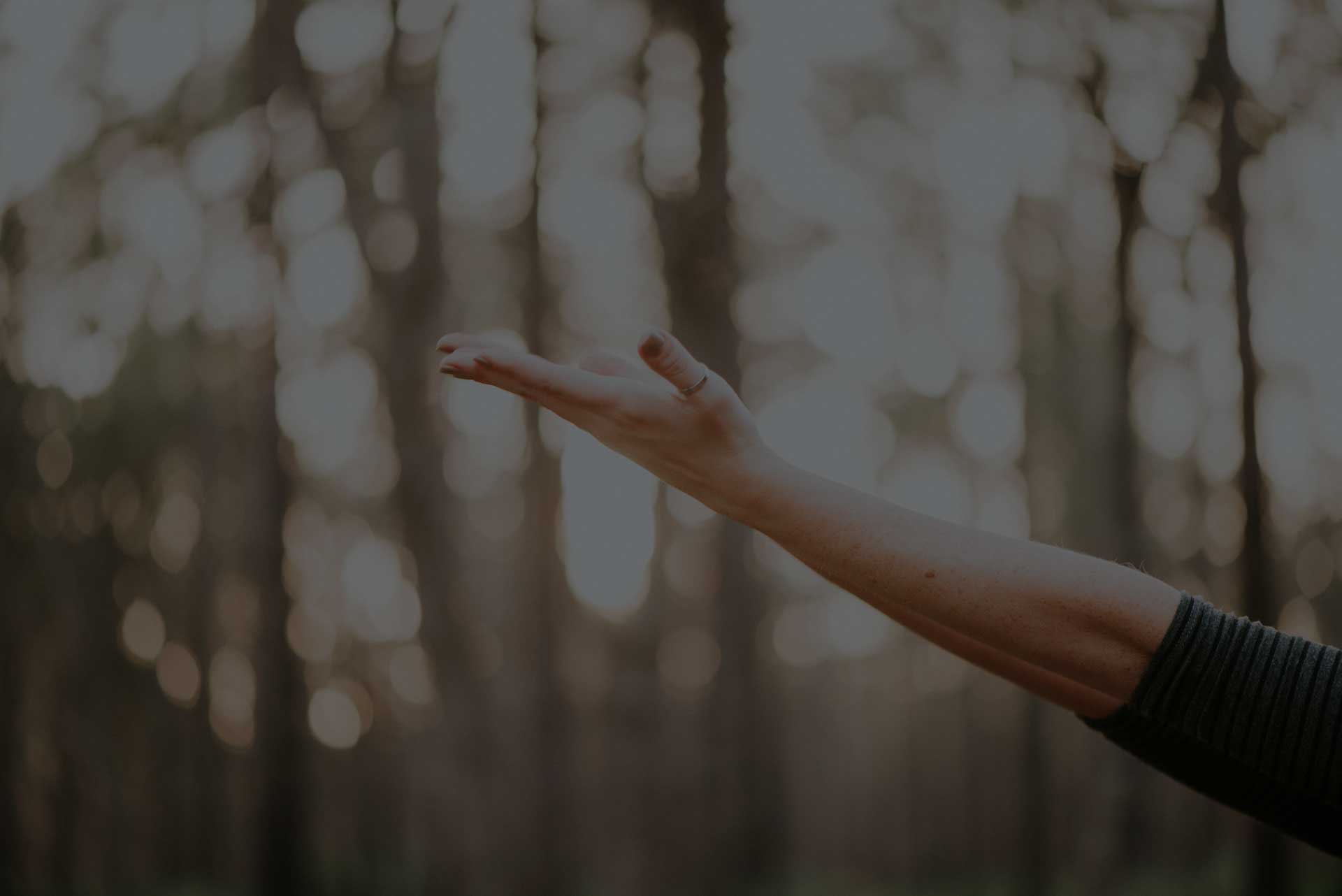 Confidential Wellness Products Company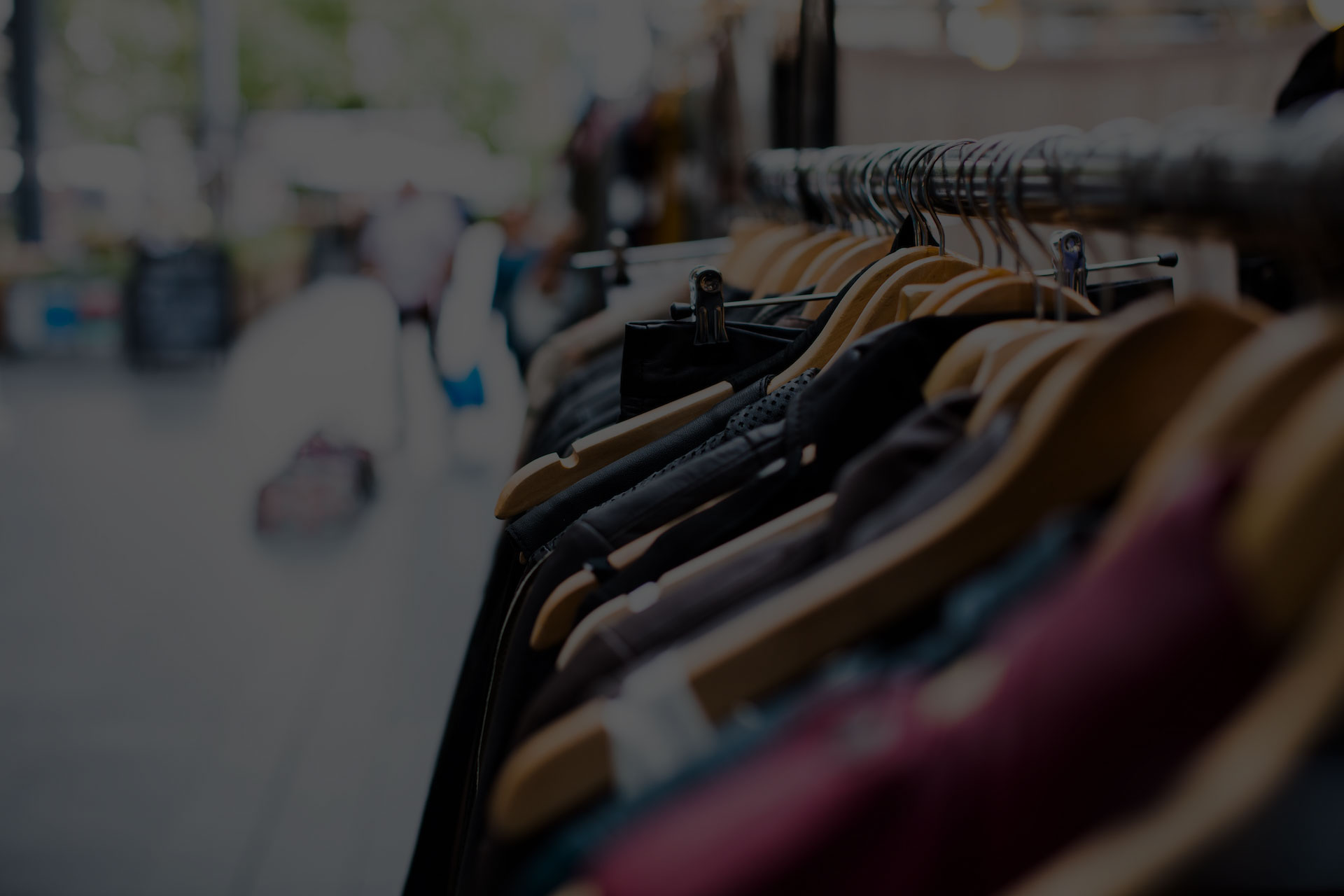 francesca's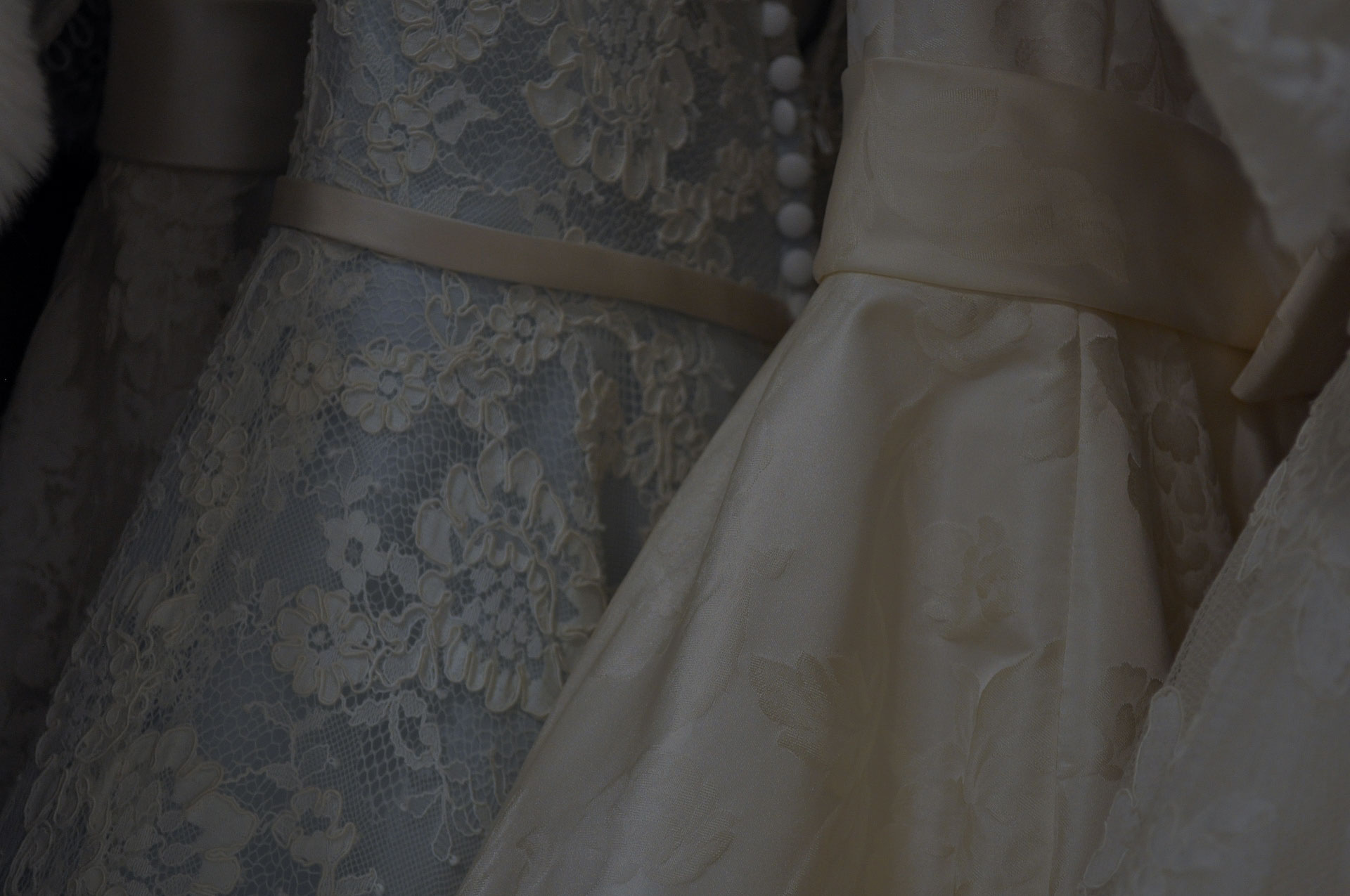 National Bridal Retail Chain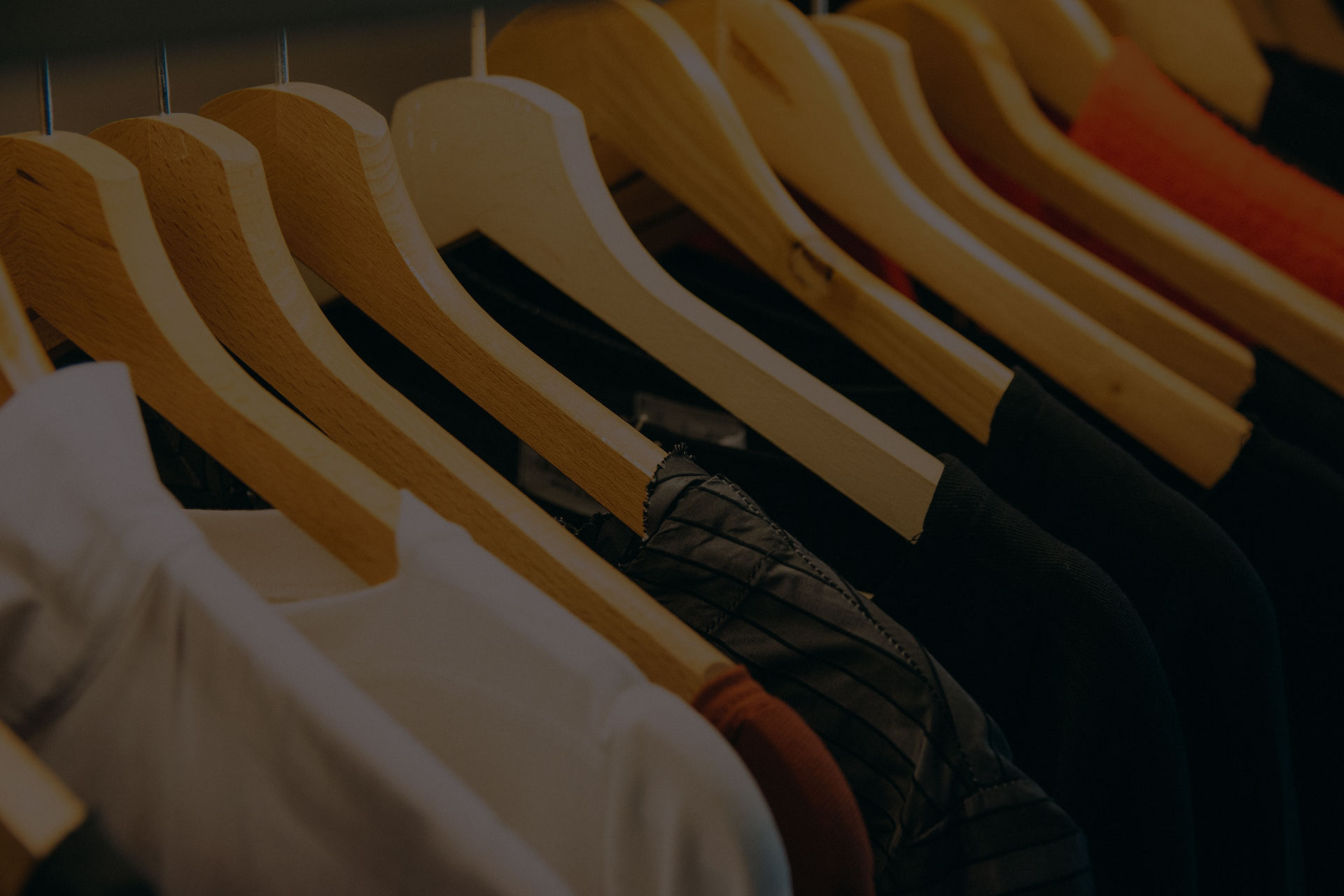 Manufacturer Of Wholesale Apparel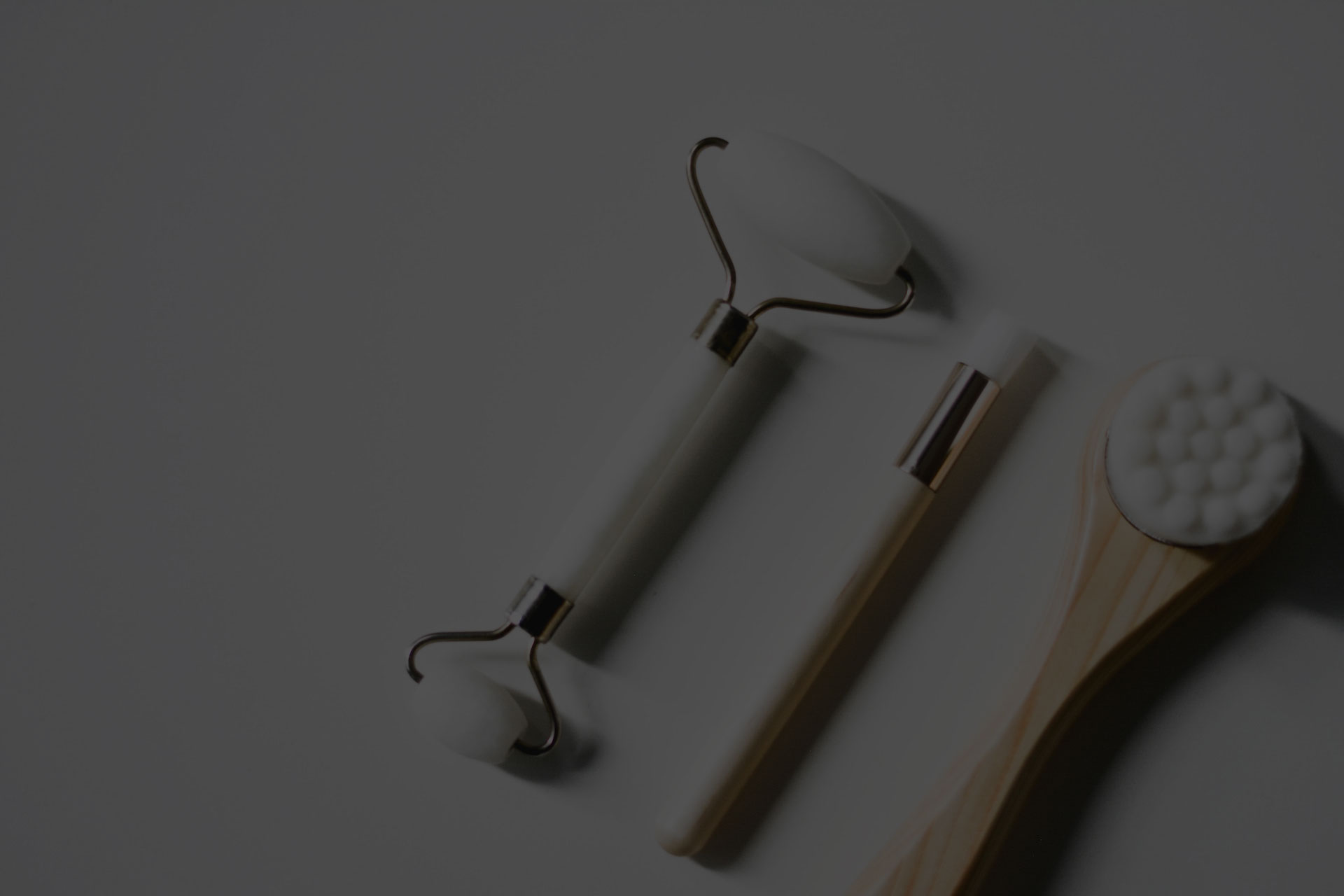 Beauty and Personal Care Products Company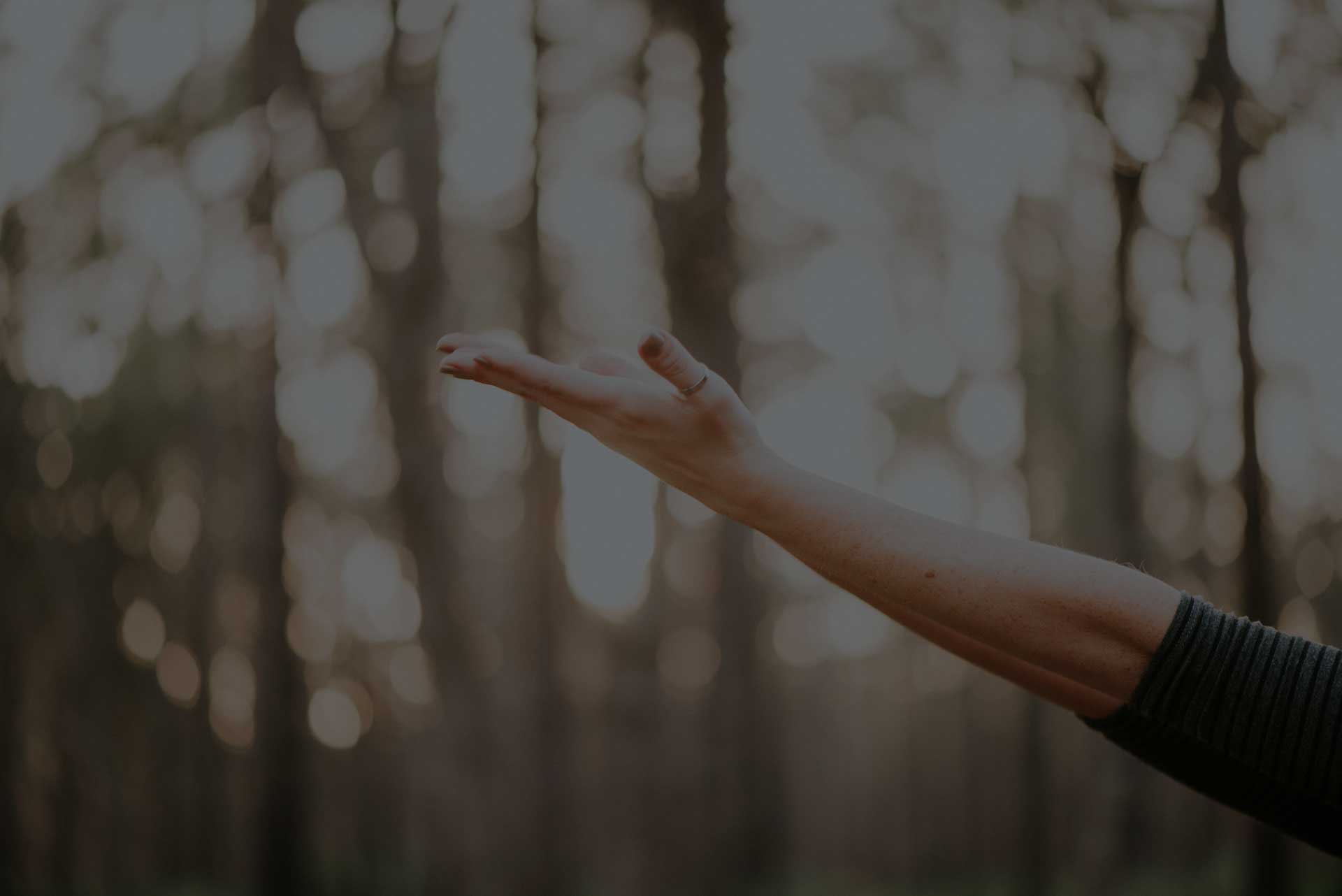 Confidential Wellness Products Company
---
Consumer Products & Retail Industry Team Members