Transportation & Logistics
In today's market of sophisticated technology and increased customer demands, transportation & logistics companies have been pushed to a higher standard. Increased labor costs, operational inefficiencies, and risk management and safety concerns are a few of the challenges businesses face in this highly competitive trade. With the industry's continual growth and strong demand, the pressure is on for companies to continuously evolve and improve to plan for long-term success.
SCP has served as interim CEO, financial advisor, chief restructuring officer, and board member for many transportation & logistics organizations to help navigate the path forward. See how we can help you.
---
Armored Car Transportation and Logistics Company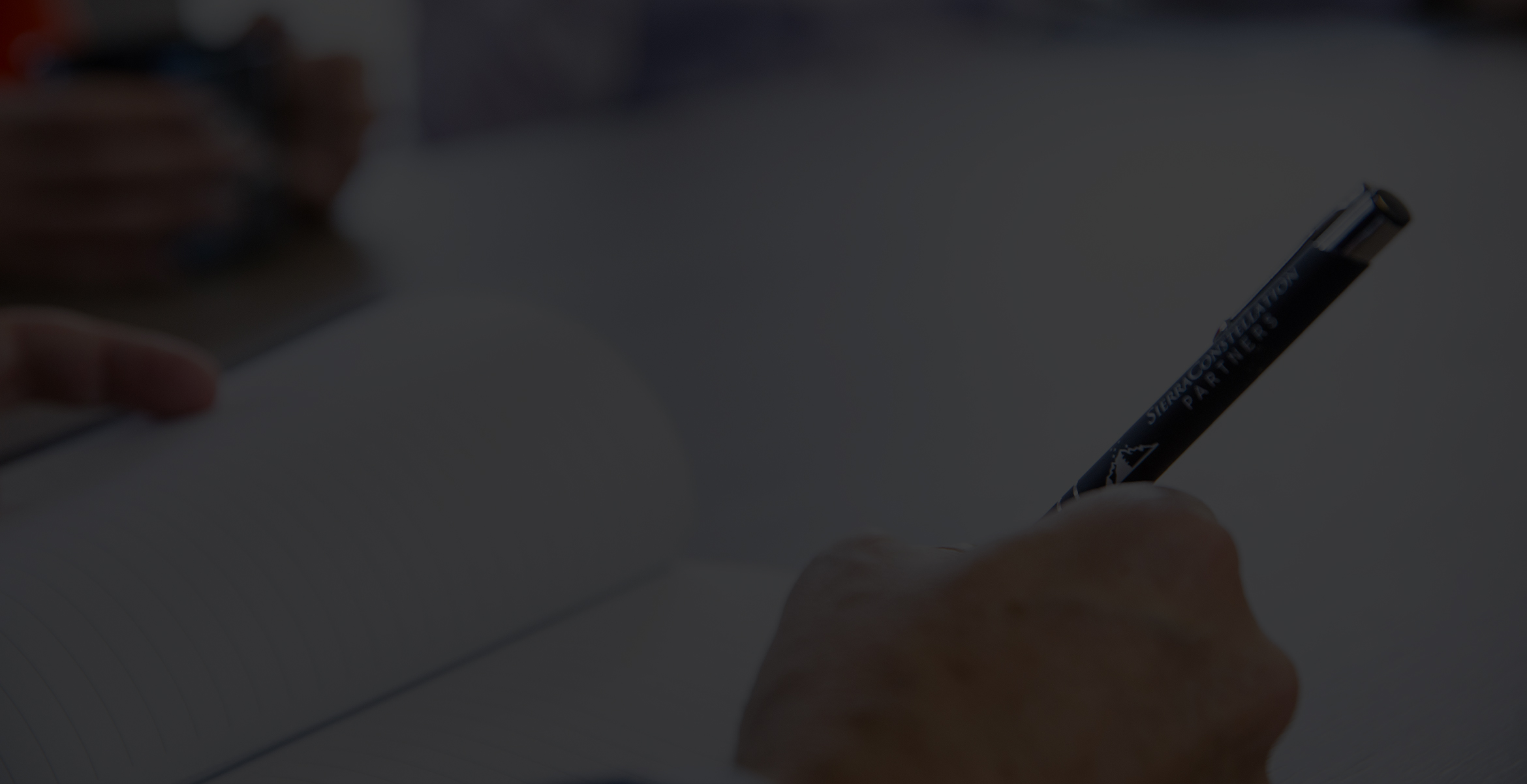 Confidential Holding Company

Environmental Services, Trucking, and Warehousing Company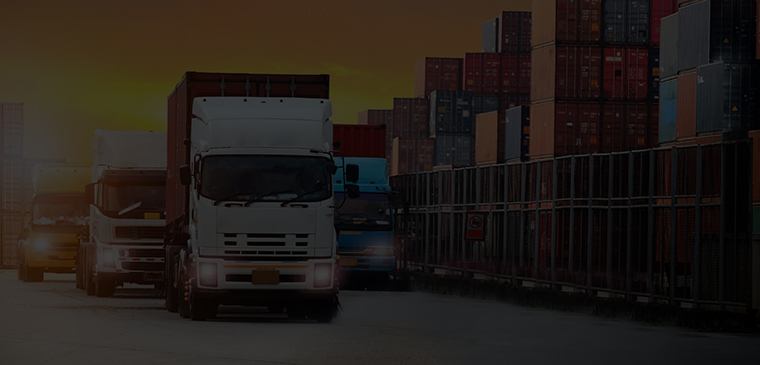 Moving & Storage, Transportation & Logistics Company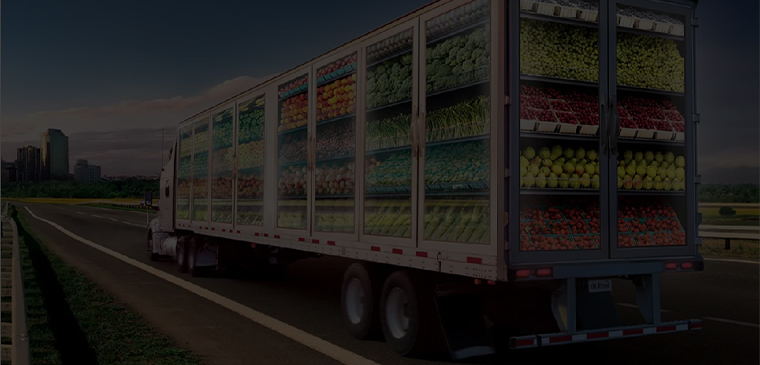 Confidential Logistics Company
Armored Car Transportation and Logistics Company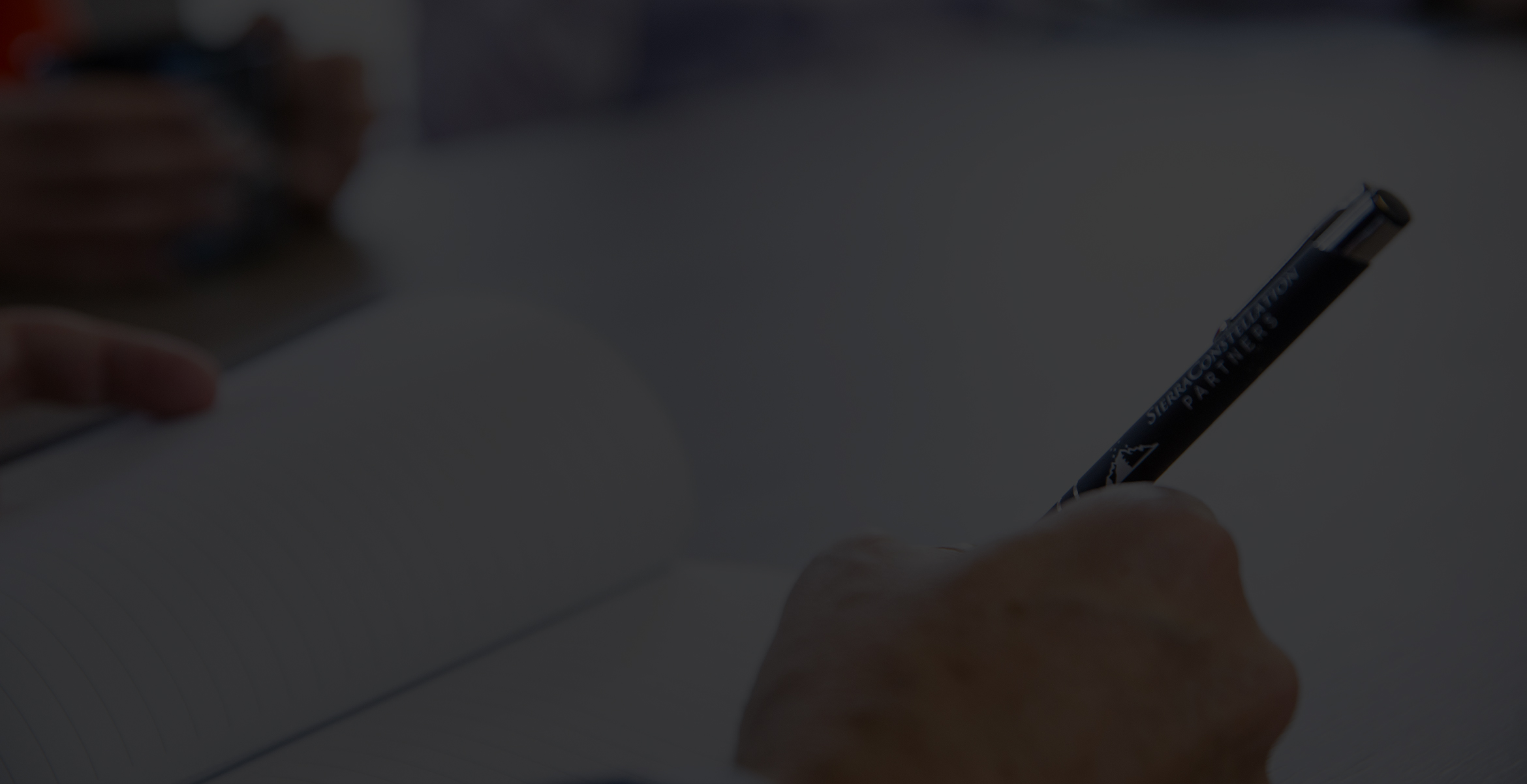 Confidential Holding Company

Environmental Services, Trucking, and Warehousing Company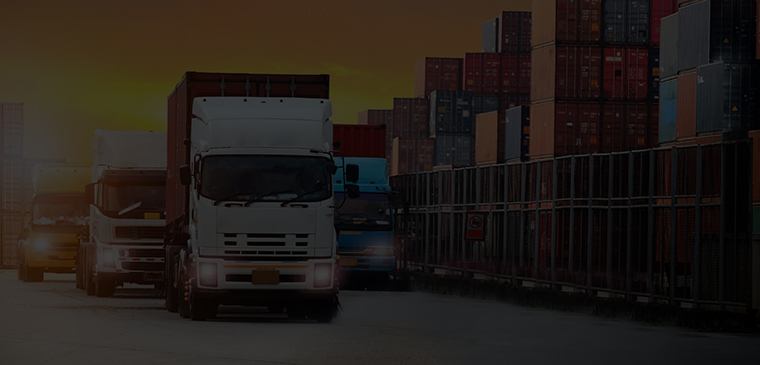 Moving & Storage, Transportation & Logistics Company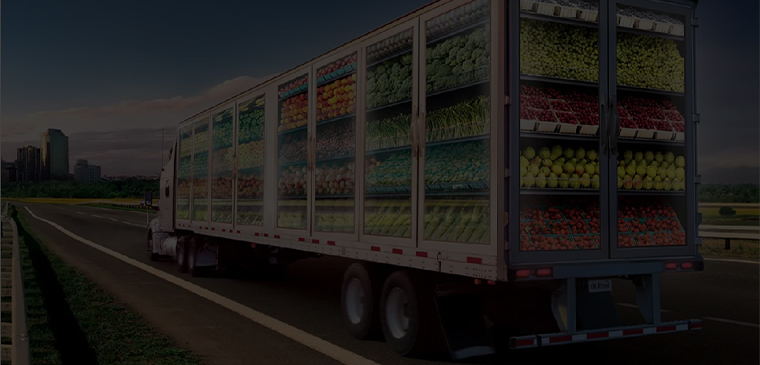 Confidential Logistics Company
---
Transportation & Logistics Industry Team Members