OUR TEAM COMBINES UNPARALLELED EXPERTISE WITH CREATIVE AND STRATEGIC THINKING
The SierraConstellation team is made up of seasoned business leaders from a variety of industries that have each led organizations through significant change. As such, these experienced professionals are able to quickly and decisively develop solutions specifically tailored to meet a company's critical needs.
Lawrence Perkins
Lawrence Perkins, Founder and Chief Executive Officer of SierraConstellation Partners, has more than 20 years of management consulting and advisory experience with companies undergoing transition.
Tom Lynch
Tom Lynch, Partner and President at SierraConstellation Partners, brings with him over two decades of capital market experience with a deep focus in restructuring, workouts, recapitalizations, M&A, secondary market transactions, as well as strategic planning and execution.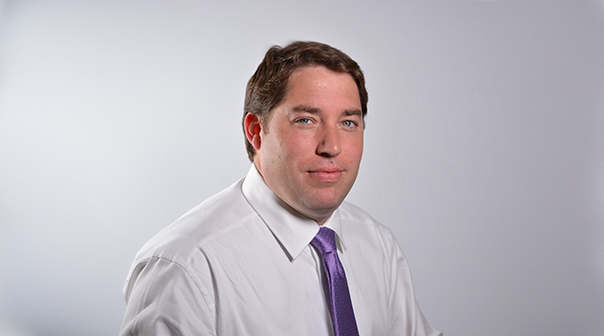 Curt Kroll
Curt Kroll, a Partner at SierraConstellation Partners, provides interim management and operational and financial advisory services to underperforming companies and companies in transition.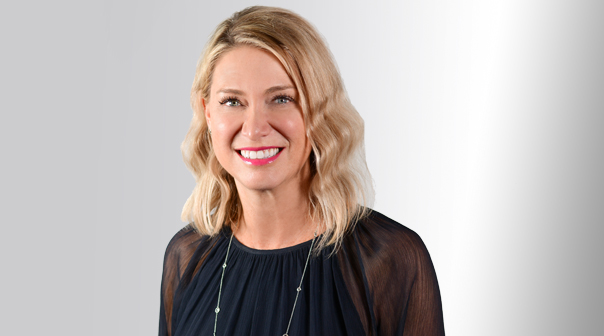 Rebecca Waits
Rebecca Waits, Chief People Officer and Talent & Culture Practice lead at SierraConstellation Partners, has over 20 years of experience in talent management, culture and engagement and training/development, as well as a vast knowledge of executive-level planning in overall employee experiences.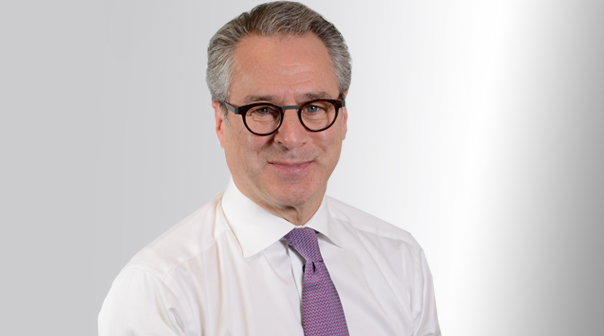 David Bitterman
David Bitterman, a Managing Director at SierraConstellation Partners, has nearly 30 years of experience as a financial advisor, investment banker and sell-side research analyst mostly serving the automotive, transportation and general industrial sectors.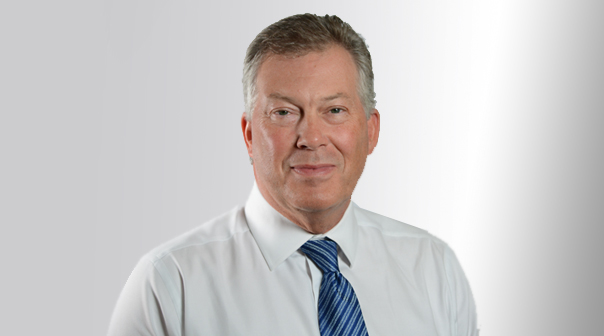 Bob Riiska
Robert O. Riiska, a Managing Director at SierraConstellation Partners, has over 25 years of turnaround and advisory experience, including serving in interim senior management capacities for clients and performing numerous value-added consulting assignments.
Heather Pergola
Heather Pergola, Human Resources Generalist at SierraConstellation Partners, is responsible for recruiting, onboarding, employee relations, performance management and many other HR initiatives.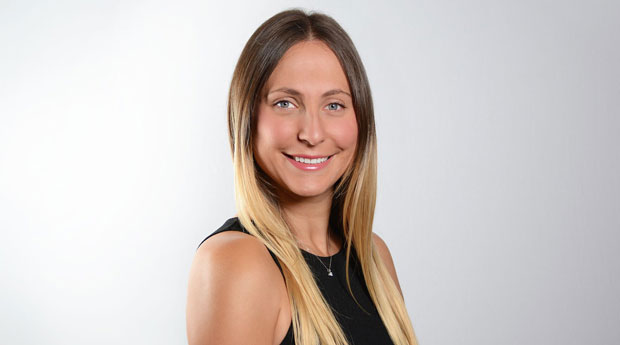 Tammy Levine
Tammy Levine, Marketing Manager at SierraConstellation Partners, is responsible for the firm's marketing initiatives, including event planning and strategic marketing.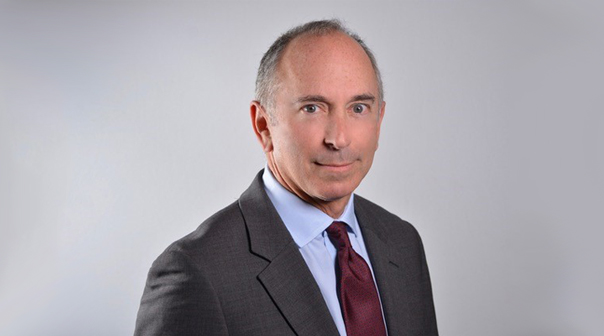 Rob Shenfeld
Rob Shenfeld, a Director of Project Management at SierraConstellation Partners, has over two decades of experience as a restructuring attorney and consultant advising and guiding public and private companies through growth initiatives and financial and organizational challenges during uncertain economic conditions.