Industrials & Manufacturing
The last decade has seen many changes in the U.S. industrials and manufacturing industry. Factors like technological advancements, consumer spending, and increases in global competition are a few of the challenges manufacturers face. In this continuously evolving industry it is vital for business owners to stay informed and make innovative, quick and well thought through business decisions in order to stay competitive.
SCP has led numerous industrial and manufacturing companies through diligent assessments to identify the specific challenges facing their business. See how our team of professionals can help you.
---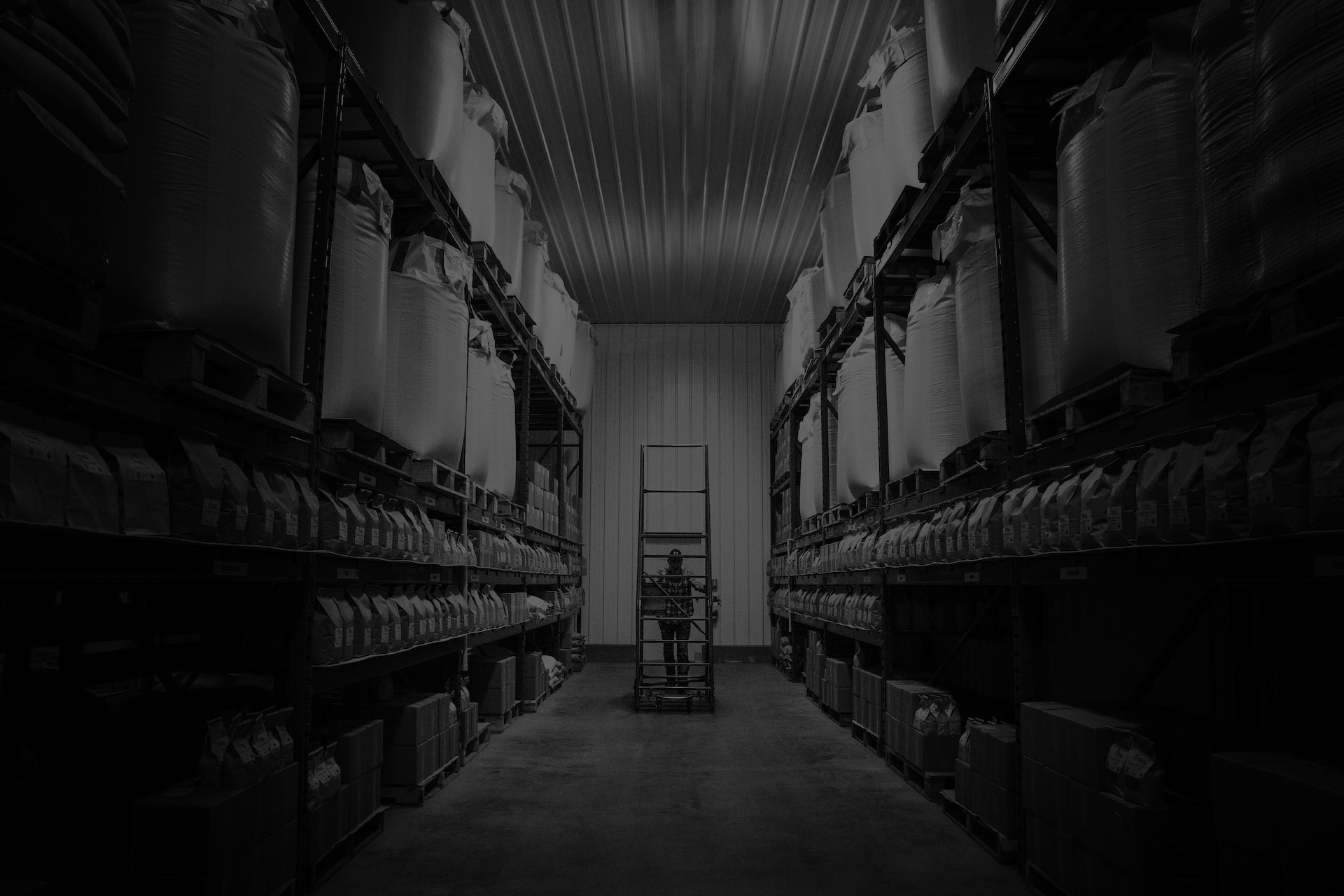 Katy Industries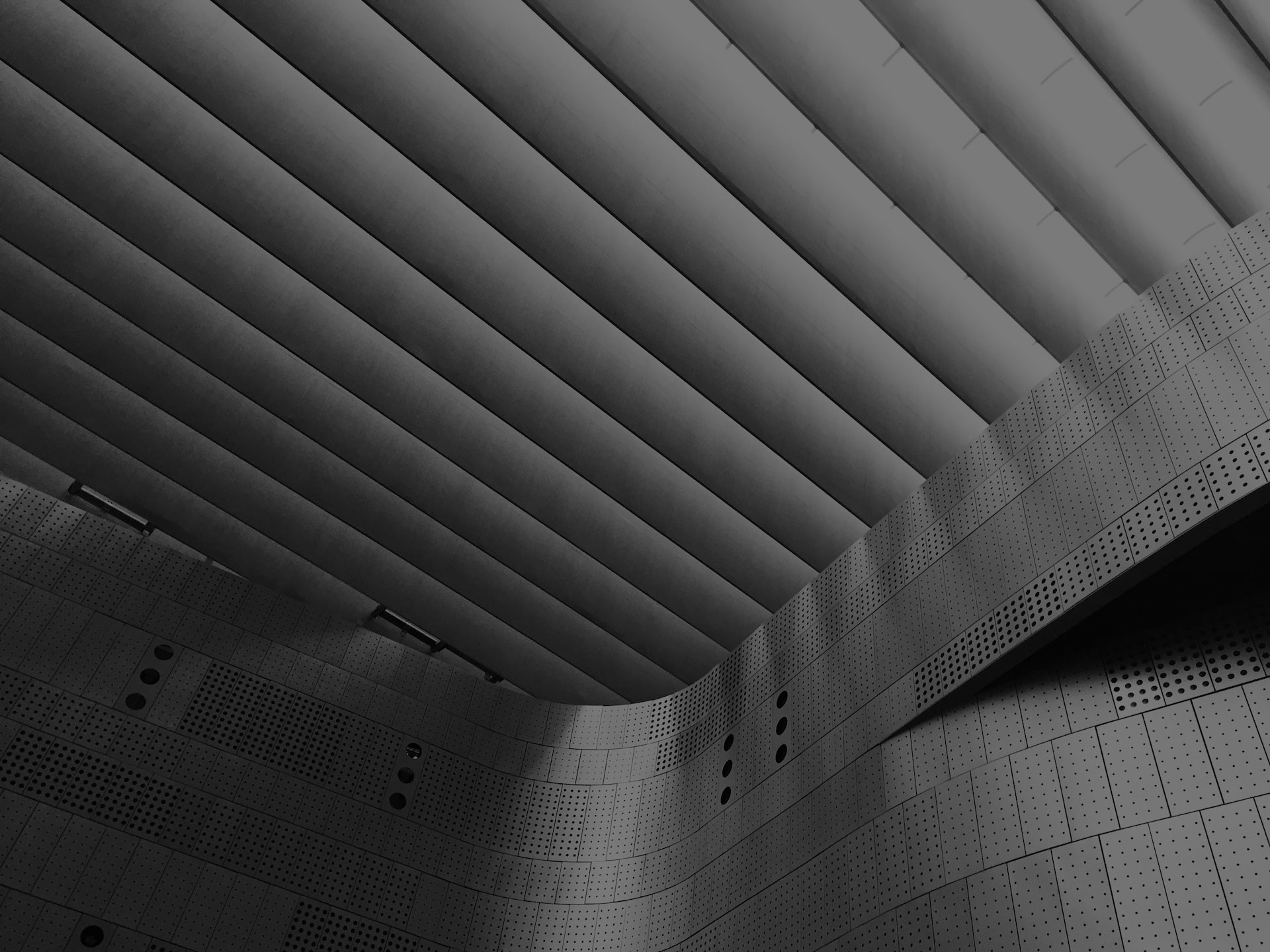 Aluminum Shapes, L.L.C.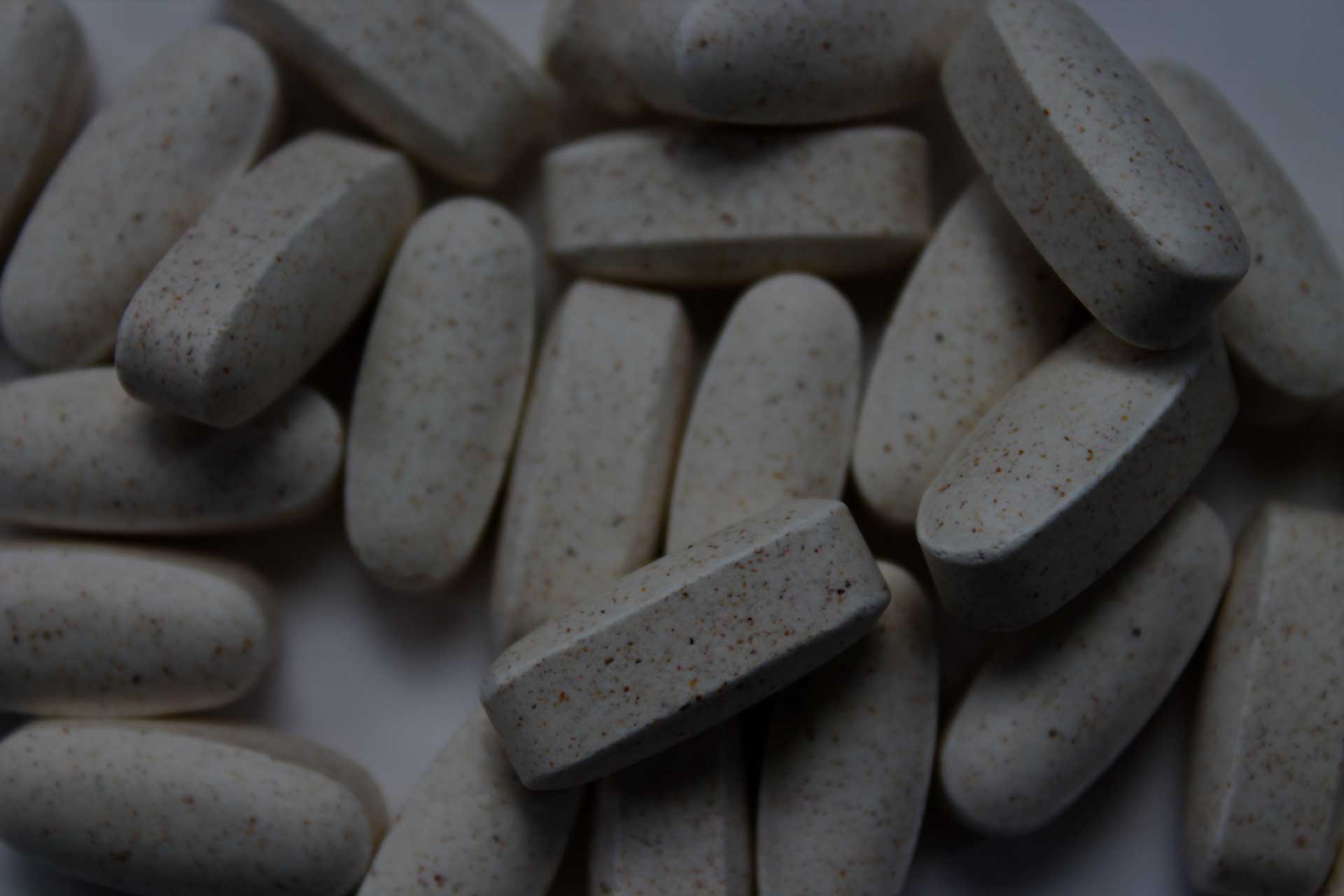 Manufacturer of Vitamins & Supplements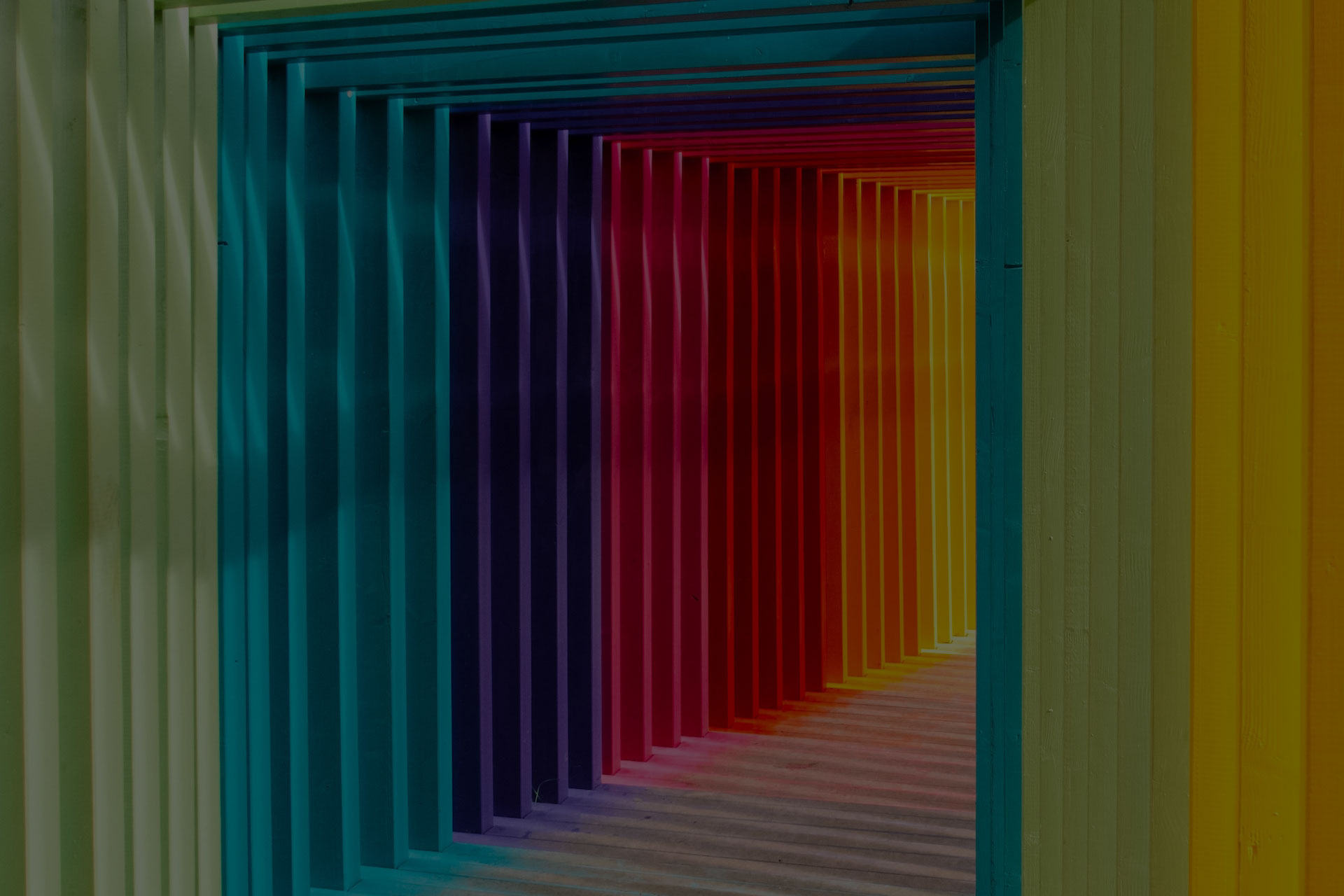 Manufacturer of Color Representation Marketing Tools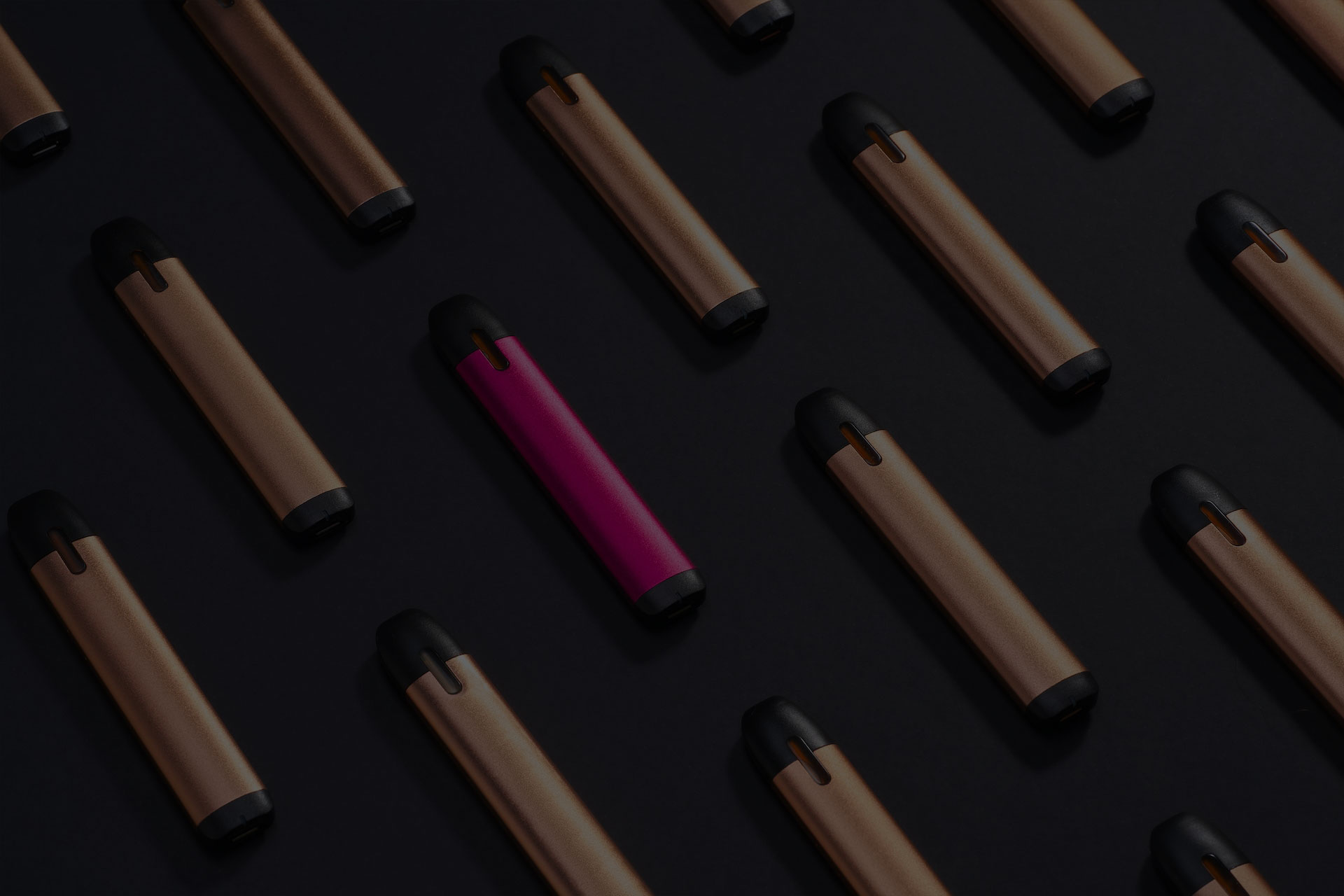 Manufacturer of Electronic Cigarettes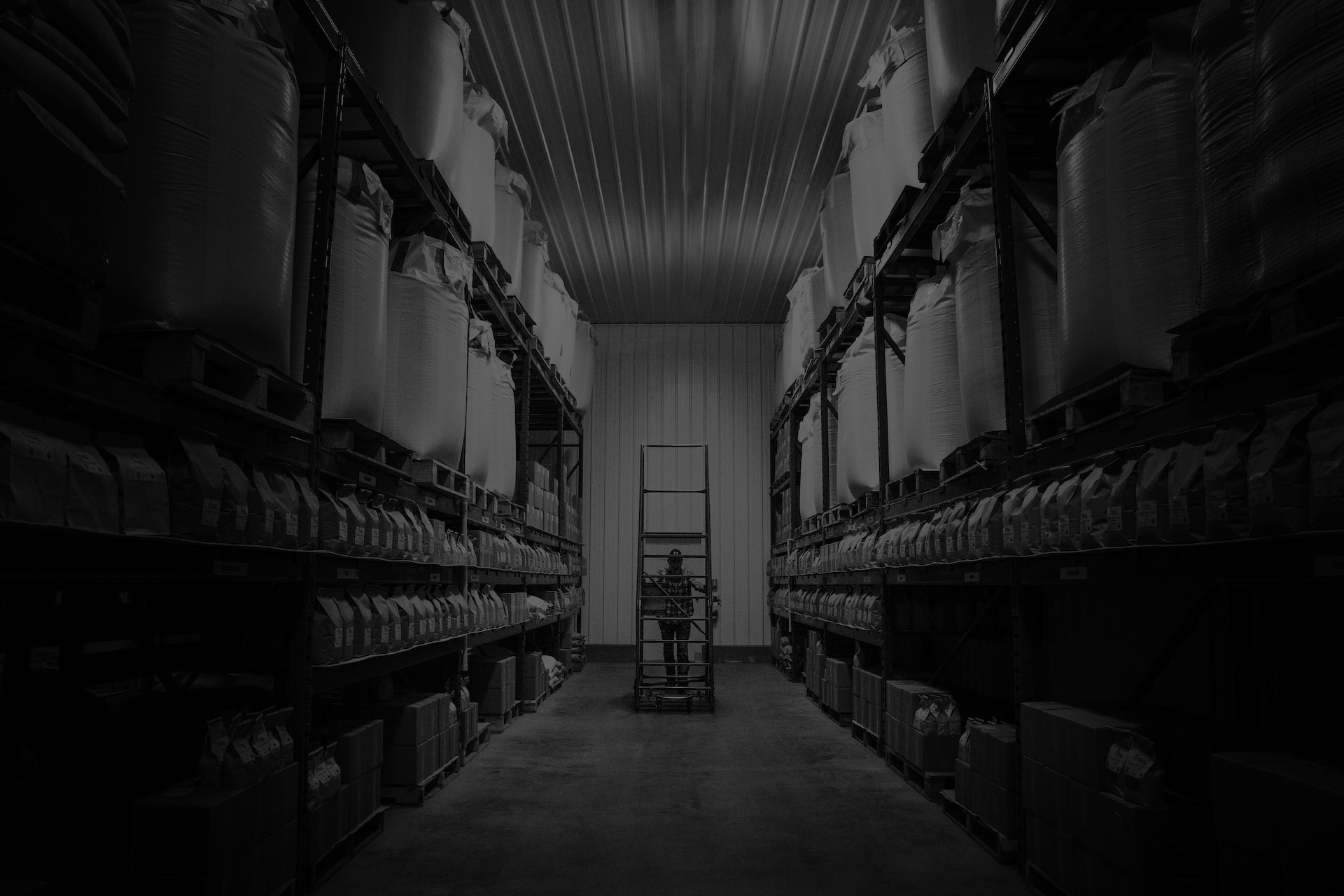 Katy Industries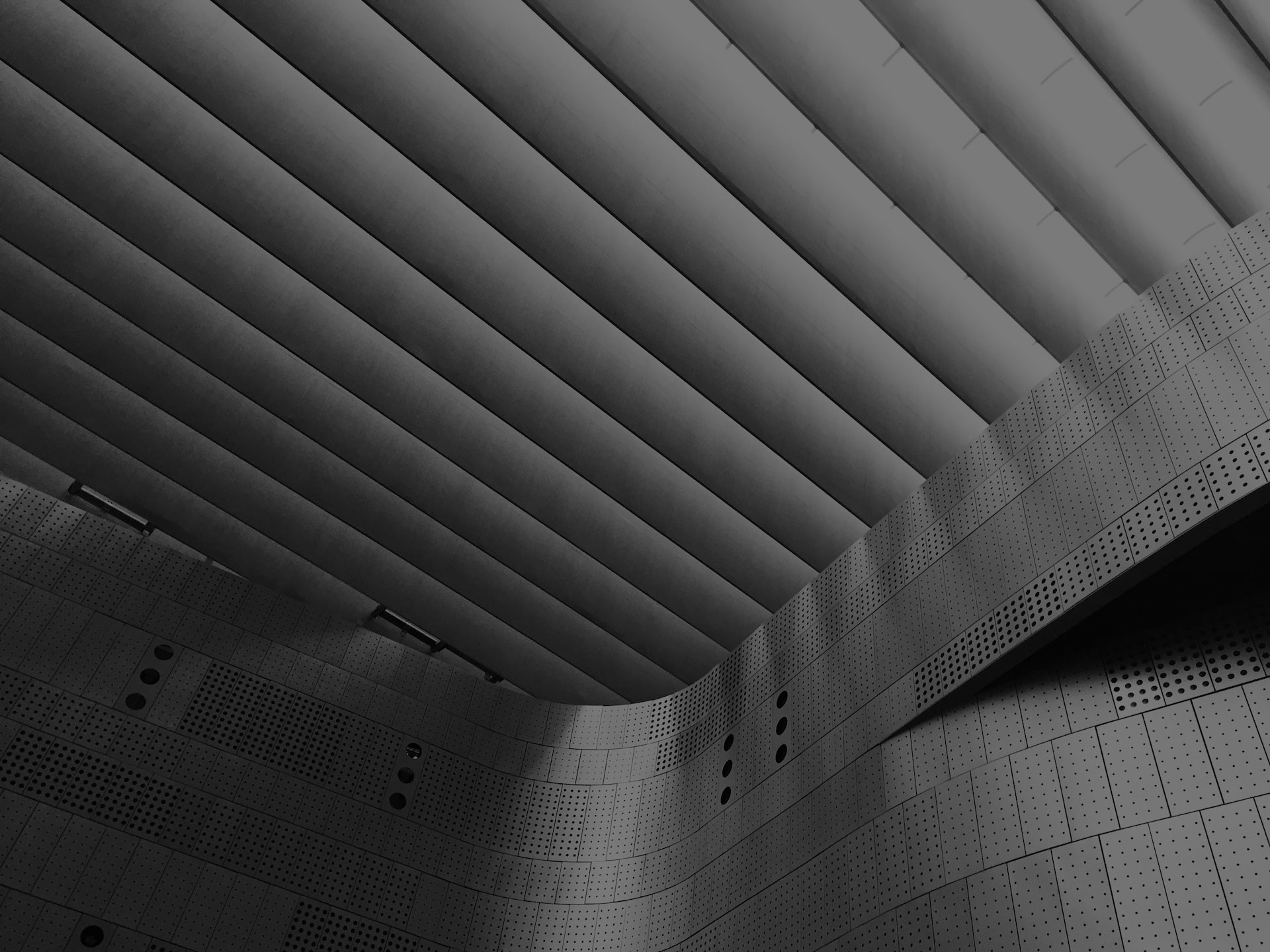 Aluminum Shapes, L.L.C.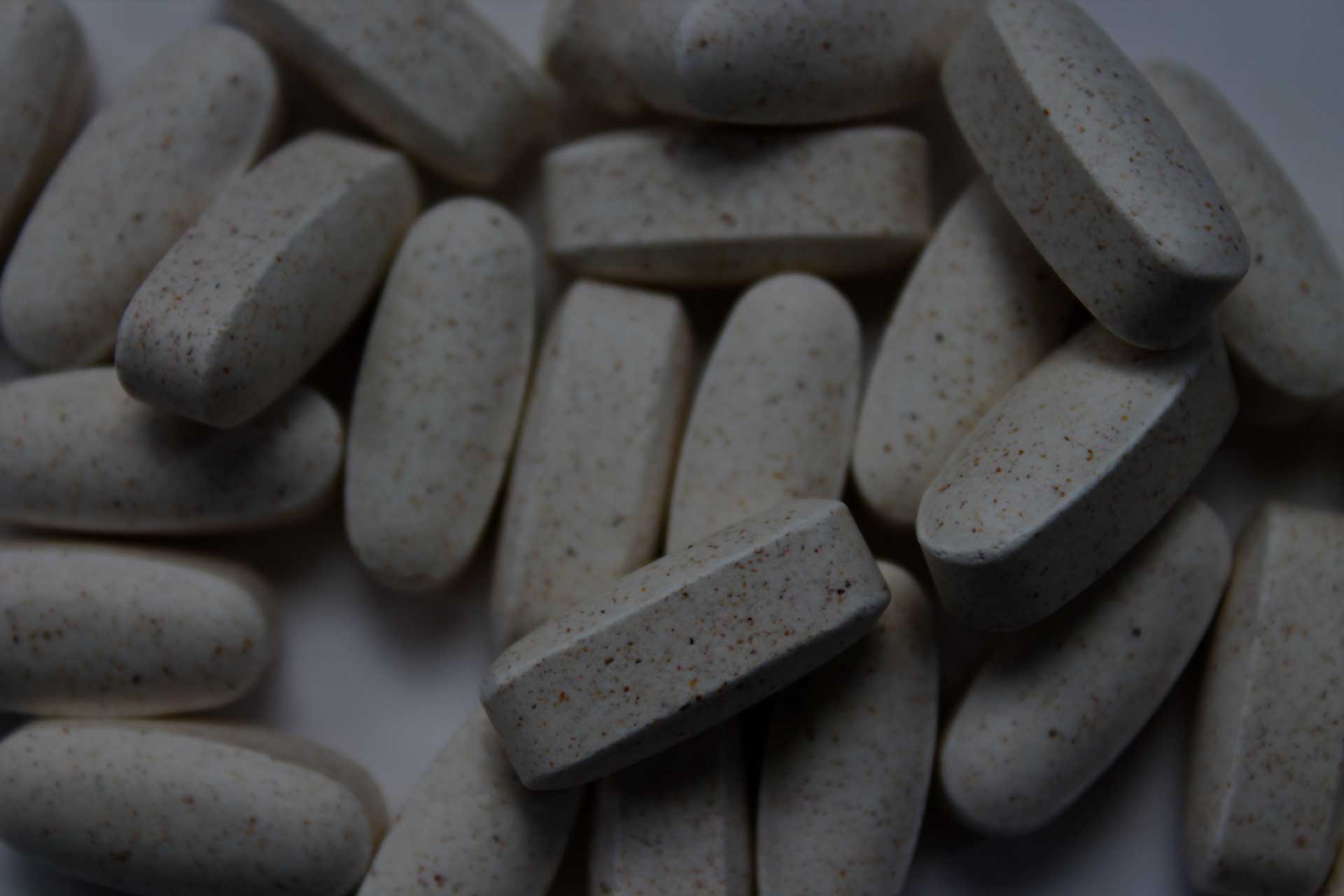 Manufacturer of Vitamins & Supplements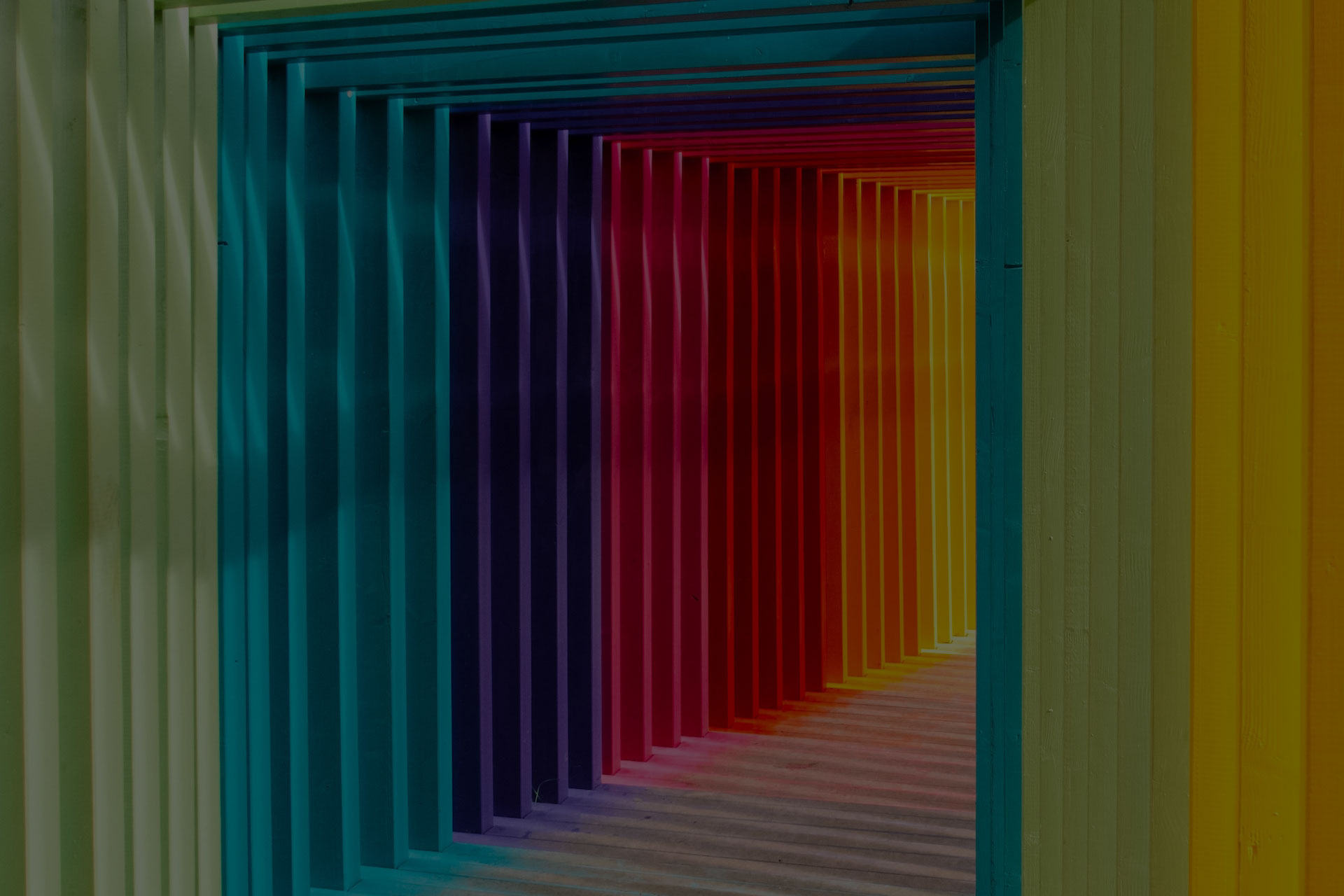 Manufacturer of Color Representation Marketing Tools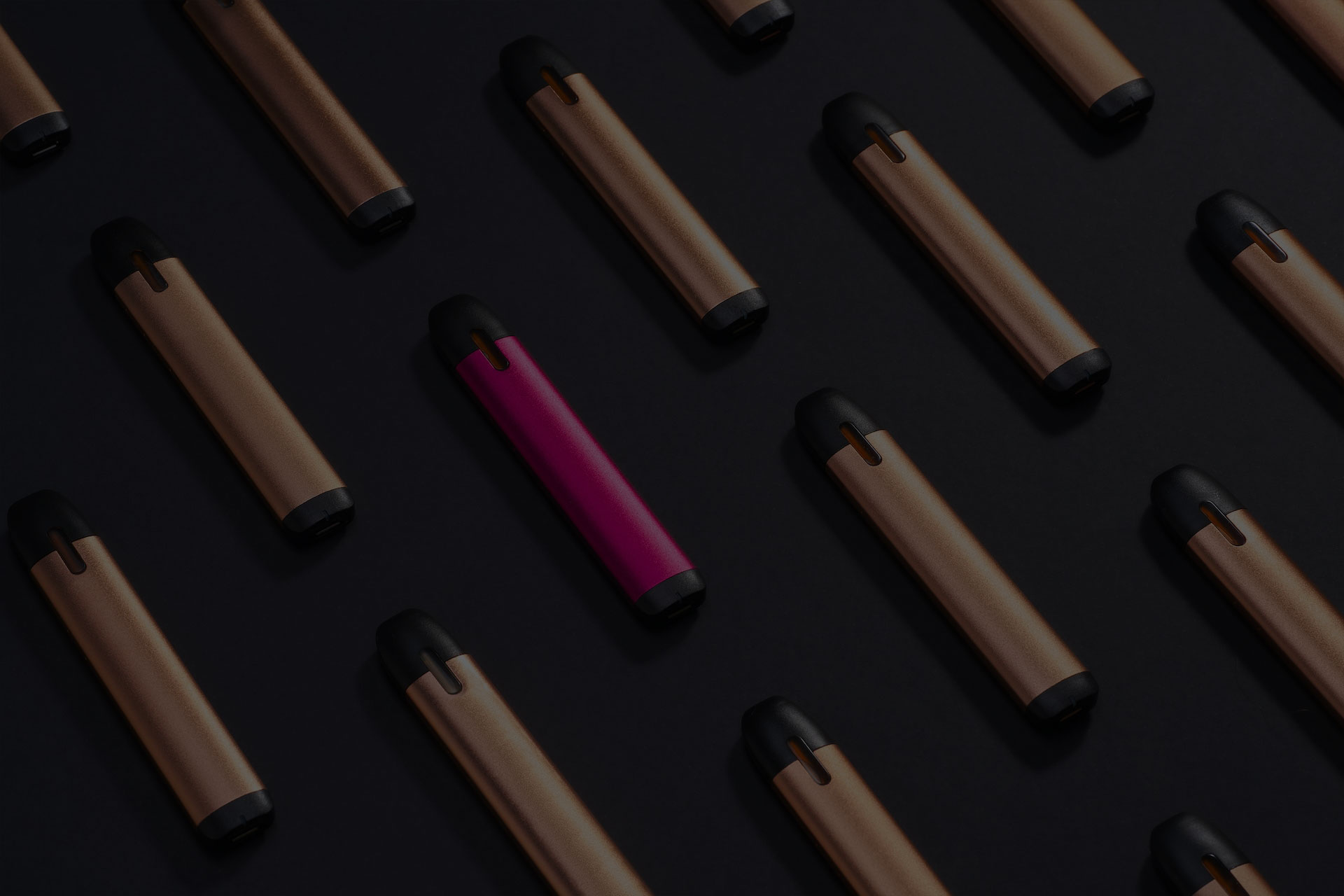 Manufacturer of Electronic Cigarettes
---
Industrials & Manufacturing Industry Team Members