Restaurant & Food Services
Ever changing food regulations, increased product costs, and higher consumer standards are a few of the challenges making the restaurant and food services industry that much more competitive. In this continually growing and progressing industry, restaurant owners and food industry leaders must continuously evolve and improve to stay ahead of the competition.
Whether you're looking to maximize efficiency and improve the bottom line or needing guidance with a financially troubled business, our team can help you identify the next steps needed to help you achieve lasting results.
---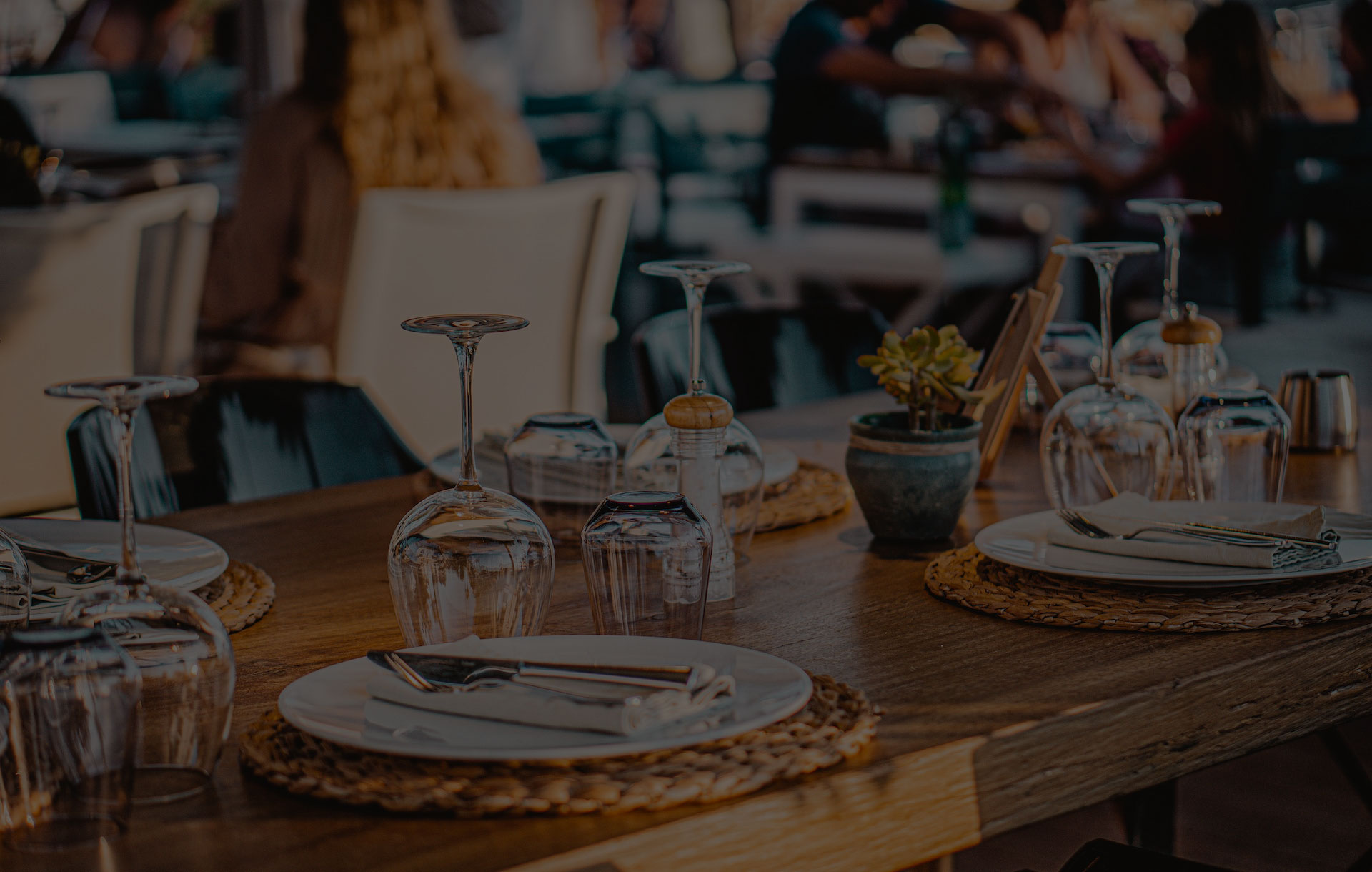 Upscale Affordable Dining Chain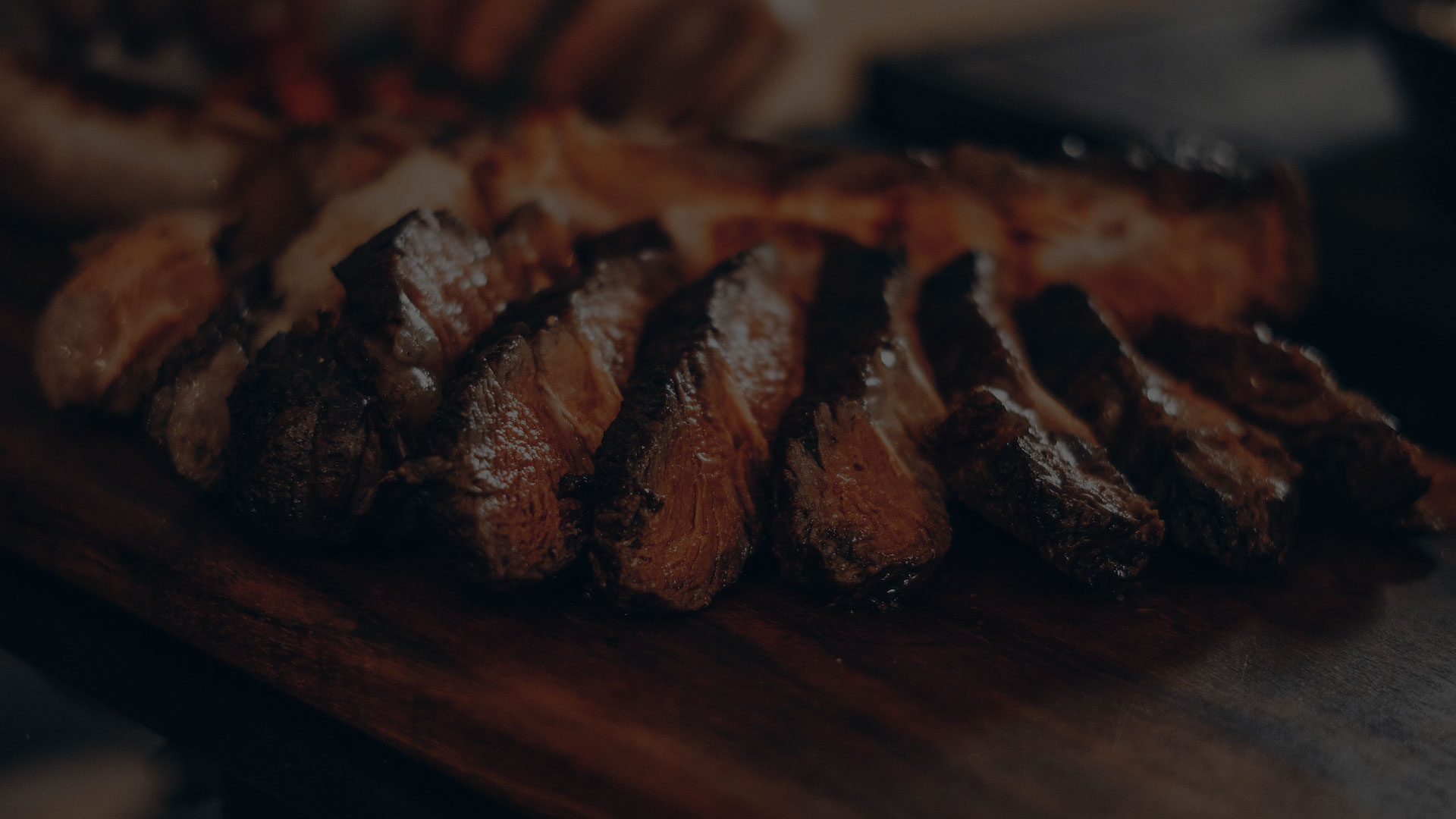 Slaughter & Processing Company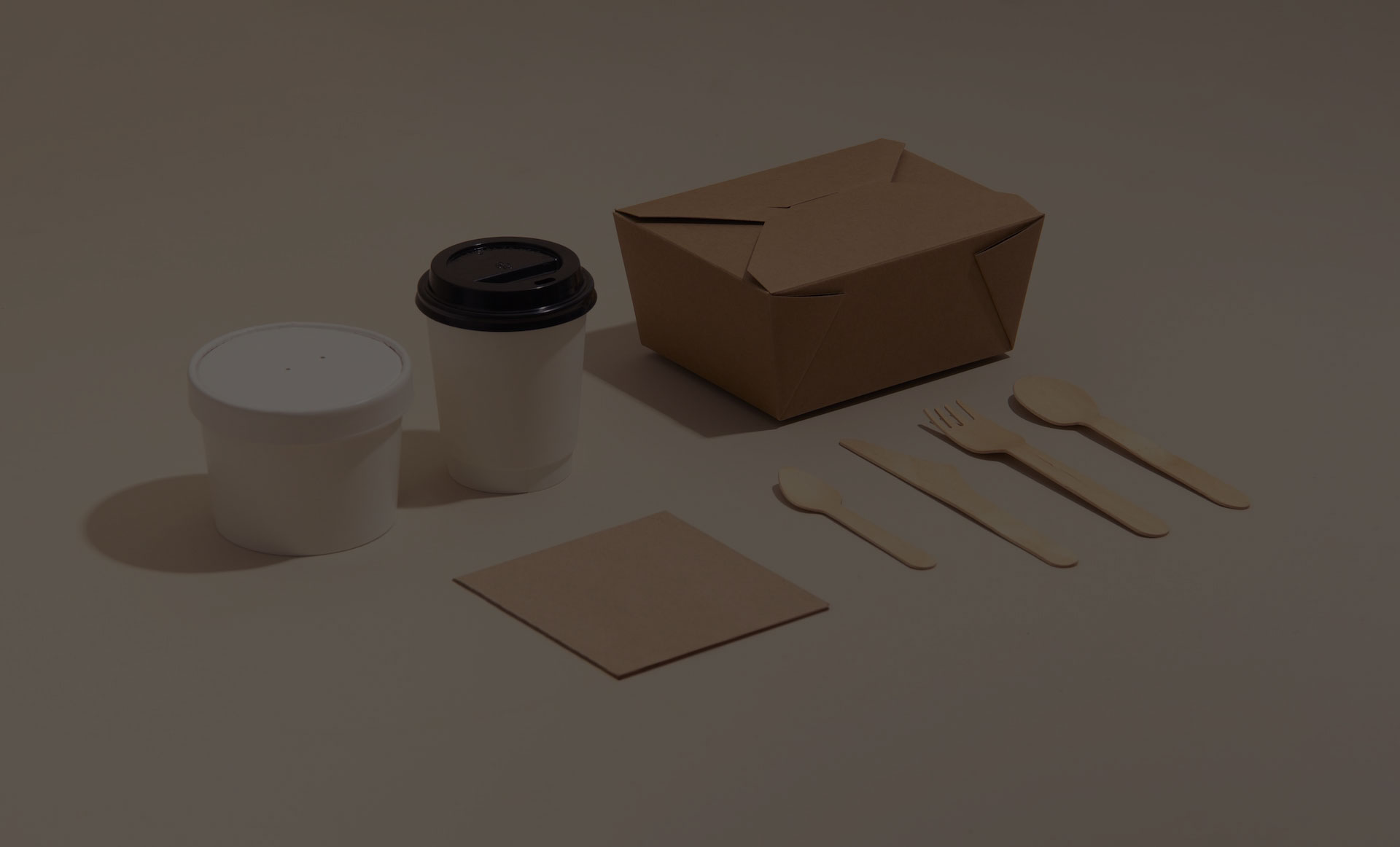 Foodservice Packaging Company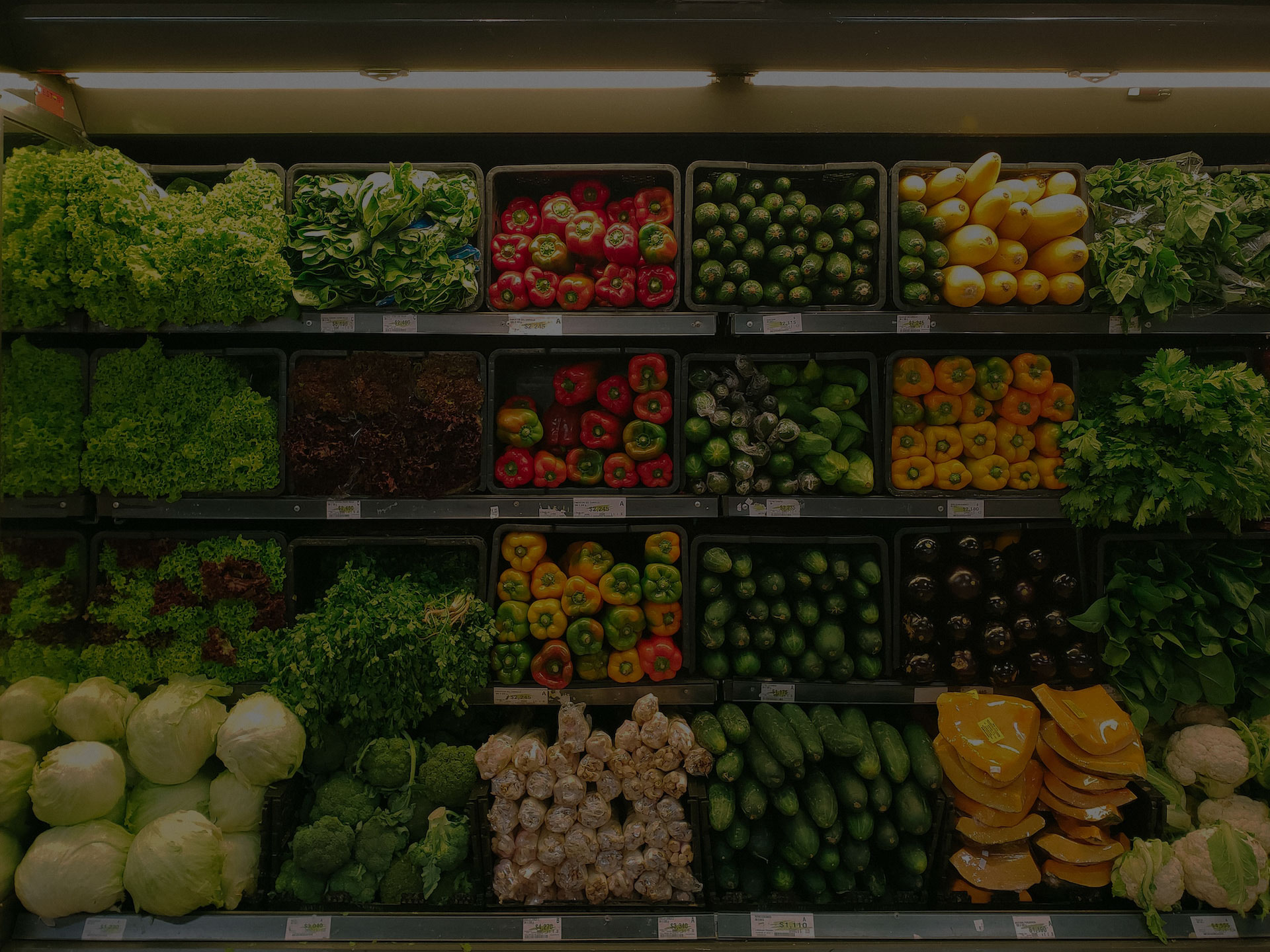 Confidential Supermarket Chain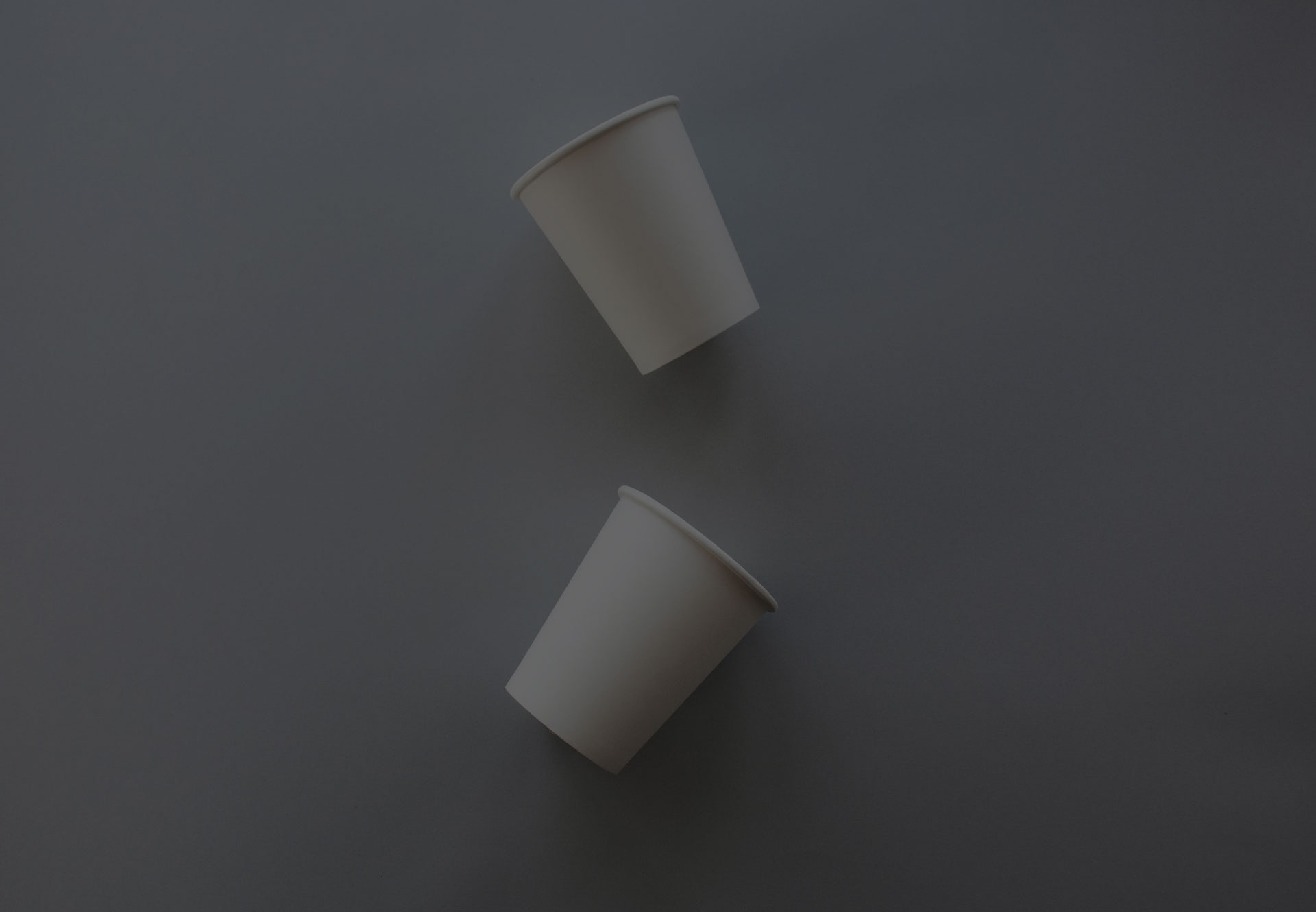 Confidential Pre-Mix Supplier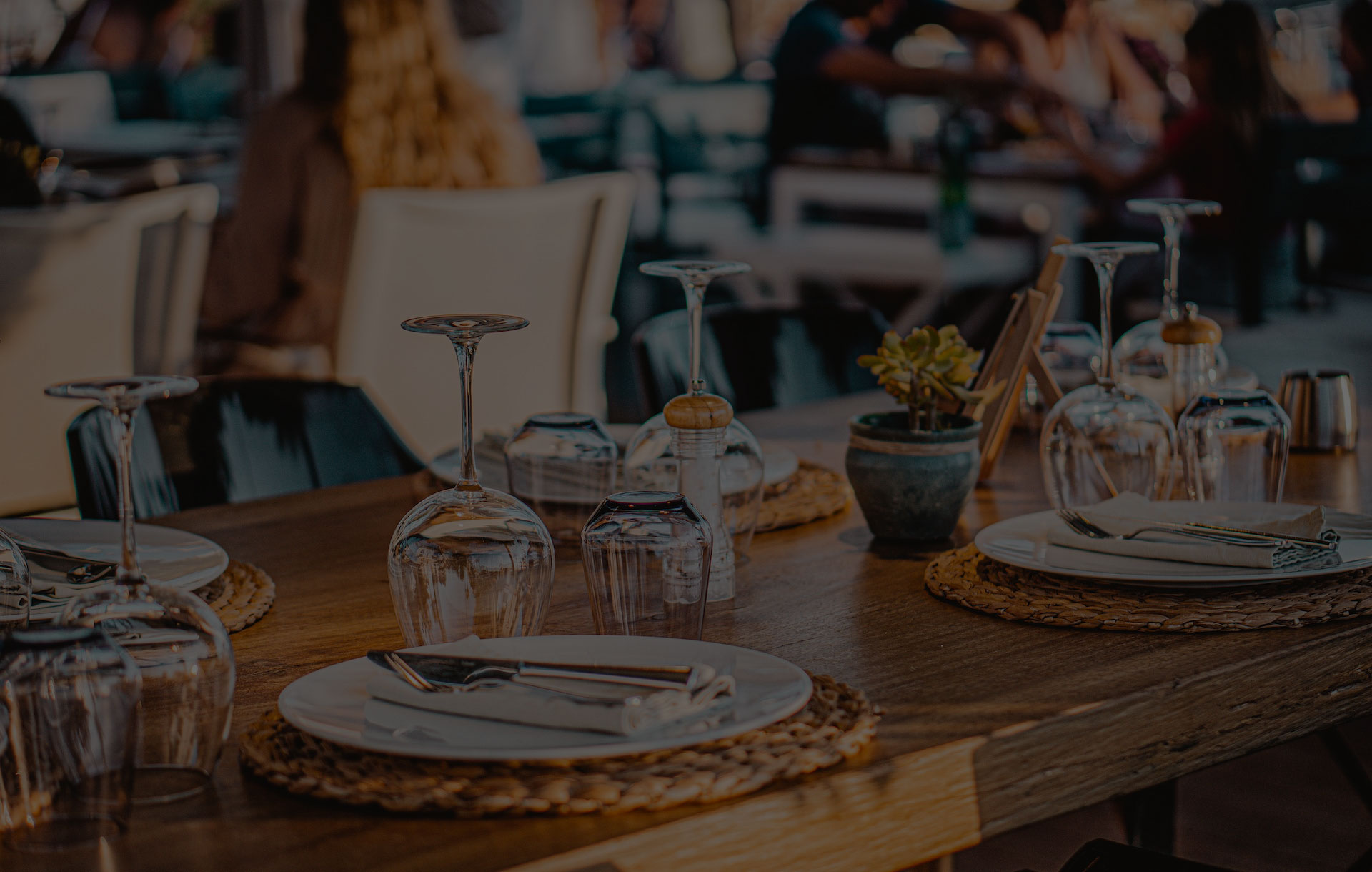 Upscale Affordable Dining Chain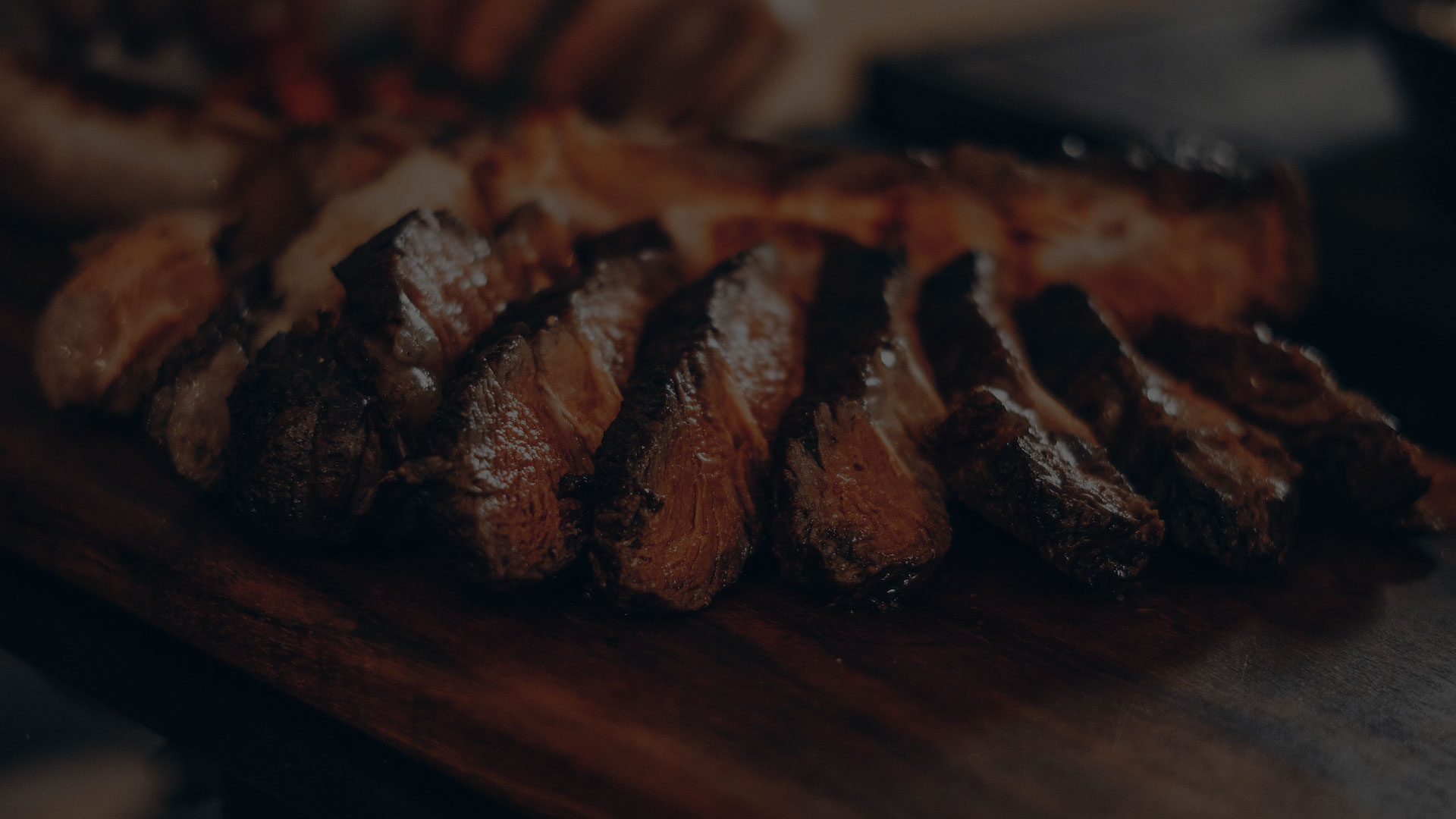 Slaughter & Processing Company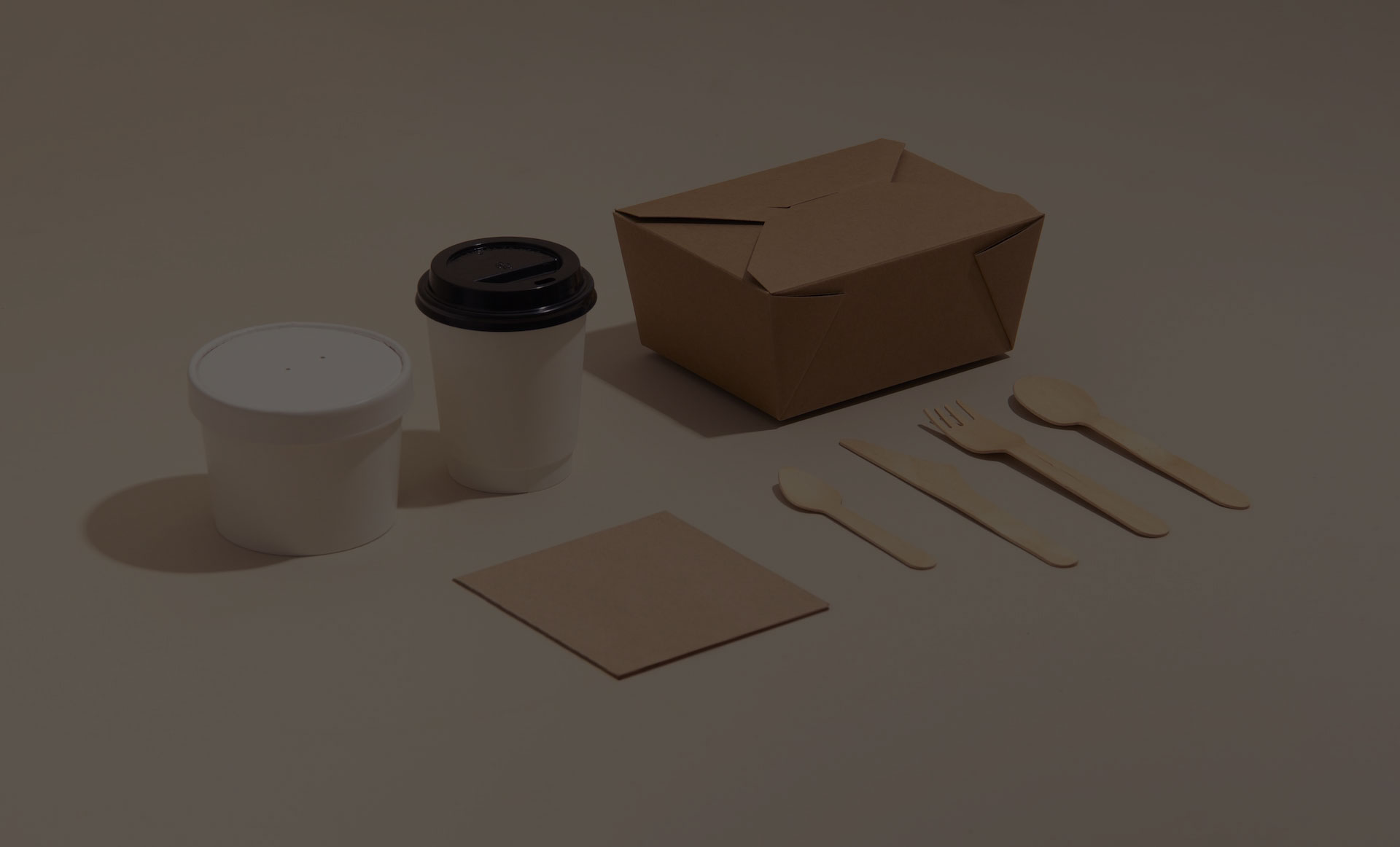 Foodservice Packaging Company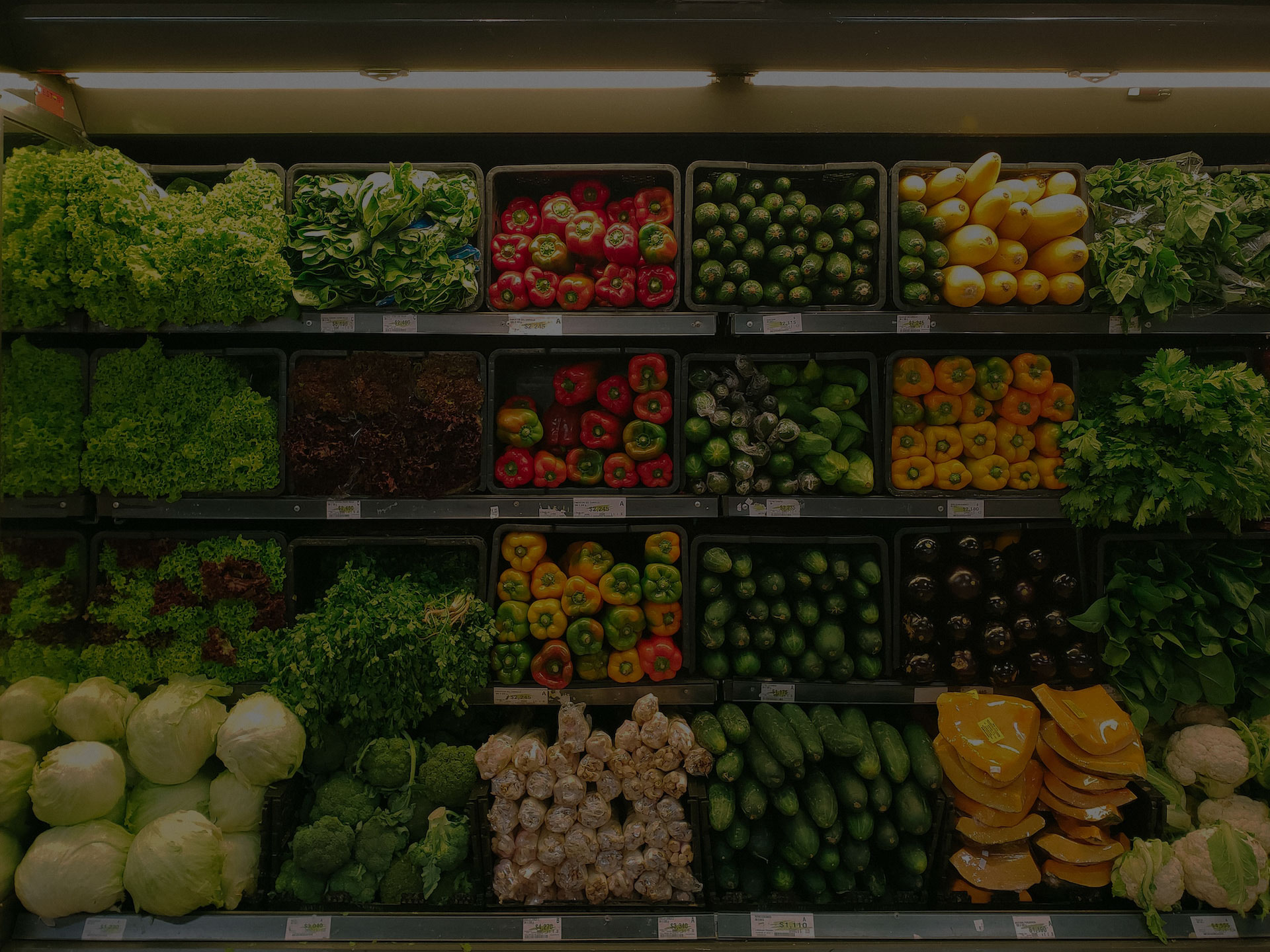 Confidential Supermarket Chain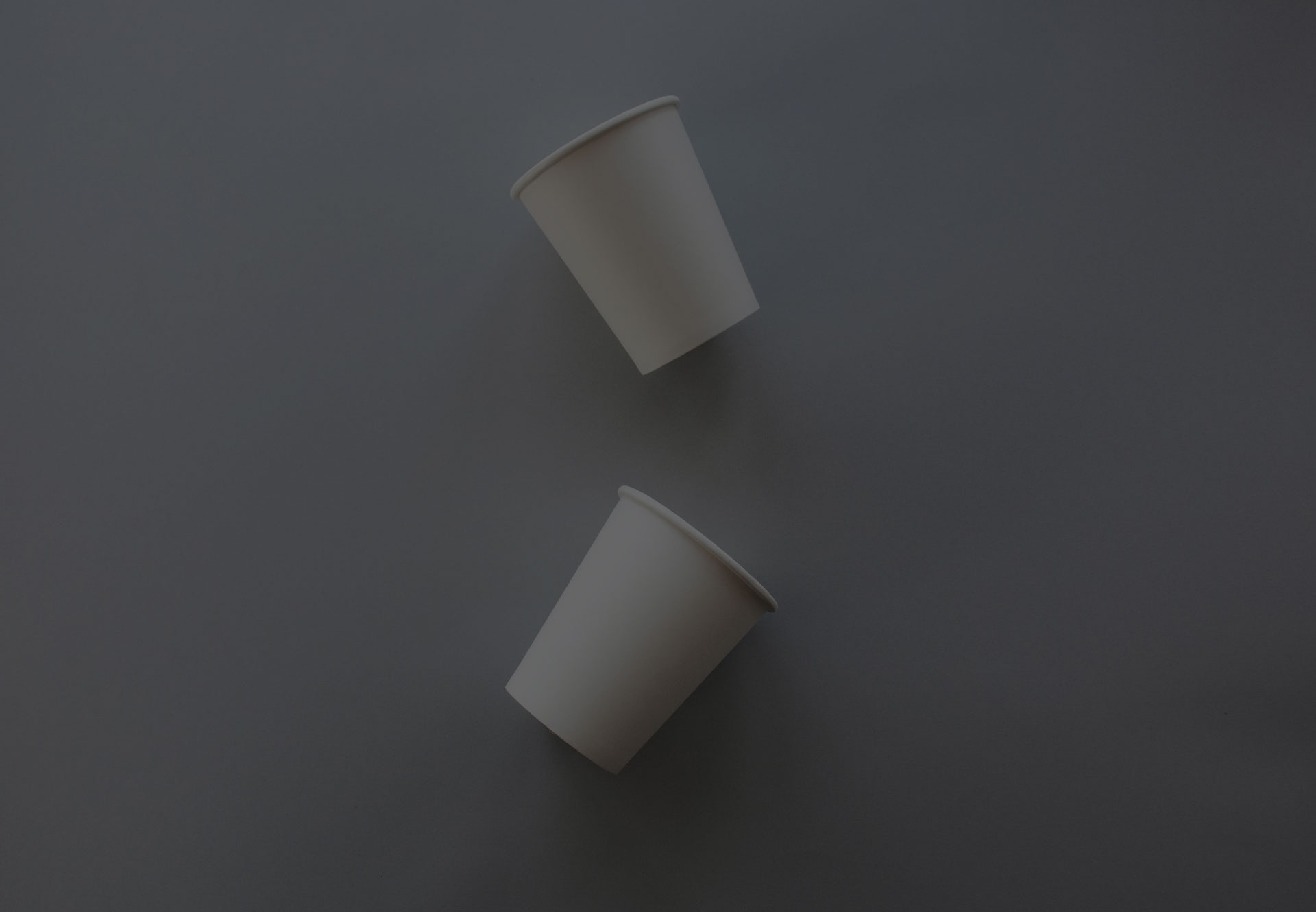 Confidential Pre-Mix Supplier
---
Restaurants & Food Services Industry Team Members