Technology & Telecom
Today, technology and telecoms are fully engrained in our everyday lives with so many activities requiring a smartphone or internet connectivity. These industries are in a constant state of transformation, which can catch lagging players flat-footed. While tech giants have reshaped their respective industries, a wave of consolidation has crashed over the telecoms industry as veteran players try to remain competitive through scale while emerging players try to outflank them on innovation.
If middle-market businesses don't have a plan for the tumultuous road ahead or a vision for the future, they may find their customers starting to tune out. See how we can help.
---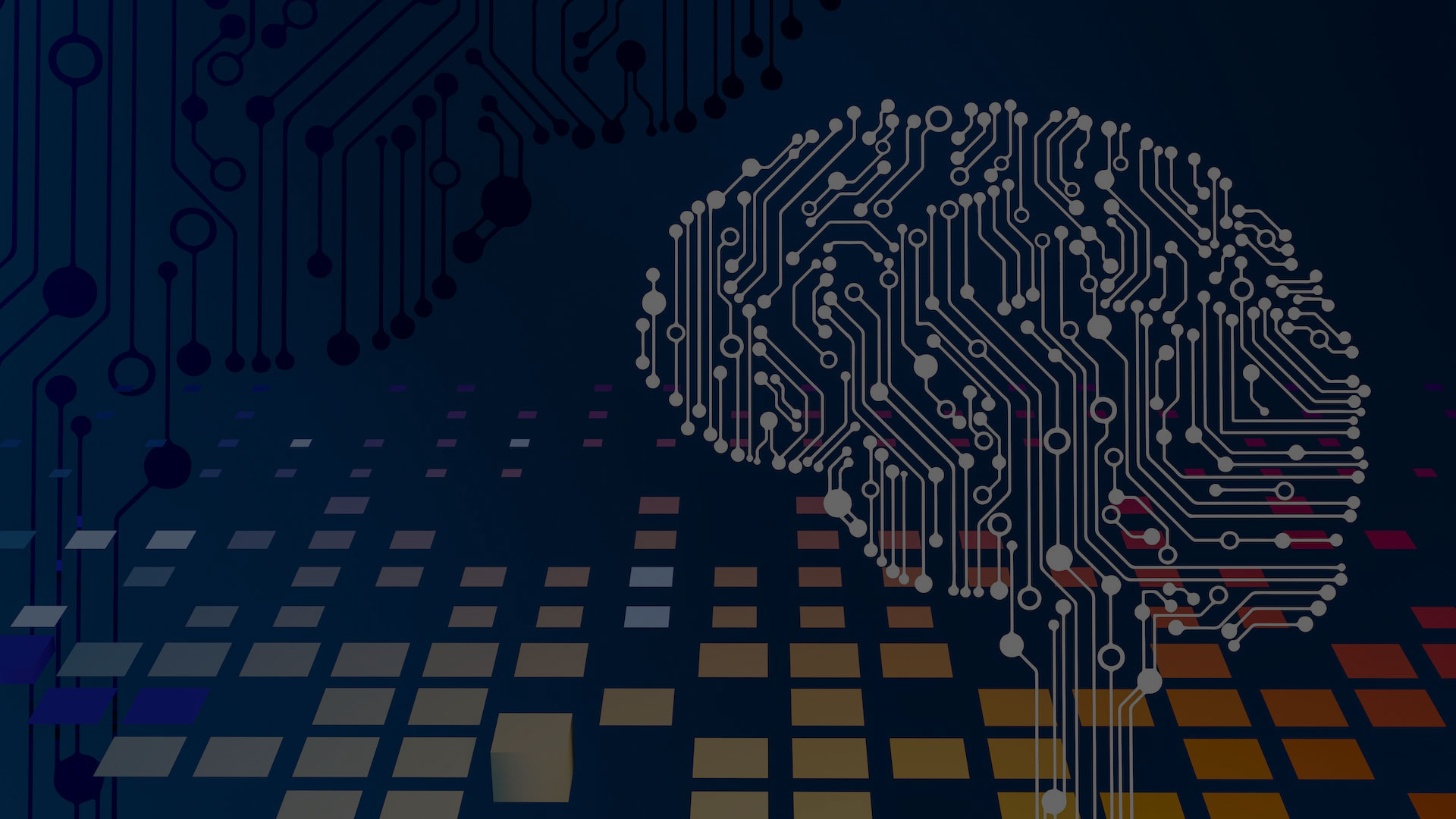 Wave Computing, Inc.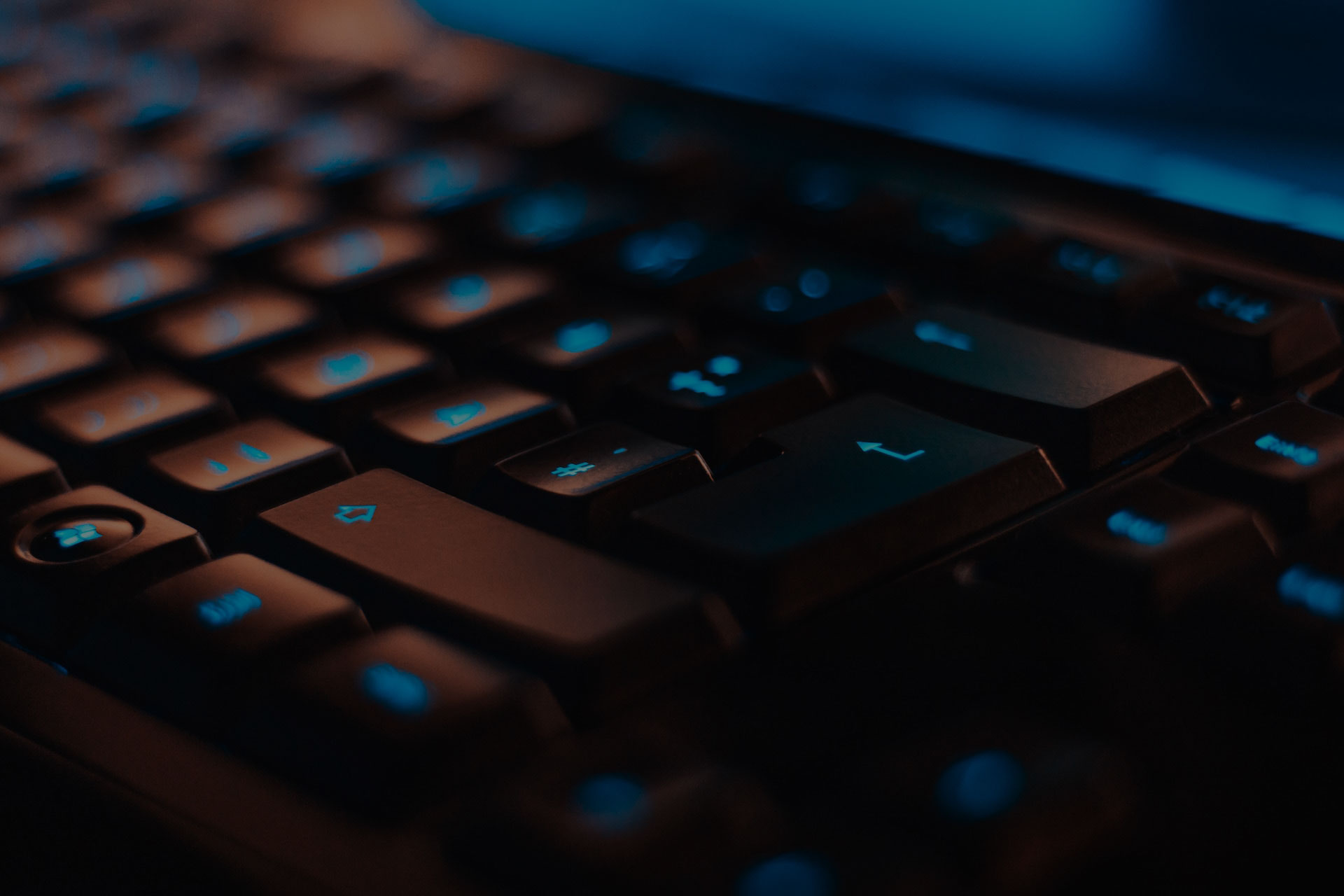 Computer Integration Company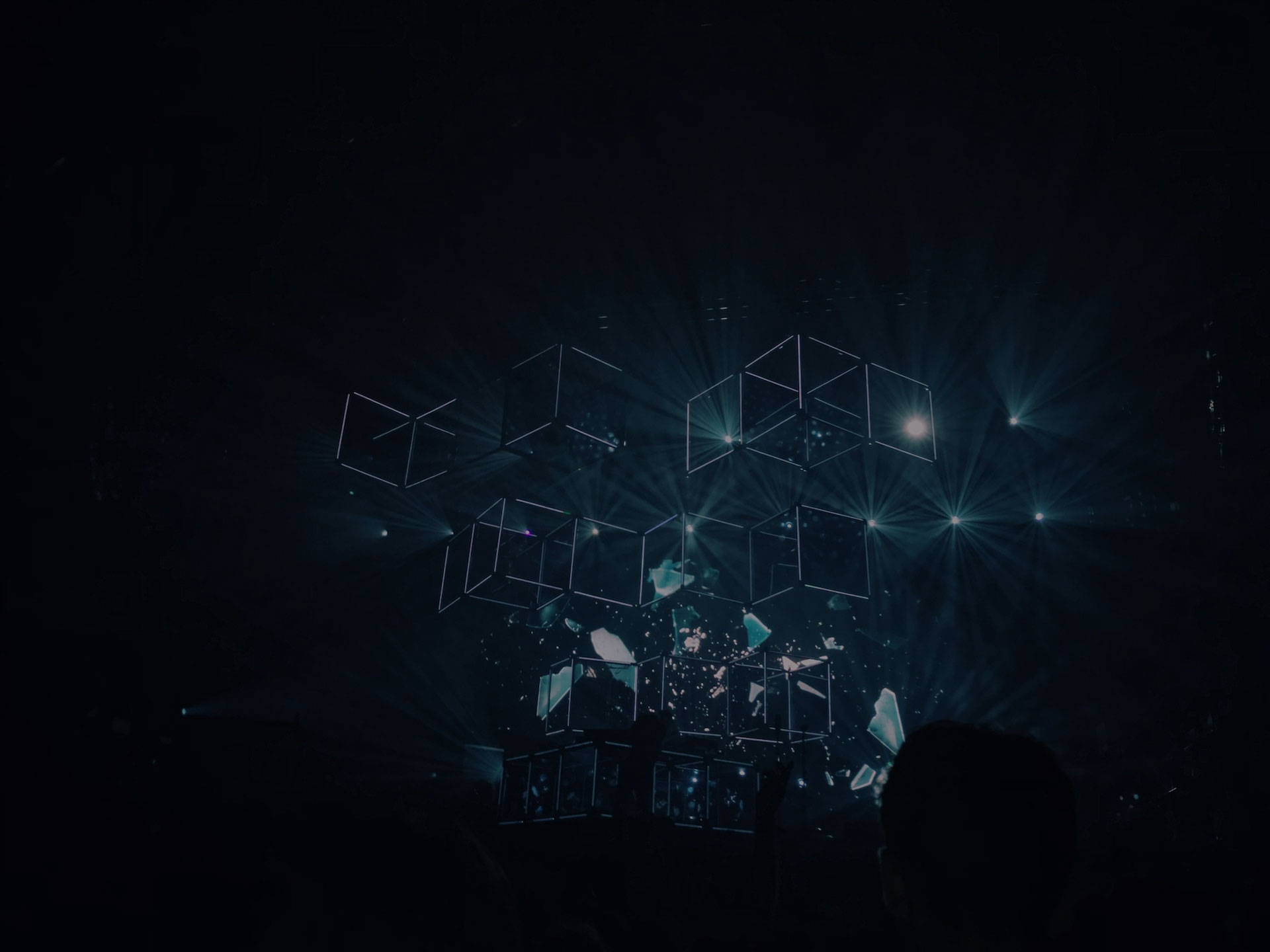 Advisor to Crypto Lender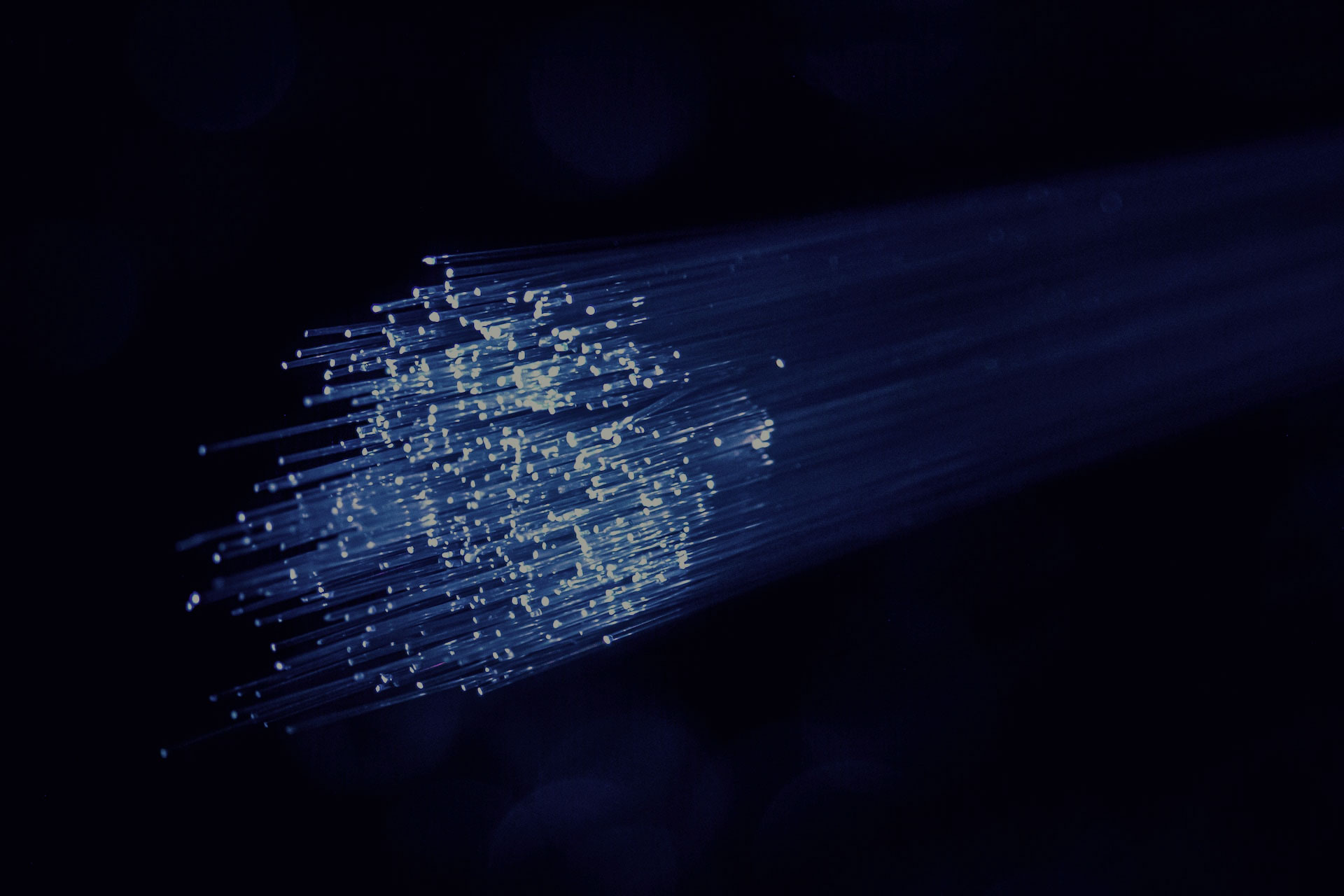 Telecommunications Company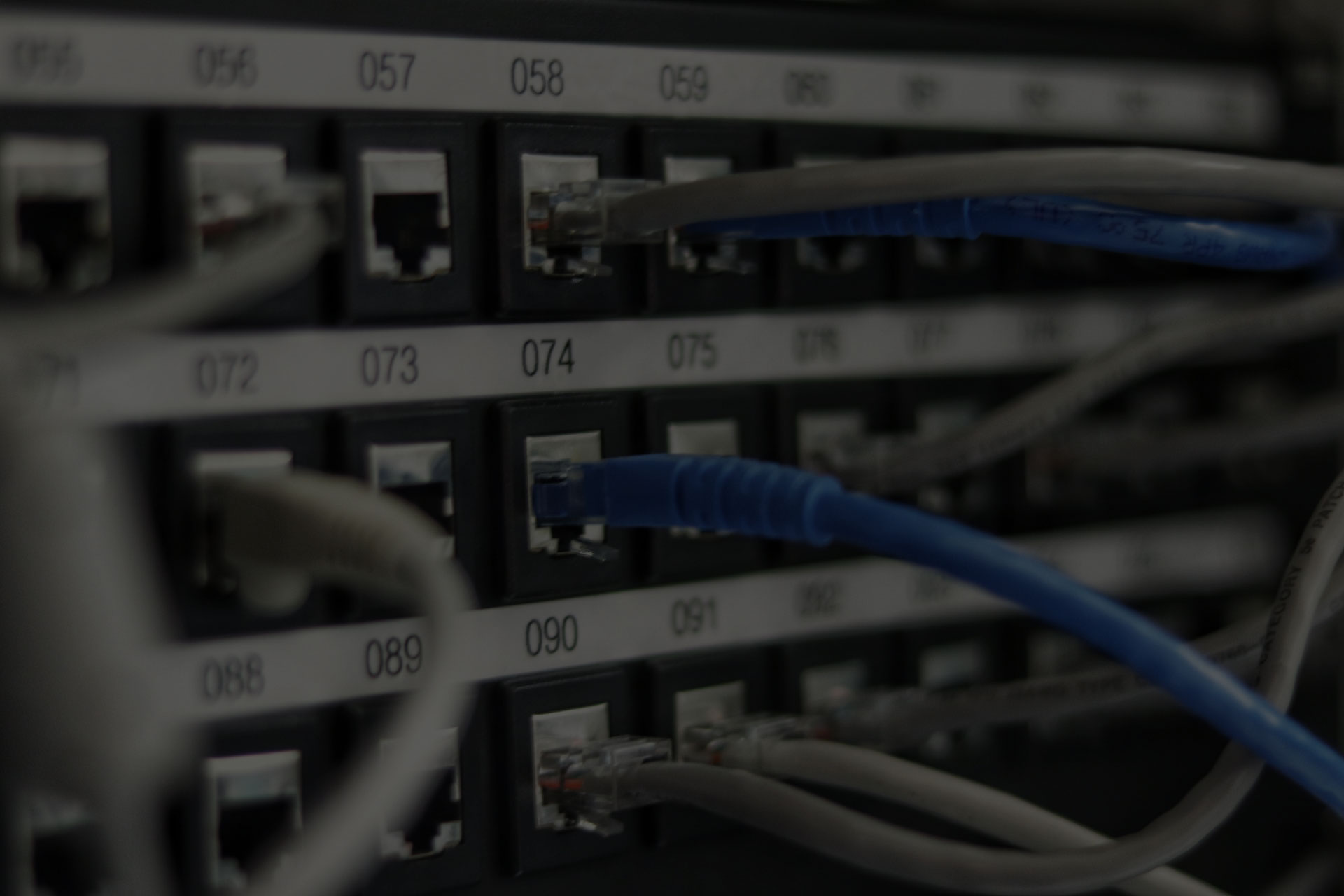 Manufacturer of Network, Storage & Ethernet Semiconductors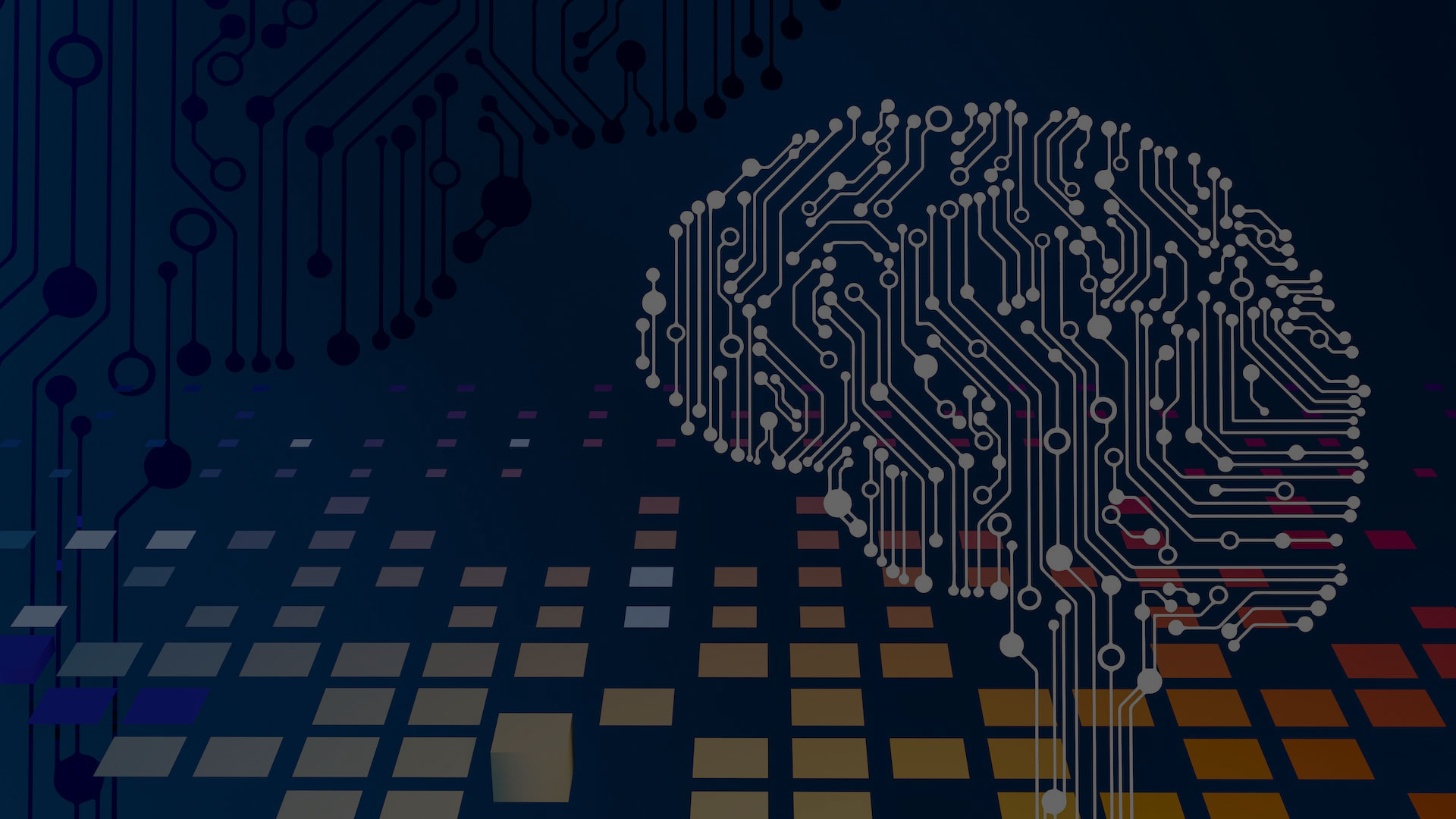 Wave Computing, Inc.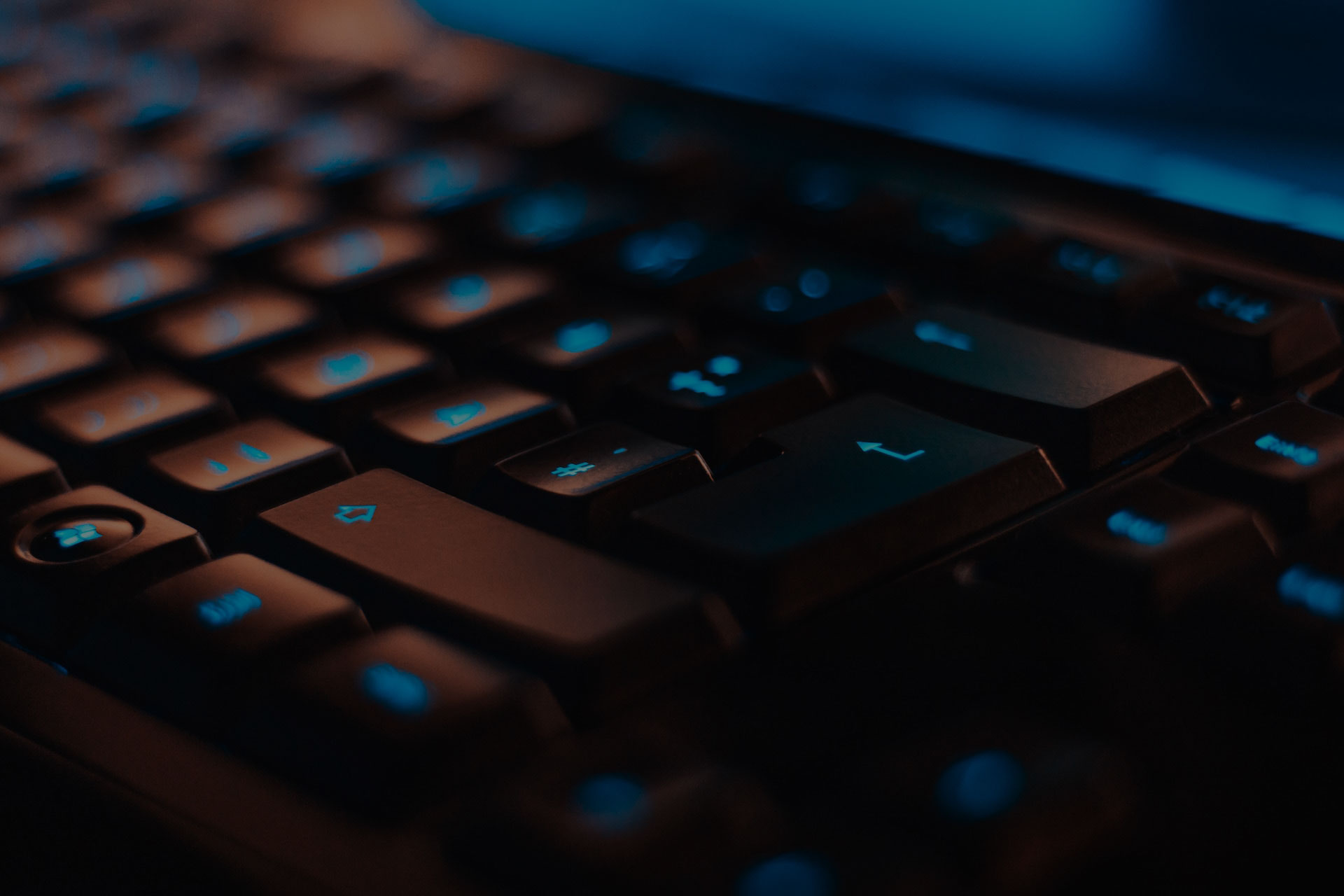 Computer Integration Company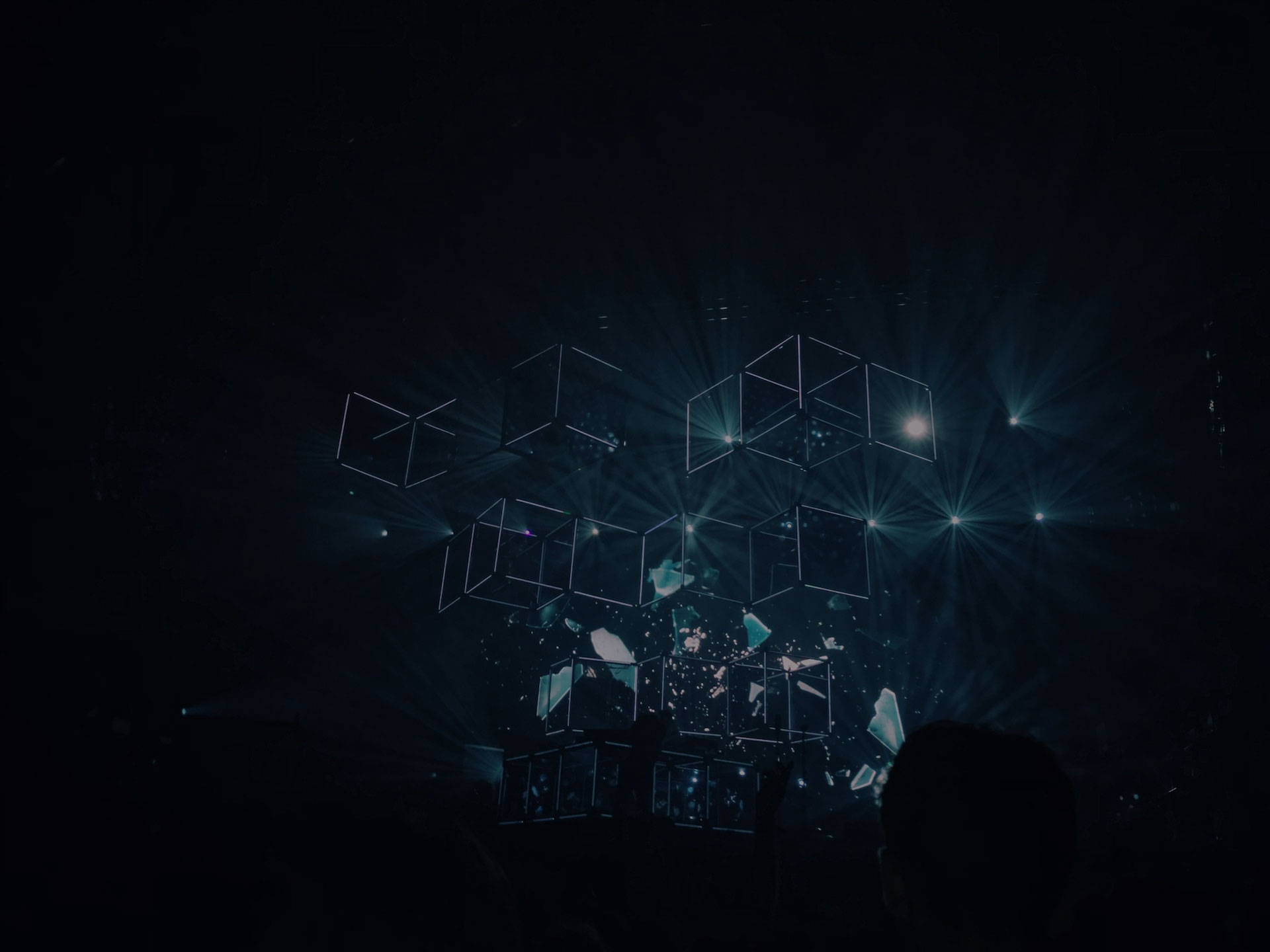 Advisor to Crypto Lender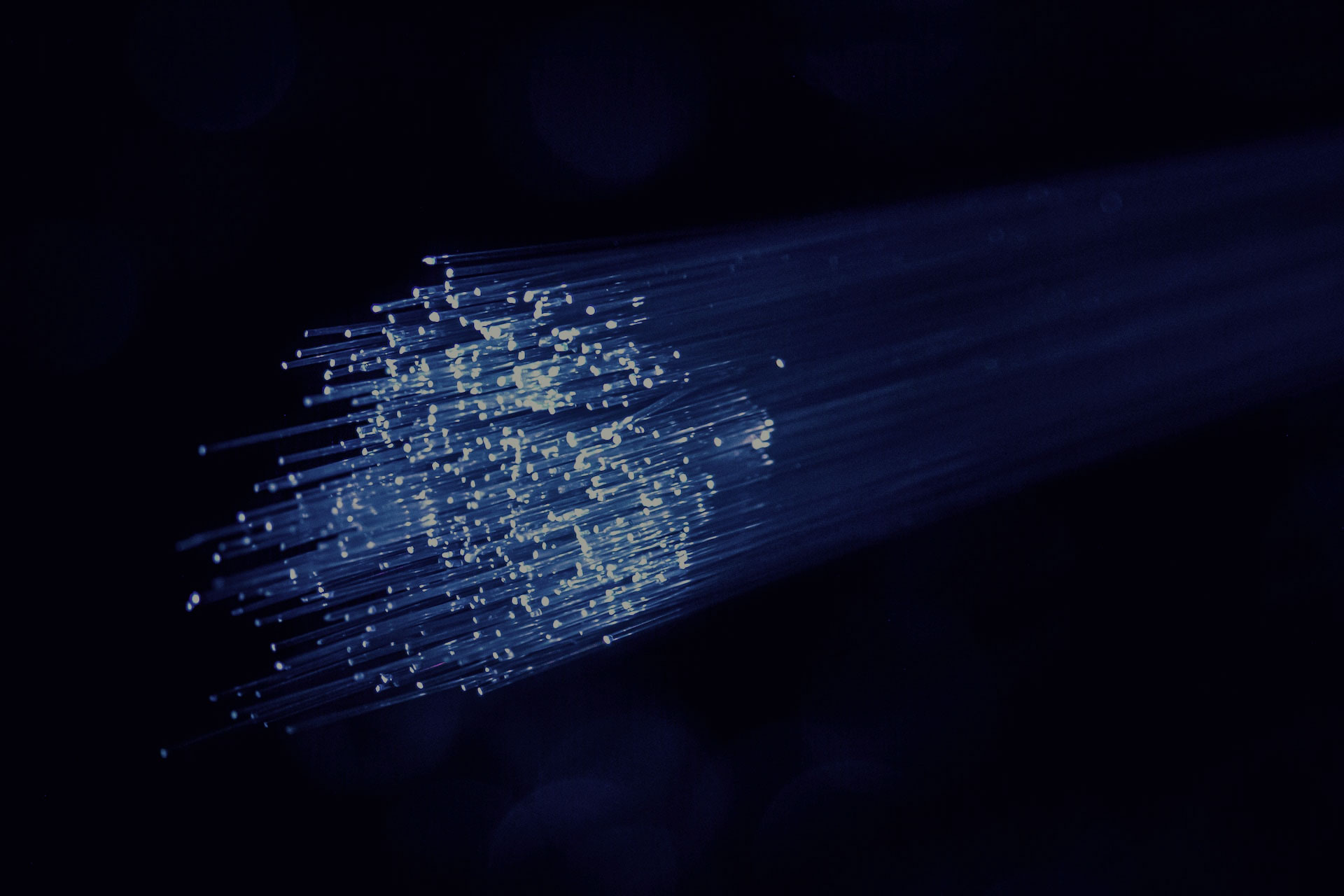 Telecommunications Company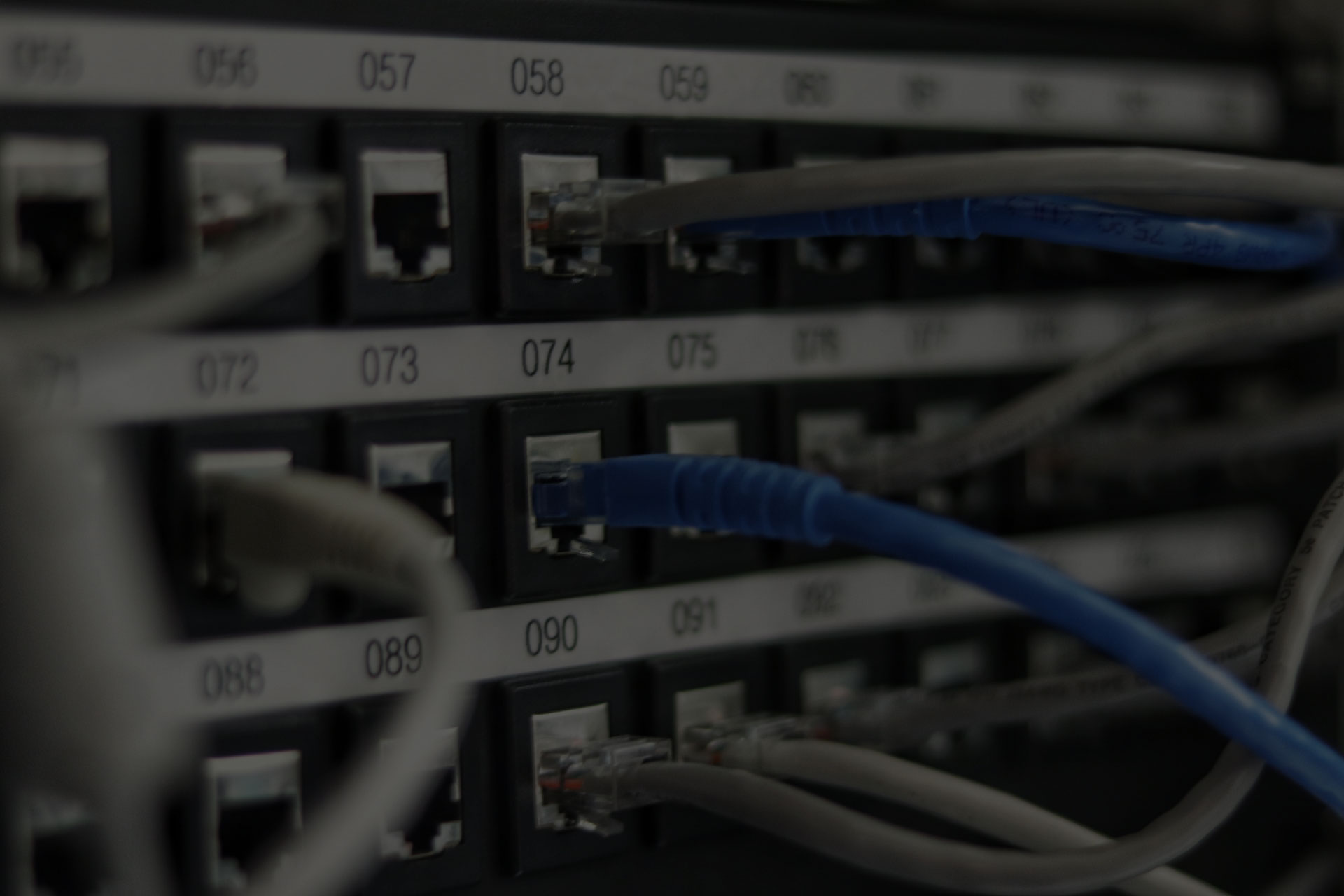 Manufacturer of Network, Storage & Ethernet Semiconductors
---
Technology & Telecom Industry Team Members